In the News January 21st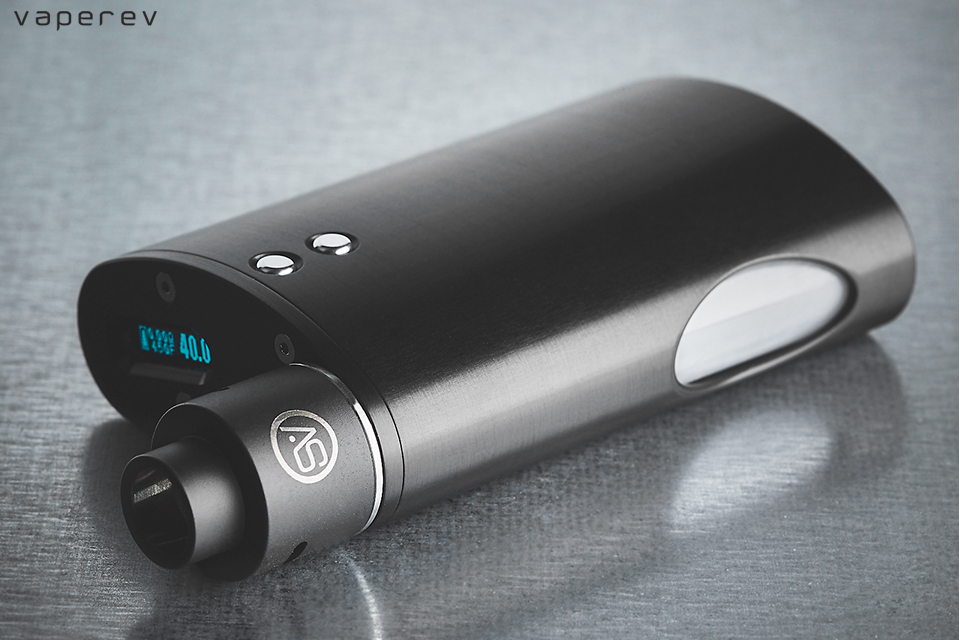 Thursdays News at a glance:
Glasgow School of Vape 3 – Two years vaping, zero tobacco cigarettes smoked – Trying to explain insanity – How New EU E-Cigarette Regulations Will Affect Retailers – French vapers loose their temper -The story of a book – FDA Advisor Pleads Ignorance Of Imminent E-Cigarette Prohibition – Germany to prohibit menthol, many other e-liquid flavours – Dr. Philip Cole Discovered the Decline in Cancer 20 Years Ago – Nicotine Science and Policy – Daily Digest – Thu, 21 January 2016
New Nicotine Alliance:
Everyone who attended the last Glasgow School of Vape agreed that it was a terrific event. There was something for everyone, from new vapers to experienced enthusiasts. Many of us have been badgering the organiser of the events to give us a repeat performance. Well that is about to happen and here are the details……
---

---
Zero tobacco cigarettes smoked – Beki Vapes
It is two years since I last smoked a tobacco cigarette. The main reason why vaping has worked to bring me this far is that I enjoy it. I have come down in nicotine levels to 6mg from 36mg in easy stages and I have no interest in reducing that level further at the moment, but then nicotine has never been the issue with smoking…
Grandad – Head Rambles
I had to laugh, but in a sad sort of way and not an hilarious sort of way. I explained that all those "studies" about Popcorn Lung and the cries of deadly danger were from the Anti-Smoker Lobby who for some inexplicable reason were dead against Electrofags. I told him that the "studies" were full of crap, exaggerated and in most cases downright lies….
Ashtray Blog
A few retailers have asked me how the EU regulations on e-cigs will affect them.

If you're not heard of the TPD before, it's part of the Tobacco Products Directive (article 20). Although designed for cigarettes, e-cigarettes were included in the badly written and designed article 20.

Numerous rumours are swirling around – many of them hopelessly wrong. Only last week I was told menthol e-liquid is going to be banned. (It's not!)
The story of a book – Ghyslain Armand – PGVG
At a time when European governments are in the run to adapt their legislation to implement the forthcoming EU regulations in the domain of tobacco products (EU TPD) before May 20, 2016, European vapers are afraid of not being heard by their representatives. Petitions are being addressed to the government in Germany, lawsuit are launched by Polish and  while Scandinavians go to the street.
Of Imminent E-Cigarette Prohibition – Guy Bentley
An advisor to the Food and Drug Administration (FDA) claimed Tuesday he hasn't seen any evidence that the agency's imminent crackdown on e-cigarettes amounts to prohibition, despite the FDA's own contradicting data….
---
---
Tweet of the Day..
Thanks #ECig community tonight and @Hifistud for inviting me on VTTV. It is a pleasure and a privilege to do social research in health

— Heather May Morgan (@hm_morgan) January 21, 2016
---
Barnaby Page – ECig Intelligence
Germany is to ban menthol e-liquid as well as many other flavours when it transposes the EU's Tobacco Products Directive (TPD).
A lengthy, although still only provisional, list of restricted ingredients includes additives that facilitate the inhalation or uptake of nicotine, such as the minty-tasting flavouring which has long been the subject of controversy in regulation of tobacco cigarettes…
Brad Rodu – Tobacco Truth
Last week the American Cancer Society issued a press release that gained global coverage (here, here,here, here, here, here) by emphasizing a "23% drop in the cancer death rate since its peak in 1991."  Sadly, the organization failed to credit a world renown cancer epidemiologist for discovering that trend two decades ago.
Found 79% of vapers quit smoking- ECF
BUT the authors buried all of these important findings in a table (Table 2), and failed to discus or mention any of these findings in the text or abstract of the study….