In the News January 20th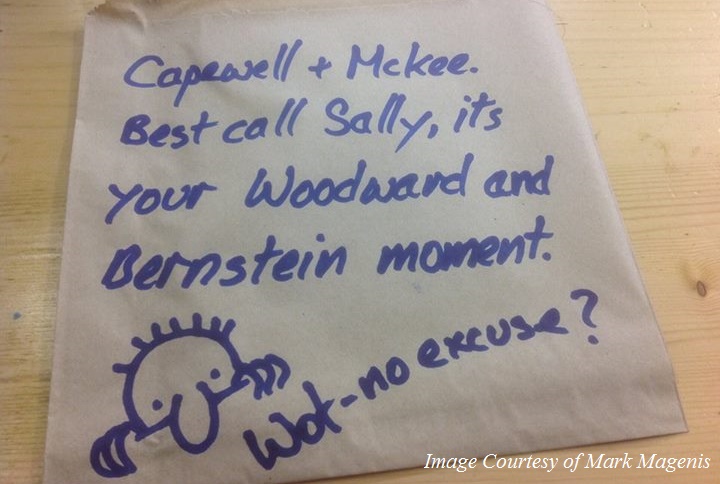 Wednesdays News at a glance:
New scandals hit anti-e-cig activists – Did Martin McKee Lie In The BMJ? – "Disgraceful, desperate, dishonest" – Guidance for filling in the MHRA Consultation – Alaska's Chief Medical Officer Says Using E-Cigarettes is Riskier for Youth than Smoking – NZVAPOR – Sole e-cigarette and e-liquid provider to NIHI – Headlines about e-cigarettes don't mean they're 'not safer than tobacco' – A crafty move by Mark Drakeford? – Anti-Smoking Groups Decry E-Cigarette Marketing Toward Youth – Nicotine Science and Policy – Daily Digest – Wed, 20 January 2016
Fergus Mason – Blasting News
London professor made false claims; San Francisco colleague used wrong data.

International campaigns against electronic cigarettes suffered another blow today when a prominent UK anti-vaping activist was found to have made false claims of bias.Professor Martin McKee, from the London School of Hygiene and Tropical Medicine, has been strongly critical of a major August 2015 report that confirmed the popular devices are much safer than smoking tobacco….
Dick Puddlecote
Following on from yesterday's article concerning Martin McKee's conspiracy theory – the stupidity of which, by the way, was illustrated brilliantly by David Sweanor in the comments here – it's worth expanding more on another revelation I touched upon from AT's FOI.

You see, last year The Lancet published an anonymously-authored editorial which questioned PHE's judgement, claiming that the organisation had "fallen short", had not taken into account conflicts of interest of certain researchers, and was relying on "flimsy evidence" when citing the 95% statistic…
Simon Clark – Taking Liberties
It should make uncomfortable reading for Chief Medical Officer Dame Sally Davies and Martin McKee, professor of European Public Health at the London School of Hygiene and Tropical Medicine, but a lot of people in public health are shameless….
---
---
Vapers in Power
The MHRA, who will be the regulators in the UK for the TPD are asking for responses to a consultation on their proposals – full document here.

They ask for general comments and a further 5 questions relating to the level they have set the fees at:
Says Using E-Cigarettes is Riskier for Youth than Smoking – The Rest of the Story
While I do commit typographical errors from time to time, the headline you have just read is correct. The chief medical officer at the Alaska Department of Health and Human Services did tell the public that for youth, using e-cigarettes is riskier than smoking.

According to a KTUU Newsarticle, Dr. Jay Butler – the state's chief medical officer – stated:
---
---
ASCEND-II is a randomised-controlled clinical trial to evaluate the effectiveness and safety of combining nicotine patches with e-cigarettes.

NZVAPOR have been selected as the sole providers of e-cigarette and e-liquid products to this important study.

The trial has been designed to evaluate the effectiveness, utilisation and safety of combining nicotine patches with electronic cigarettes…
---
Coming up this Thursday:
---
Don't mean they're 'not safer than tobacco' – Cancer Research UK
If your New Year's resolution was to stop smoking, and you were looking for support to help you quit, then recent headlines suggesting e-cigarettes 'aren't any safer than tobacco' might have raised an eyebrow or two.

Since Christmas, we've seen three sets of critical headlines about e-cigarettes, each looking at a different aspect of a device now used by millions across the UK.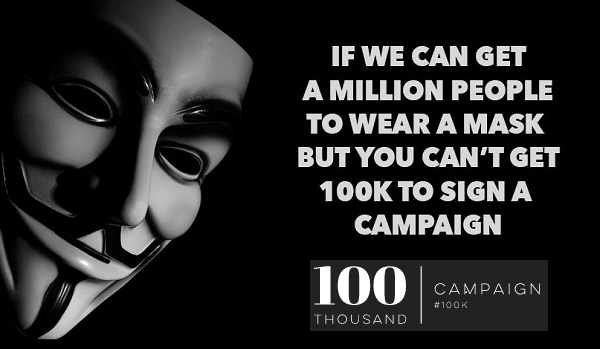 Save E-Cigs
A lot has changed in the months since the Welsh Lib Dems started our fight against Labour's illiberal vaping ban. Nine months, some rather tense Committee sessions, a hilariously embarrasing Government survey, plenty of emails to AMs and over 3,500 petition signatures later, we've succeeded in forcing Labour's hand and watering down their original proposals.
Some excellent commentary in the article by Jeff Stier & Greg Conley and in the 'comments' by Elaine Keller
Manhattan – The city's comptroller and public advocate teamed up on Sunday to make a stand against electronic cigarette companies whose advertising targets children, as they called for federal investigation and regulation of the industry….