In the News February 8th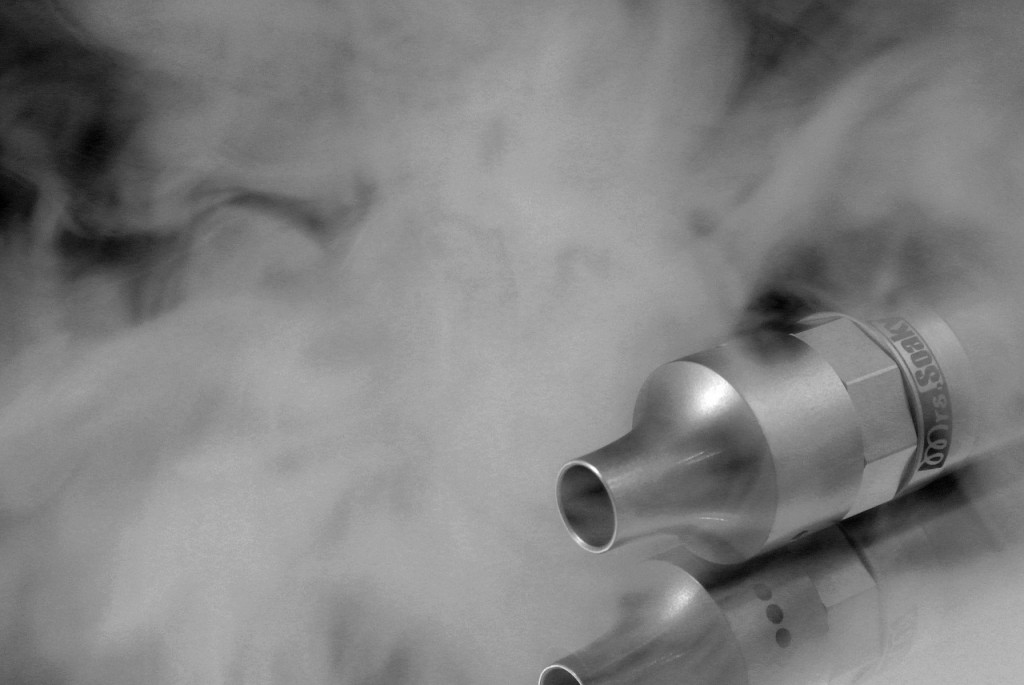 Mondays News at a glance:
Vaping in Wales – Time To Change Tactics ? – Vape, Quit, Tweet: E-Cigarettes and Smoking Cessation, according to Twitter – Why It's Right To Rejoice At Smokefree South West's Demise – Anti-nicotine, or anti-enjoyment? – VapourTrails TV – Do e-cigarettes make it harder to stop smoking? – Health Minister accused of "vanity project" – Vaping and Ride-Sharing – Interview: Dr ML Goniewicz – How does Swedish Anti THR compare to USA? – EU watchdog raises alarm on tobacco lobbying – 5 Vaping Researchers Who Clearly Don't Understand Vaping – A help, or all hype? – Oregon Vapers Could Face E-Cigarette Tax Of 50% – How much do you know about battery safety? – Nicotine Science and Policy Daily Digest – Monday, 8 February 2016
Midnight Musings – Simon Thurlow
Those of you who have been following the fight to save Vaping in Wales will be aware of the battle that Welsh advocates have been waging to save vaping from being banned in enclosed public spaces over the past two years.

Throughout those two years we have been meeting with as many Welsh Politicians as we can and engaging with the science and the scientists responsible for that science. Indeed we counted on, and received, strong support from the likes of Cancer Research UK, Royal College of Physicians, ASH Wales, British Lung Association, Tenovus and the British Heart Foundation….
E-Cigarettes and Smoking Cessation, according to Twitter – Paul Barnes – Facts Do Matter
Last year in June, in the esteemed Tobacco Control journal there was an article talking about promoting vaping and smoking using social media with the inevitable conclusion: "Future studies should examine the extent to which Twitter users, particularly youth, notice or engage with these price promotion tweets." Natch.
Dick Puddlecote
Following Friday's fantastic news that Smokefree South West have lost their funding and are to close in six months, it seems there are many tobacco controllers who are rather piqued that some of us are delighted.

Apparently, it's considered bad form in tobacco control circles for anyone to express such a view. I've seen it variously described as "unpleasant","unnecessary", and "spiteful" amongst other adjectives. For example….
---

---
Dave Dorn – The Sun Also Rises
Let's get this straight. As Mike Russell said in the 70s, smokers smoke for the nicotine, but die from the tar. Implicit in that statement was the "pleasure principle" – that is to say that folks derived a benefit from the nicotine in lit tobacco – and that benefit was (and is) enjoyment, pleasure, call it what you will. Some call it a high (they've never smoked. You don't get "high". You get happy. )
---
This Monday, join Marco as he rebuilds the Uwell Crown. Matt Tackled a rebuild on the Uwell Rafale, Dimitris examines the Digirette and Dave Kitson gives us his thoughts on the tank challenge. All this, and more!
---
Wesley Stephenson – BBC News Magazine
People trying to give up smoking often use e-cigarettes to help wean themselves off tobacco. Most experts think they are safer than cigarettes but a surprising paper was published recently – it suggests that people who use e-cigarettes are less successful at giving up smoking than those who don't.

"E-cigarettes WON'T help you quit," reported the Daily Mail. "Smokers using vapers are '28% less likely to ditch traditional cigarettes,'" read the paper's headline.
Over e-cigarette ban while Betsi Cadwaladr remains in special measures
Moves to restrict e-cigarettes in Wales have been slated as a Welsh Government "vanity project" in a scathing attack by the Welsh Lib Dems.

The Welsh Government had originally wanted to ban so called vaping from all enclosed public and work places in the Public Health Bill.
---
David Sweanor & Peter McCaffrey. Filmed on January 10 2016 at the Canadian Constitution Foundation's 2016 Law & Freedom Conference.
---
On the threshold of the implementation of the EU Tobacco Products Directive – Mirosław Dworniczak – NSP
Smoking was very popular in Poland during the communist era – almost 50% of adults were smokers. In recent years the number of smokers has constantly declined – recent estimates show that the number is now around 25%. One can expect a further fall of this number, provided the new government does not throw the baby out with the bathwater, which unfortunately is highly likely.
Bemoans the Fact that Smokers are Switching to E-Cigarettes; Tells them Smoking is No More Hazardous than Vaping – The Rest of the Story
In a message to smokers throughout the state of Washington, the Washington State Department of Health bemoans the fact that so many of them are switching to electronic cigarettes because they think e-cigarettes are safer and implies that they should stay with smoking, telling them that smoking is actually no more hazardous than using tobacco-free, non-combusted e-cigarettes.
Answers PGVG's questions on aromas – Ghyslain Armand – PGVG
I had the chance to interview the researcher in his office of the Roswell Park Cancer Institute in Buffalo and to ask him a few questions, at the occasion of the release of his last publication on cherry flavors, especially on their potential threat.
Erik Berfits
For the reader with any interests in snus and snus science, please note that the TPSAC references below are not unimportant. The same TPSAC (Tobacco Products Scientific Advisory Committee) at FDA recommended FDA against granting Swedish Match a Modified Risk Tobacco Product status for some products.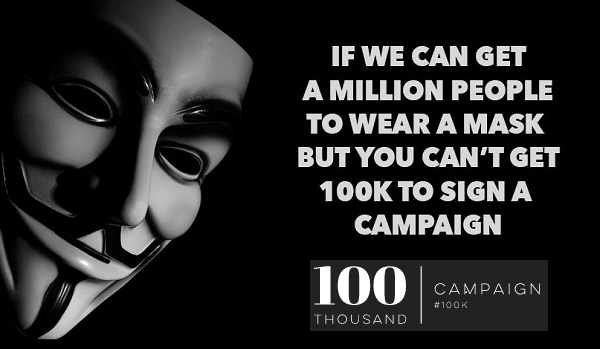 The European Commission is refusing to curb lobbying by tobacco firms in its ranks by not fully applying UN transparency rules, says an EU watchdog.

The EU ombudsman Emily O'Reilly said on Monday (8 February) that the Brussels-executive ditched her recommendations to publish online all details – including the minutes – of meetings with tobacco lobbyists or their legal representatives.
Lee Johnson – E-Cigarette Reviewed
If there was one rule for conducting scientific studies on a topic, it would be to make sure you understand it first. But with e-cigarettes, that is not what happens.

All too frequently, researchers publish studies on e-cigarettes that show they have no idea what they're doing, and the result is invariably a study that ends up misleading many smokers yet to make the switch.
E-cig retailers see hot sales as tobacco users seek to quit – Mike Landis
Getting a nicotine fix has gone high tech. Many former tobacco users say e-cigarettes have helped them quit. However, some health experts say vaping is simply an unhealthy trend. Despite the controversy, e-cig shops say sales are hotter than ever- and they expect the trend to continue into the future…
Guy Bentley – Daily Caller
Vapers in Oregon could be hit with a massive tax increase if Democrats in the state legislature get their way.

Rep. Phil Barnhart is sponsoring House Bill 4062 which raises the retail tax on e-cigarettes and e-liquids by an eye-watering 50 percent. The measure is still being debated and is some way off from becoming law….
Safety First Right? No, but seriously. How much do you know when it comes to battery safety? Lots? Not a lot? Well why don't you find out with this little quiz we put together for yah. Be sure to share what you got in the comments below! Don't be shy ;-)…