In the News February 9th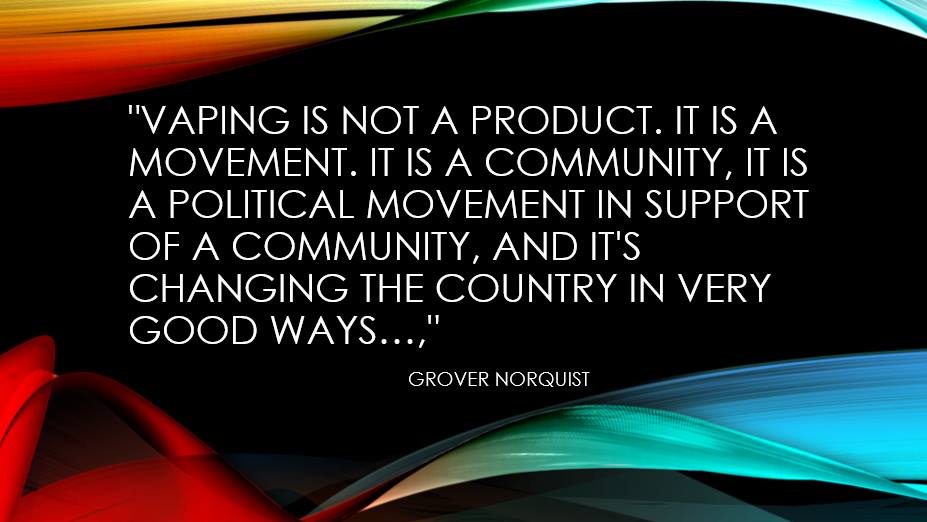 Tuesdays News at a glance:
Two brain dumps in a week. I must be annoyed – Fake Charities, From Blog To Statute – More infuriating no vaping signs – Sixteen cancers linked to smoking – Dear "public health": you seriously cannot figure out why people hate you? – 'Vapes' to determine the next president – Mayo Clinic and Rhode Island Department of Health – Anti-E-Cigarette Policy – Flourishing State Taxation projects – E-cigarette retailers in the haze – Coalition Letter Opposing Absurd FDA Regulations – Public health hang-up on e-cigs makes little sense – Nicotine Science and Policy Daily Digest – Tuesday, 9 February 2016
I must be annoyed – Dave Dorn – The Sun Also Rises
1: Mike Russell, the darling of Tobacco Control in the 70s said "Smokers smoke for the Nicotine, but die from the TAR".

2: Our own MHRA defined Nicotine as "A relatively benign drug"

3: Professors Britton, McNeil and Hajek, amongst many others, have likened the effects and risks of Nicotine as being on a par with Caffeine, and vaping as being no more risky or "addictive" than drinking a few espressos a day.

4:Under Tobacco Control inspired rules, ecig vendors cannot, currently, claim Ecigs are used for Smoking Cessation (whether they actually are or not)……
Dick Puddlecote
What with the joyous news of both the imminent shutdown of Smokefree South West and the government's new rules on 'government lobbying government', it's been a marvellous few days, hasn't it?

On the latter, here's a bit of history for you that many might not be aware of. Back in 2008 I started writing here and the blogosphere was completely different…..
Vaped Crusader
Two years ago, they were as rare as unicorn eggs but now, in retail establishments, public houses and *gulp* workplaces, "NO VAPING" signs are cropping up all over the place.

Maybe they're like gremlins. We should just stop feeding them after midnight. Come on, own up, who's been feeding the signs after midnight?
---

---
Highlighted in hard-hitting campaign by Bradford public health chiefs
"It is time for a sensible review of the anti-smoking strategy, for the Council to become vaping-friendly, and for us to recognise that promotion of vaping will be far more effective than telling smokers what they already know."
You seriously cannot figure out why people hate you? – Carl V. Phillips
The title harkens to a major essay I wrote, which I believe is widely regarded as the best post in the history of this page. This post is nothing nearly so ambitious, being about a single point, illustrated by a couple of examples and one blog post. However, it shares the goal of drilling down to what is fundamentally wrong with the "public health" enterprise, and how no fiddling around the details of particular bits of research will do anything important to remedy it….
Grover Norquist
The 10-million strong and fast-growing community of e-cigarette smokers, a passionate single-issue voting group, could be the the determining factor in the November presidential election, according to a top Washington influencer.

"I think that the next election, at the presidential level, and a lot of other levels, is going to be determined by the vaping community," said Grover Norquist, founder of Americans for Tax Reform. "Lifestyle issues win because of the power of the political support behind them," he said…..
Add Themselves to Growing List of Groups Claiming Smoking is No Worse than Vaping – The Rest of the Story
Sixteen years ago, if you heard anyone group claim that tobacco smoke is no more hazardous than tobacco-free, propylene glycol vapor, you would have assumed that the group was tied to the tobacco industry. Without question, that organization would be have been blasted by the anti-smoking and health groups….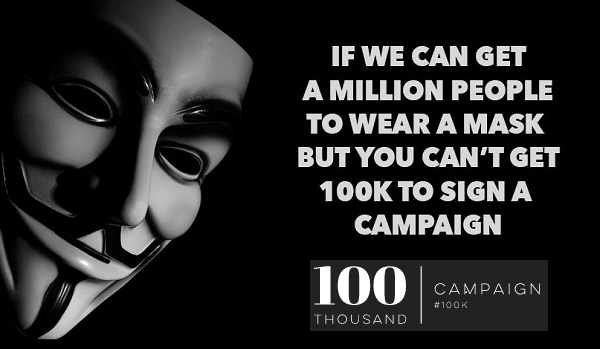 Often Based On 'Blind Faith' In Poor Research – Guy Bentley
The whole process of peer review in public health research has been called into question by a new paper focusing on studies in the field of tobacco harm reduction (THR).

Carl V. Phillips and Igor Burstyn of the Consumer Advocates for Smoke-free Alternatives Association (CASAA) along with Executive Consultant at Carter and Day Brian L. Carter are questioning the perceived wisdom that peer review means a gold standard of credibility in public health research.
Nathalie Dunand – PGVG
While only 15 US states were considering applying a tax on electronic cigarettes in 2014, more than half considered this project very seriously by the end of 2015, according to Americans for Tax Reform (ATR) .

Beyond health issues, the electronic cigarette is the question of financial income related to tobacco consumption. A gradual increase of taxes on tobacco products was supposed to guide smokers in quitting their unhealthy habits. A new target for tax increase has popped up with the introduction of the e-cigarette business of the US market.
Jérôme Harlay – PGVG
In Quebec, Bill 44 "An Act to bolster tobacco control" that came into force last November 26, 2015 has been criticized by vaping and health professionals for its strictness. However, the absence of supporting official documents leaves the retailers in the haze. Deep inside the process, V. Gallant, owner of a vape shop in Quebec attests to an aberrant fuzziness on FM93, a local radio.
Tobacco products are understandably a hot and controversial regulatory issue. But what is surprising is that vapor products, only some of which have a visual appearance similar to cigarettes, but all of which contain no tobacco and provide a much healthier and safer choice for smokers, seem to be attracting an even greater level of interest from federal regulators….
James Felsen
Condoms, e-cigarettes and cannabis products share some common characteristics: They are available in various flavors and colors, marketed as having certain health benefits and condemned by some as medically and socially unsafe and harmful.

The confusing — and often amusing — issue is how they are addressed quite differently by public health policy gurus, politicians and the press – all claiming science, not ideology, is on their side…