In the News February 5th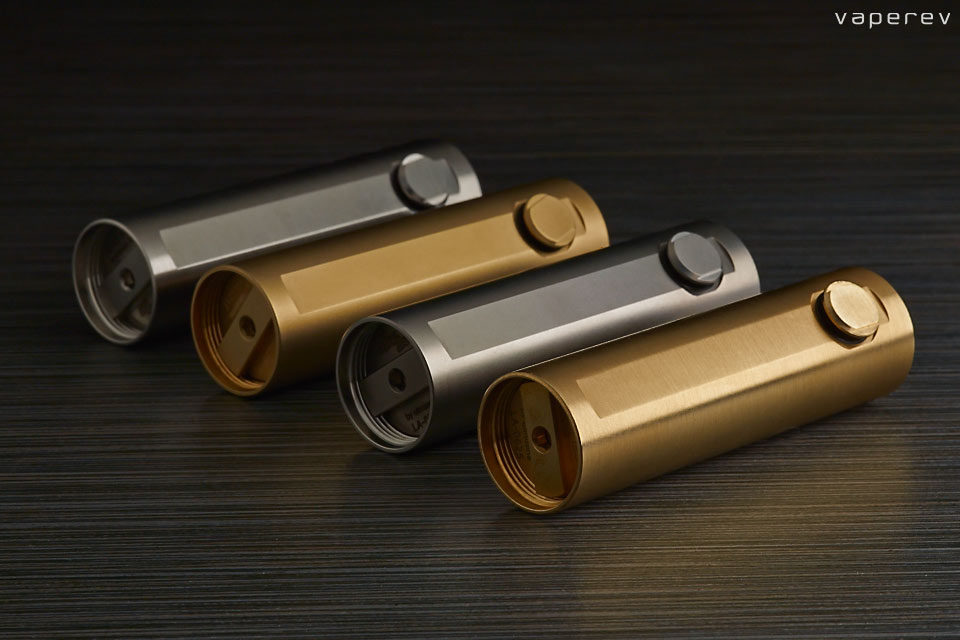 Fridays News at a glance:
TPD implementation – maximising harm by going beyond the minimum – Government Lobbying Government Spotted In Bristol – Smokefree South West to close in June – Public Health (Wales) Bill – Is Glantz's meta-analysis valid? BBC Radio 4 – Duped and Demoralised Politicians – Fueling the e-cigarette 'gateway' crusade with tax dollars – What Can We Do to Save Vaping? The EU and the TPD – Nicotine Science and Policy – Daily Digest – Fri, 5 February 2016
Maximising harm by going beyond the minimum – Clive Bates – The Counterfactual
It's hard to keep up with the public health madness in Europe.  Not content with creating the worst EU Directive ever made, laden with unintended consequences, many member states are now working hard on compounding their error by gold-plating the directive's wholly unjustified costs, burdens and limitations on e-cigarettes and smokeless tobacco with additional measures that go beyond the minimum.
Dick Puddlecote
The reference to "make them pay" is a demand by ASH that the government pass a law to impose a levy on tobacco companies to pay for tobacco control. That is, to steal money from legal profit-making businesses to pay for the likes of miserable, self-perpetuating, tax-draining, anti-social troughers like ASH. Ingenious, huh?
Simon Clark – Taking Liberties
This shouldn't come as a complete surprise but I was still a bit startled when I was told the news (in confidence) on Wednesday.

The BBC has this morning revealed that eleven councils in the south west are to stop funding the anti-smoking campaign group Smokefree South West which will close in June.
---

---
Save ECigs
As the Public Health Bill progresses through the Assembly I thought it might be useful to update you on the proposal by the Welsh Labour Government (now with Plaid Cymru support) to outlaw the use of e-cigarettes in public places.

The Welsh Government had originally wanted to ban e-cigarettes from all enclosed public and work places but Labour's health minister Mark Drakeford has now backed down from these plans in the face of opposition pressure…
Updated state of Public Health (Wales) Bill after agreeing amendments at Stage 2
An Act of the National Assembly for Wales to make provision about smoking and the use of
nicotine inhaling devices; for a register of retailers of tobacco and nicotine products; about the
handing over of tobacco to persons aged under 18;
---
Tim Harford investigates whether e-cigarettes harm people's chances of quitting – Thanks as always to @dnglos for the YouTubage

---
Frank Davis
I've come to the conclusion that this is the way Tobacco Control has always worked. Because from the outset the antismokers have always known that smoking is harmful. They're already fully committed to that view. And once they're convinced, they then do the 'science' that backs up that view. And if the science doesn't produce the "right" answers, then they'll print the "right" answers anyway….
---
Oregon's 50% Vape Tax!
War on Vape: Oregon House Bill 4062 is quickly introduced in Salem. The bill contains a 50% Tax on all Vapor Products including E-Liquid, Devices, and accessories. Sponsored by House Democrat Phil Barnhart. 2016

Posted by Michael Allen Jones on Thursday, 4 February 2016
---
Brad Rodu – Tobacco Truth
In an extraordinary leap of logic, a report in Tobacco Control links "ever" use of e-cigarettes – even a single experimental puff – to subsequent "ever" use of cigarettes.  Researchers from the University of Hawaii, University of Connecticut and the Norris Cotton Cancer Center in New Hampshire base their findings on surveys of high-school students on the Hawaiian island of Oahu. ..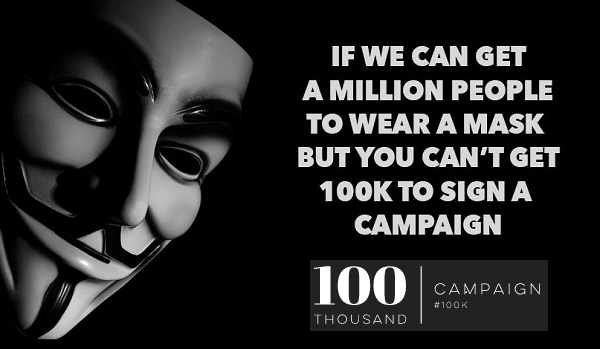 Jim McDonald – Vaping 360
The position of the vaping industry in the European Union (EU) is very similar to the American one. The Tobacco Products Directive (TPD), which will be implemented in May of 2016 throughout the EU, will probably be nearly as destructive as the deeming regulations.

Among other rules, the TPD will limit all retail e-liquid to bottles 10ml or smaller, limit e-liquid to strengths of 20mg/ml or lower, limit refillable devices (tanks) to 2ml or less, and require tanks and all refillable devices to be leakproof.