In the News February 3rd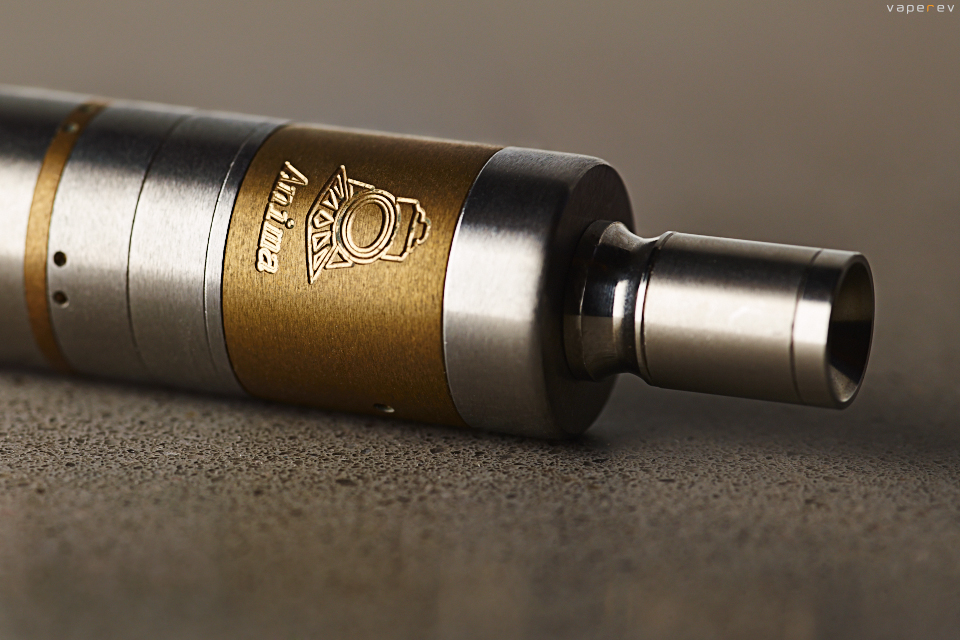 Wednesdays News at a glance:
Two steps back, one step forward – Should We Lie Like Tobacco Controllers? – Hearing Loss Caused By Ecigs? – Fueling the E-Cigarette Gateway Crusade with Tax Dollars – Belgium to legalise e-cigarettes – Big Tobacco Buys Rahm Emanuel; Shuts Down Vaping in Chicago – Chicago Pre-Empted from Adopting Tobacco Tax – Nicotine Science and Policy – Daily Digest – Wed, 3 February 2016
The Pub Curmudgeon
Last year, the Labour-run Welsh Government put forward plans to ban vaping in all indoor public places in the same way as smoking has been banned. This was widely criticised as being draconian and indeed possibly counter-productive, as many people switch to vaping as a means of stopping smoking. Perhaps surprisingly, the most vocal opponents have been the Welsh Liberal Democrats under Kirsty Williams. It makes a refreshing change to see the LibDems actually standing up for something liberal….
Dick Puddlecote
Regular readers will remember that the campaign in favour of plain packaging by tax spongers in the highly state-funded tobacco control industry Goliath was a truly astounding display of mendacity and corruption.

The level of cheating, chicanery, political manipulation and blatant, unapologetic, provable lies was quite simply off the scale, as I described in 2014.
---
---
Mawsley – Planet of the Vapes
The Sacramento Bee is a Californian newspaper on a mission to support the state's anti-ecig crusaders. It has published a plethora of lies and half-truths in its war on common sense and scientific evidence – but has it finally published an article with a scintilla of truth to it?
---

---
---
Brad Rodu – Tobacco Truth
In an extraordinary leap of logic, a report in Tobacco Control (here) links ever use of e-cigarettes – even a single experimental puff – to subsequent ever use of cigarettes.  Researchers from the Universities of Hawaii and Connecticut, and from the Norris Cotton Cancer Center in New Hampshire base their findings on surveys of high school students on the Hawaiian island Oahu.
By placing his signature under a new royal decree King Filip will be instrumental in bringing in legislation that will legalise electronic cigarettes in Belgium.

The new legislation was needed because until now e-cigarettes inhabited a grey zone of Belgian legislation….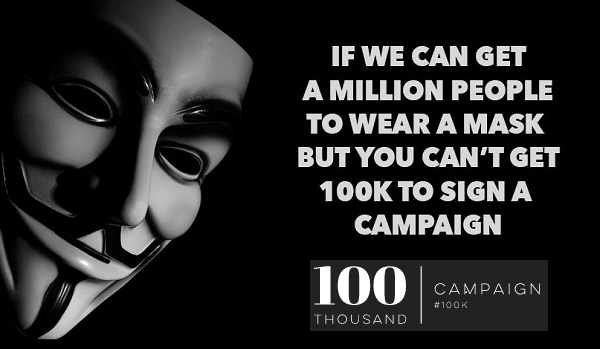 Shuts Down Vaping in Chicago – Lisa Marie Farver
Vapor4Life has been forced to close its Lincoln Square vape shop as of February 1, 2016, due to Chicago's vape taxes. We are still available online and in Northbrook to help customers smoke smarter. To learn more about Vapor4Life and how to smoke smarter, check out our site. The following is a word from our founder and product inventor, Steve SMILIN Milin….
CSPNet
Chicago Mayor Rahm Emanuel has proposed a sweeping anti-tobacco ordinance that would increase the legal age to purchase tobacco to 21; set minimum prices for certain tobacco products; mandate minimum package sizes for various products; prohibit the redemption of tobacco product coupons; outlaw multipack discount pricing; require minimum package sizes of 20 cigarettes, 20 little cigars and four large cigars unless a cigar has a retail price of more than $3; and enact new taxes on other tobacco products….