In the News February 2nd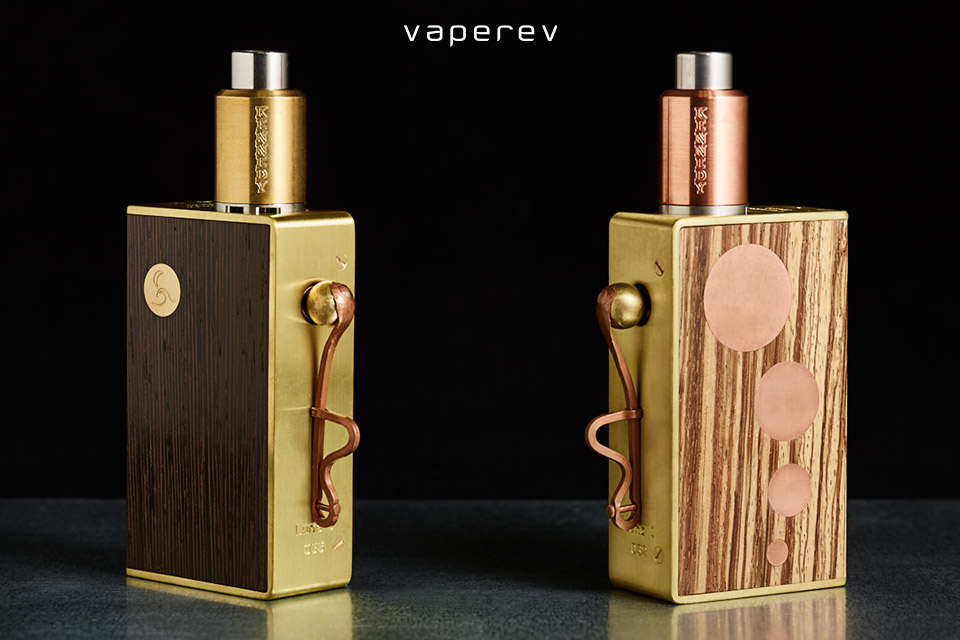 Tuesdays News at a glance:
Tactics, lies and persuasion from top health organizations keep smokers smoking – Hot or cold – How would you like your surströmming Sir? – Wartime Giants – Self-regulated E-liquid industry – Smaller retailers struggle in Athens e-cig market – ALA Attacks Leonardo DiCaprio For Vaping — AVA Says Leave Him Alone – More on Failed Disclosures: Even Former Tobacco Industry-Funded Scientists Disclose their Past History of Financial Conflicts – 9 Specific Demands Dave wanted from Brussels – Study on dual users: people who smoke and vape – Taxing e-cigarettes will backfire on public health -E-Cigs Demistified: Science & Regulations – Nicotine Science and Policy – Daily Digest – Tuesday, 2 February 2016
From top health organizations keep smokers smoking – Kevin Crowley – Blasting News
Organizations like the American Lung, American Heart, and American Medical Associations don't want you to smoke, but they certainly don't want you to consider vaping products either. This is a defining moment in history for these organizations who for decades have been against smoking. Tactics, well constructed wording, and lies meant to persuade public opinion are designed to put "control" back intotobacco control. Revenue is the driving force of this deceitful position, concern for public health is taking a back seat to greed….
How would you like your surströmming Sir? – Argvargen
The Swedish government published its 174 page transposition of the Tobacco Products Directive today. I was expecting this mighty tome to contain a whole raft of gold-plating additions to the dismal Article 20 laws on ecigs. But there weren't any.

Does this mean that Swedish vapers will only be subjected to the daftness of the common-or-garden Article 20, with no added wibble?
Dick Puddlecote
When I was a small child in the early to mid-1970s we Puddlecotes used to spend alternate Sunday afternoons at my Nan and Grandad's council maisonette in south London.

After eating a slap up roast beef dinner complete with mushy cauliflower, butter beans, and a Yorkshire pudding cooked in a flan dish and weighing the equivalent of a small dog due to the fat that went into it (but boy was it gorgeous)…
---

---
Ghyslain Armand – PGVG
Good quality e-juice is the primary reason why vaping is proving to be an effective tool in reducing smoking. But, it's also at the heart of the controversy as public health officials voice concern over ingredients, manufacturing and quality control. What steps are Canadian e-Juice manufactures taking in order to get ahead of pending regulations and to produce a safer product?
Dan Irwin-Brown – ECig Intelligence
E-cig retailers in the Greek capital Athens remain positive despite smaller stores struggling, with continuing growth giving some grounds for encouragement.

Although Greece is one of the Eurozone nations worst affected by the economic crisis of recent years, conditions suggest there is room for significant growth in the electronic cigarette market, as discussed inour new in-depth report on the country….
---
---
AVA Says Leave Him Alone – Greg Conley
Having solved all of the world's pressing public health problems, the American Lung Association (ALA) has determined their next target – actor Leonardo DiCaprio.

Over the weekend, Los Angeles hosted the annual Screen Actors Guild Awards, which saw DiCaprio take home the award for Best Actor for his performance in the The Revenant. During the show, a photographer managed to capture a photo of DiCaprio inhaling from a vapor product (what appeared to be a MVP 2.0).
Even Former Tobacco Industry-Funded Scientists Disclose their Past History of Financial Conflicts – The Rest of the Story
In 2014, Dr. Roger Jenkins was co-author of an article published in the European Journal of Applied Physiology on acute cardiovascular reactions to inhaled particles. The study tested exposures to a variety of pollutants, including tobacco smoke. This journal uses the ICJME conflict of interest disclosure form (similar to that used by JAMA).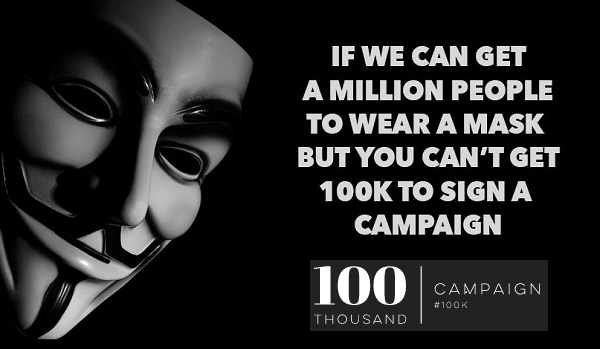 Order Order
Lobby hacks are currently locked in the Cabinet Office where they are being spun by the PM's advisers on his draft EU deal. Cameron's renegotiation will be best judged on his own demands. Here are nine of the specific requirements he wanted from Brussels…

In his immigration speech of November 2014, Dave wanted to require EU migrants to have a job offer before they come to the UK:
Professor Peter Hajek
The study is run by the Health and Lifestyle Research Unit at the Wolfson Institute of Preventive Medicine, Queen Mary University of London, a world leader in this field.

If you decide to take part, we will ask you to complete some questionnaires over the phone and provide a saliva sample by post at baseline and again at 3 and 6 and 12 months….
Sacramento Bee
California is on the wrong path if it moves forward with a regressive "sin" tax on vapor products, as supported by The Sacramento Bee's editorial board ("Another shot at e-cigarettes," Jan. 24).

The end result will only lead adults back to smoking cigarettes or force them to purchase products out of state or on the black market. The sad truth is that California received $1.52 billion in tobacco excise taxes and settlements in 2014, but only used 4.3 percent on prevention and cessation programs.
The year 2015 was a big year for e-cig regulations with state and local governments passing their own laws and restrictions while awaiting the final ruling of the FDA's Deeming Regulations due out this spring. There is still quite a bit uncertainty regarding how the Deeming Regulations may affect the vaping industry, specifically regarding the proposed grandfather date that would require all e-cig products on the market after the set date of February 15, 2007 to go through the FDA's pre-market application approval process, which could potentially shutdown 95% of the industry.