In the News February 24th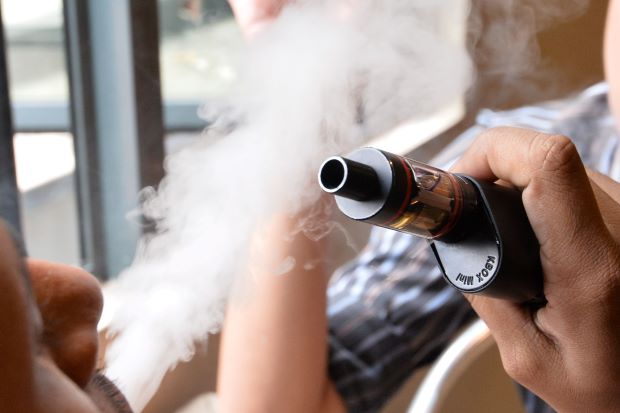 Wednesdays News at a glance:
Vendors, explosions and the TPD – Slaughtering Sacred Cows – Electronic cigarettes: A briefing for stop smoking services – The e- cigarette recognized by the High Council of Public Health – Fontem Ventures in the race of Ecig emission analysis – Bordering on libel, Finland ASH chairman pitches in on ecigs – Imaginary Hobgoblins From E-Cigarette Liquid Lab Tests – South Australian recommendations on ‪Vaping‬ – Robert Califf confirmed as new FDA commissioner – Someone is tracking how much you 'vape' on Twitter – Nicotine Science and Policy Daily Digest – Wednesday, 24 February 2016
Fergus Mason
In this post I'd like to make two suggestions to all vape vendors. This isn't something I really want to do, because many of you are doing a great job for the vaping community, but right now I feel I have to raise both these points. What you do with them is up to you, but I hope you'll at least consider them.

Exploding batteries: It's not your fault, but it is your problem
Dick Puddlecote
Back in August, Public Health England (PHE) produced a ground-breaking report on e-cigs which sent chills down the spines of bigoted old tobacco control industry farts the world over.

After years of hating e-cigs because of blind prejudice and ignorance …
National Centre for Smoking Cessation and Training
This briefing makes recommendations for stop smoking practitioners and services, provides common questions and suggested answers about e-cigarettes, and summarises the evidence upon which these recommendations are drawn.
---

---
By the High Council of Public Health – Nathalie Dunand – PGVG
The French High Council of Public Health (HCSP) has released its updated opinion on the electronic cigarette through its website. It acknowledged its usefulness in reducing the risk of smoking but remains cautious.
Of Ecig emission analysis – Jérôme Harlay – PGVG
Fontem Ventures announced this Monday, February 22 that they developed a method for the analysis of volatile compounds in the e-cigarette aerosols. Their results indicate that PG, VG and nicotine can be quantified at a fast rate in the emissions and cover a wide range of concentrations. The authors highlight a substantial potential for public health purposes.
Finland ASH chairman pitches in on ecigs – Juhani Orelma
This is something I felt I had to get out, again just a translation unaltered. The specific part about the PHE report will be also sent to the authors of the paper. This is not some random guy off the street, he's a prominent figure in the field of tobacco control. I feel like disparaging your colleagues in public in a language they cannot understand is just unacceptable behavior. Ofcourse they need to be regulated, that doesn't even need justification.. But blatant lying about the issue is only going to do more HARM.
Brad Rodu – Tobacco Truth
As a pathologist, I have studied how human cells are altered by disease; with colleagues, I have explored in the laboratory how cancer cells behave and respond to various treatments.  A single human disease can involve thousands of changes in the arrangement and interaction of the 10,000 different kinds of molecules present in each cell.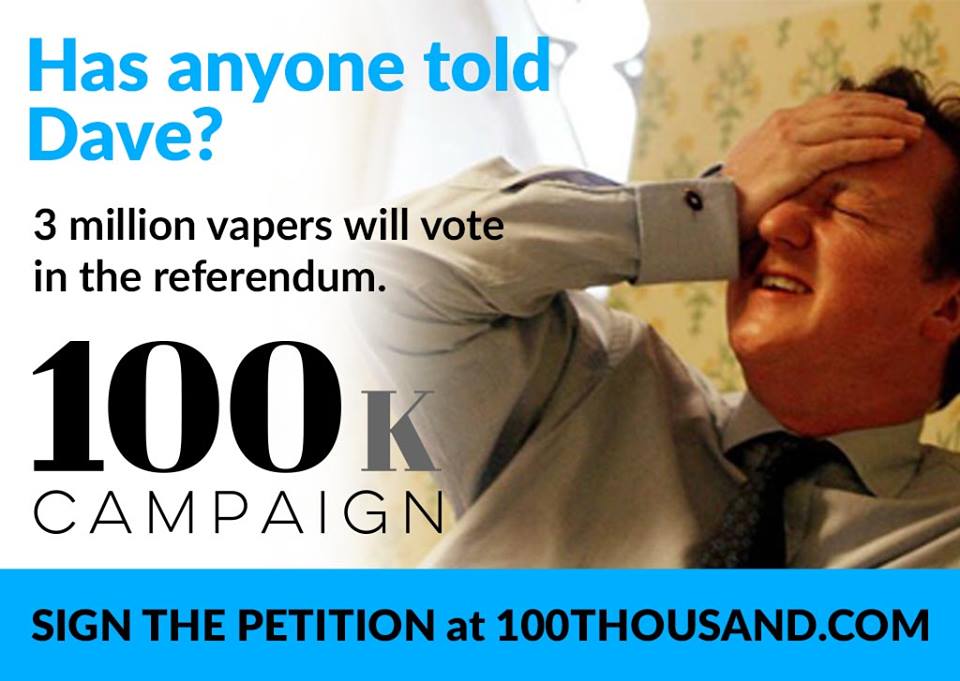 The Parliamentary Select Committee was established pursuant to a resolution passed in the House of Assembly of the South Australian Parliament on the 17 June 2015 to inquire into and examine possible legislative recommendations on electronic cigarettes, (also known as e-cigarettes, personalised vaporisers, vaporisers, hookah pens, electronic nicotine delivery systems (ENDS) or electronic non-nicotine delivery systems (ENNDS) amongst other names)…
Barnaby Page – ECig Intelligence
Robert Califf has been confirmed as the next head of the U.S. Food and Drug Administration (FDA), the agency which will spearhead federal regulation of e-cigarettes when it releases its long-awaited deeming rule.
The appointment of Califf, a cardiologist and academic who is currently the FDA's deputy commissioner in charge of the Office of Medical Products and Tobacco, is expected to take effect in the near future.
Aleszu Bajak – Washington Post
The next time you send a tweet about electronic cigarettes, you might unwittingly be taking part in a clinical study examining what Americans are saying online about vaping.

Researchers at NYU Langone Medical Center recently analyzed 28 million tweets containing hashtags like #vape, #ecigs and #ejuice to build a monitoring tool that tracks who is commenting about e-cigarettes and what they're saying.