In the News August 5th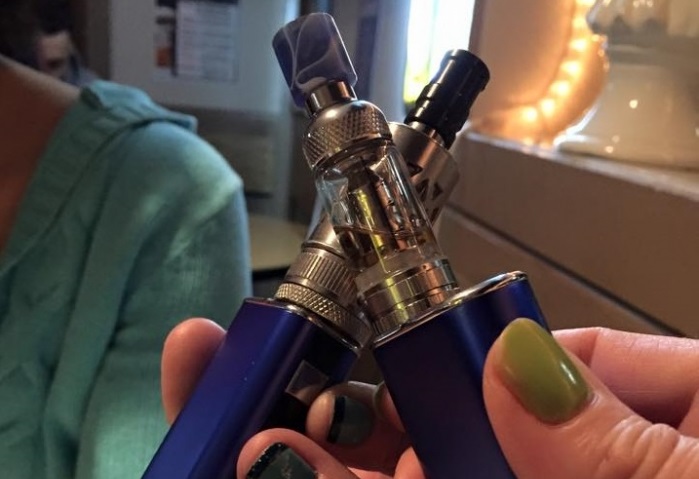 Fridays News at a glance:
Buckle Up and Prepare for Wales Vape Ban Battle – Part 2 – A systematic review of health effects of electronic cigarettes – Call to Legalise Nicotine For Electronic Cigarettes – ACMS meeting in Australia – August 8, 2016 — What Does it Mean for Vaping? – Think Tanks Challenge FDA's E-Cig Rules – Are the New FDA Deeming Regulations Stifling Innovation? – India: A statewise blanket ban on vaping based on a controverted report – Nicotine Science and Policy Daily Digest – Friday, 5 August 2016
Simon Thurlow – Midnight Musings
A few months ago, I noted that Wales was about to get a new Chief Medical Officer as the successor to Dr Ruth Hussey was announced. Her replacement was to be Dr Frank Atherton.

A quick Google search soon revealed the following from this site:

So the guy is an Englishman, but what should draw Vapers eyes is the fact that at that time he was employed as the Deputy Chief Medical Officer for the Dept of Health & Wellness in Nova Scotia, Canada.
Clive Bates
Despite the title, the review does not address the "health effects of electronic cigarettes". Or perhaps to the extent that it does, it does not find anything negative to report. This may explain the diversionary conclusion, which resorts to an argument about competing interests rather than a critique of actual scientific findings.
---

---
New Nicotine Alliance Australia
The New Nicotine Alliance Australia (NNA) today announced that it has made a submission to the Therapeutic Goods Administration (TGA) for low-strength nicotine for use in electronic cigarettes to be made legally available in Australia as a substitute for smoking. Electronic cigarettes have the potential to save the lives of hundreds of thousands of Australian smokers by providing a safer alternative to tobacco smoking, the leading preventable cause of death and illness in Australia.
Diane Caruana – Vaping Post
Therapeutic Goods Australia, (TGA) will be attending a meeting organised by the ACMS in the coming to November, putting forward a number of medicinals and "poisons" that in its opinion are to be reviewed, in the hope that current restrictions on these will be amended. Amongst the items put forward is Nicotine.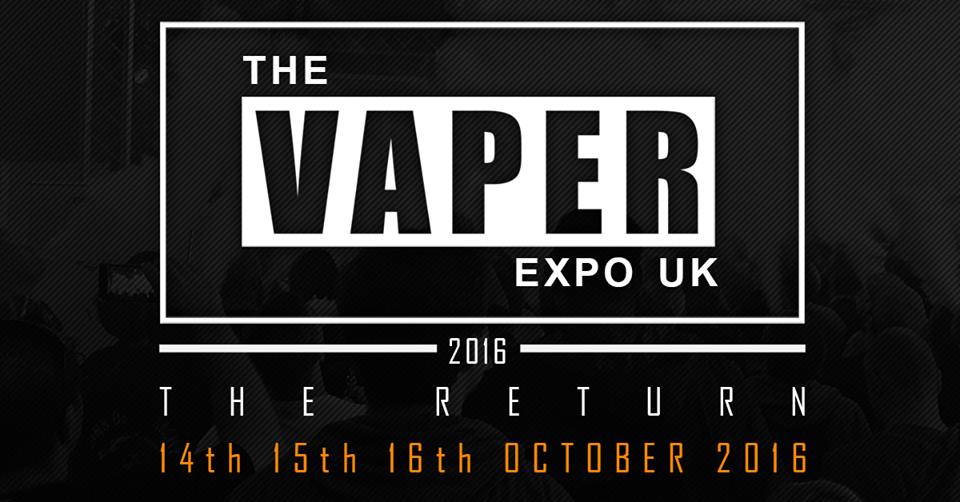 Gregory Conley – American Vaping Association
As of August 8, 2016, the Food & Drug Administration (FDA) will consider vapor products to be "tobacco products" under the Family Smoking Prevention and Tobacco Control Act (the Tobacco Control Act). What does this mean for vaping and the development of new reduced harm products in the United States going forward?
Talks in the 'Advocacy Tent' #vapefest
Saturday
2pm Freedom to Vape (Andrew Allison) – F2V Campaign
3pm Dick Puddlecote – A Year in Vaping

— Vapers In Power (@vapers) August 5, 2016
Talks in the 'Advocacy Tent' #vapefest
Sunday
12pm Abi Cott – Who & What is Vapers in Power
1pm Liam Bryan – What now for UK Vape Advocacy

— Vapers In Power (@vapers) August 5, 2016
Amir Nasr – Morning Consult
Technology think tank TechFreedom and the conservative leaning National Center for Public Policy Research filed a brief in support of electronic-cigarette liquid manufacturer Nicopure Labs' legal challenge to the U.S. Food and Drug Administration's May e-cigarette regulations.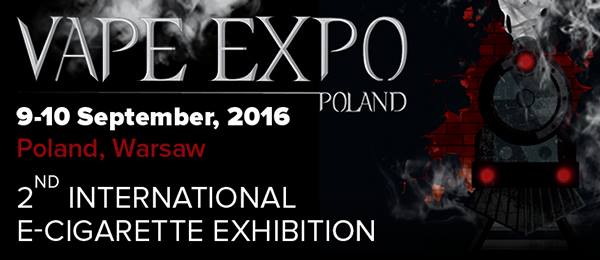 The FDA deeming rules may seriously harm the e-cigarette industry, which may, in turn, be harmful to public health.

Nicopure Labs, a manufacturer of e-cigarette liquid, has challenged the FDA's new regulation of e-cigarettes, and TechFreedom and the National Center for Public Policy Research have now filed an amicus brief in support of the challenge.
Based on a controverted report – Jérôme Harlay
The State of Karnataka recently followed the path of other Indian States and banned e-cigarette sales, distribution, procurement and advertisement. In a statement, the Minister of Health declared that the government followed the recommendation of a government study. Problem, after the ban is enforced, the government is not able to provide any report on e-cigarette. An Indian VapingGate affair?