In the News April 26th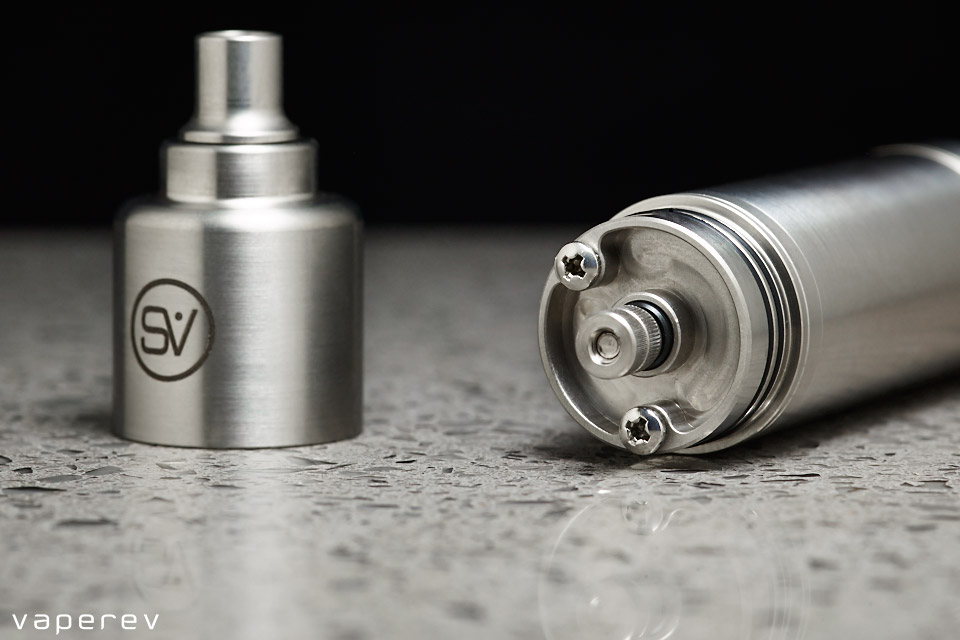 Tuesdays News at a glance:
Public health should step aside. Vapers are now leading the fight against smoking – What's "normal"? – Let's Talk About Bans – The WHO's Dictatorship World Tour -Vote anyone except Labour! – Vaping & the R.I.C.O. Act – CDC Study On E-Cigarettes And Teens Suffers From 'Fatal Flaw,' Says Expert – HUGE list of independent vapor studies – Are cigarette companies spreading mistruths – As FDA preps e-cigs rules, scientists and Congress rally to support vaping – E-Cigarettes may help you kick the butt – Nicotine Science and Policy Daily Digest – Tuesday, 26 April 2016
Vapers are now leading the fight against smoking – Gerry Stimson – The Spectator
Thirty years ago the then Secretary of State for Health Norman Fowler persuaded Margaret Thatcher of the need for radical approaches to prevent the spread of HIV infection among people who inject drugs. These included providing needles and syringes to drug users and making the heroin substitute drug methadone more widely available.
Dave Dorn – The Sun Also Rises
On Sunday evening I did something I hadn't ever done before. I went to a Bike meet. This wan't an expo, or a fair, or a commercial event of any description – just a large-ish car park and a couple of hundred bikers of all shapes, sizes, creeds, colours and genders. Very inclusive – it didn't matter what bike you ride, what leathers (or not) you wore, or anything else, for that matter….
Paul Barnes – Facts Do Matter
Ban. It is such a short, yet thoroughly Orwellian word. In short, ban is a simple word for prohibition. Prohibition has been attempted on numerous occasions and frankly, it never does turn out well.

Why do I want to talk about bans? Well there are a number of reasons actually, but the one that stuck in my craw was the utter insanity currently proposed by Nottinghamshire County Council….
---

---
Dick Puddlecote
THE Department of Health will send two officials to a nanny state anti-smoking conference in Turkmenistan tomorrow despite the country being run by a mad dictator, The Sun can reveal.

In recent years the cultist leaders of the former Soviet state have imprisoned thousands of political opponents, banned the foreign press and also banned ballet, beards and even dogs….
Vapers in Power
Even if you're not a vaper or a smoker, you will know someone that is. These elected idiots do not care what you think. They do not care about disruptive technology (e-cigs). They do not care about you.
The only time you will ever hear their sympathy is when they're giving an opposing view, suddenly considered, against an elected party.
---
---
Kevin Crowley – Vaping Links
It's not often we hear of R.I.C.O. charges being brought in the U.S.A., and when they are, it's usually in the form of hardened criminals. In the news- in the United States – Margaret Hamburg, the former Commissioner of the Federal Drug Administration, has been charged with "conspiracy, racketeering & colluding to conceal deadly drug dangers – under the federal Racketeer Influenced and Corrupt Organizations law (RICO) law."
Suffers From 'Fatal Flaw,' Says Expert – Guy Bentley – Daily Caller
A study suggesting young people who frequently see e-cigarette adverts are more likely to vape suffers from a "fatal flaw" and in no way causes people to act against their own interests.

That's the conclusion of the head of the Institute of Economic Affairs' (IEA) Lifestyle Economics unit, Christopher Snowdon.
---

---
Grimm Green
A few days ago a Reddit user named Skika posted a link to a google doc listing out almost every independent vapor / ecig study that has been done between 2010 and 2016. This is a HUGE list of studies with the author, the medical journal it was published in, the date and a link to where the study can be found….
About vapour cigarettes?
Vapour cigarettes face an uphill battle against unreasonable prejudice and lies. Graeme speaks with A Billion Lives director Aaron Biebert.

A Billion Lives will be screening at the Doc Edge festival, Wellington 4th – 15th May and in Auckland 18th – 29th May.
Scientists and Congress rally to support vaping – Beth Mole
The 2017 Agriculture Appropriations Bill may not seem like a stirring piece of legislation to most, but it raised quite a few eyebrows last week as it passed through a House subcommittee with a key amendment—one that aims to spare the vast majority of electronic cigarettes from impending federal regulations.

E-Cigarettes may help you kick the butt
A team of international tobacco control experts has found that use of e-cigarettes can reduce overall smoking as well as potentially decrease the mortality rates particularly arising out of cigarette smoking. The findings showed that e-cigarettes have the potential to counteract health risks and may do more benefit than harm