In the News 4th December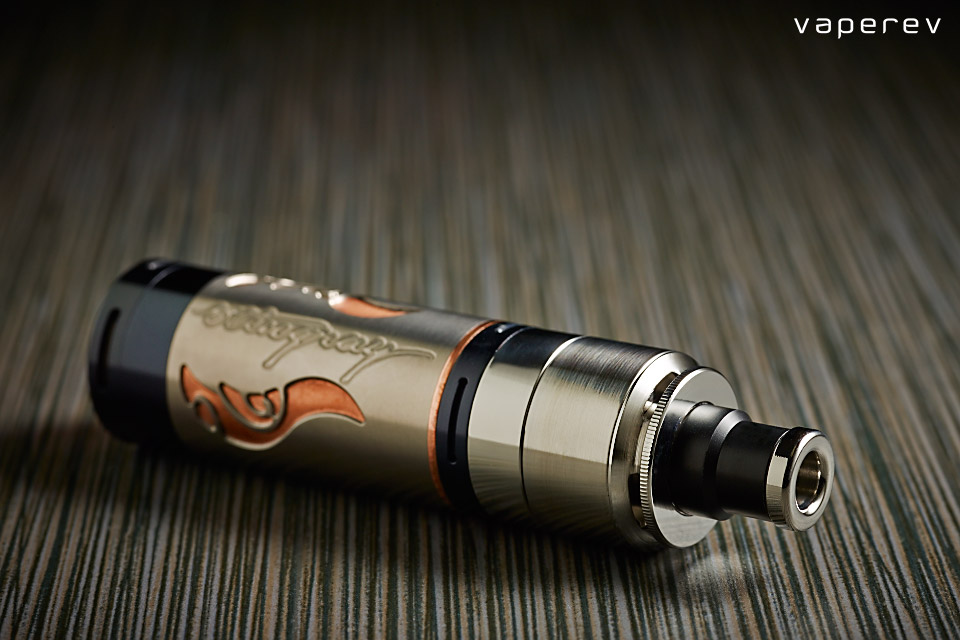 Fridays News at a glance:
Modern Day Follies – Populus Ecig Survey – Smoking prevalence in Norway dropping faster than ever – Dangerous Particles Found In Tobacco Smoke Reduced Up To 1,000 Times In E-Cigarettes – Health project voted in new reading by the National Assembly – Dutch to restrict e-cigarettes to over-18s – In Quebec the e-cigarette is officially a tobacco product – Rutgers Explores How Smokers Learn about E-Cigarettes – Rally at Queen's Park Saturday against Bill 45 – New advocacy group forms for electronic cigarettes – Fremont moves toward banning new e-cigarette retailers – Nicotine Science and Policy – Daily Digest – Fri, 4 December 2015
Dick Puddlecote – folly ˈfɒli/ noun: a costly ornamental building with no practical purpose
Commons bosses have been blasted for wasting taxpayers' money installing two useless "vaping areas" around parliament that nobody uses, The Sun can reveal.
The zones were installed in the summer after MPs were banned from puffing on e-cigs indoors, but the ruling is widely flouted by MPs "vaping" in their offices and bars.
Vaping Tory MP Stephen Metcalfe said: "The ban is so silly that MPs are increasingly ignoring it – which is not a great image for lawmakers."
Mawsley – Planet of the Vapes
Populus, a leading UK research company, have followed up their 2014 survey with a new one focussing on smoking and vaping habits. It highlights some interesting areas and adds to our knowledge of the vaping community .

In 2014 they looked at MPs' attitudes towards e-cigs, what they found were some entrenched beliefs. At the time 21% said they were convinced vaping offered a gateway to smoking but 65% felt electronic cigarettes would lead to a reduction in smoking. Almost 60% of MPs supported the notion of regulating advertising and thought that treating ecigs like food was the most appropriate course of action. Just over half agreed with the Welsh initiative to ban vaping in public buildings…
Dropping faster than ever – The Vaping Giraffe
Yesterday I came across this blog post, which apparently an answer to someone asking for data on what happened to smoking trends in Norway when Snus became widely available in 2000. The post links to the Norwegian statistical institute (SSB) and their report on smoking habits, released in February this year.

As you can see prevalence has been dropping from 1973, but started dropping faster around 2000, and then even faster around 2009….
Reduced Up To 1,000 Times In E-Cigarettes – Guy Bentley
Dangerous chemicals in cigarettes that can potentially cause cancer are produced at levels 100-1000 times less in e-cigarettes.

A study from Penn State College of Medicine shows levels of free radicals — "molecules associated with cell damage and cancer" — are dramatically lower in e-cigarettes than in regular tobacco cigarettes. The findings join a host of studies showing e-cigarettes are significantly safer…
---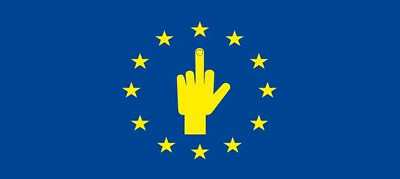 ---
PGVG.net  – Nathalie Dunand
The French National Assembly has just passed a draft for the new law for health that incorporates vaping products. One of its objectives is the fight against smoking, in agreement with the EU TPD.

With 296 votes in its favor and 243 votes against it, the National Assembly has just passed a draft for the modernization of the law for health [Poll Analysis]….
PGVG.net – Jérôme Harlay
"Cigarette combustion, rather than either tobacco or nicotine, is the cause of a public health disaster."

This is the first sentence that sets the tone of J.F Etter's reflection in the Swiss medical review. The professor at the Institut de Santé Globale of the Faculty of Medicine of the University of Geneva in Switzerland is concerned by the emergence of new generation of risk reduction products compared to the traditional tobacco cigarette…
The cabinet will today slap a minimum age of 18 on electronic cigarettes in an effort to stop youngsters smoking, according to RTL news. In addition, advertising e-cigarettes will be subject to the same rules as traditional tobacco products…
---


---
PGVG.net  – Nathalie Dunand
Quebecois parliamentarians unanimously adopted a law to strengthen the fight against smoking. It classifies electronic cigarettes in tobacco products and subjects it the same rules.

The Quebec National Assembly unanimously adopted, on 26 November 2015, a "law to strengthen the fight against smoking". Some measures have already come into effect, in particular some smoking and vaping bans. The implementation schedule is spreading out over one year…
CANADA: As the provincial government tries to put the use of e cigarettes into the same category as regular cigarettes under Bill 45, The Making Healthier Choices Act. 2015, Vapor Advocates of Ontario are organizing a rally Saturday at Queen's Park to, according to their poster, "Support and fight for the right to vape," and to "show support for the industry and community alike."
Rutgers Cancer Institute of New Jersey
According to the Centers for Disease Control and Prevention, electronic cigarette (e-cigarette) use is on the rise. With that, researchers from Rutgers Cancer Institute of New Jersey and Rutgers School of Public Health have examined how smokers learn about these devices. Olivia A. Wackowski, PhD, MPH, assistant professor of health education and behavioral science in the Center for Tobacco Studies at Rutgers School of Public Health and member of the Rutgers Cancer Institute's Cancer Prevention and Control Program, and Cristine Delnevo, PhD, MPH, co-leader of the Rutgers Cancer Institute's Cancer Prevention and Control Program and director of the Center for Tobacco Studies…
ANCHORAGE – A new ad campaign in favor of electronic cigarettes is hitting Alaskan airwaves. It's sponsored by a group called "Clearing The Air Alaska," which represents local businesses that sell electronic cigarettes, also known as e-cigarettes.
Executive Director Acey Priest said the industry wants the public to know that while electronic cigarettes do contain nicotine, the health risks can't compare with real cigarettes..
With a moratorium against electronic cigarette retailers, electronic cigarette lounges and vapor bars in Fremont set to expire this February, City Council members unanimously agreed Tuesday to make the ban permanent.