In the News 3rd April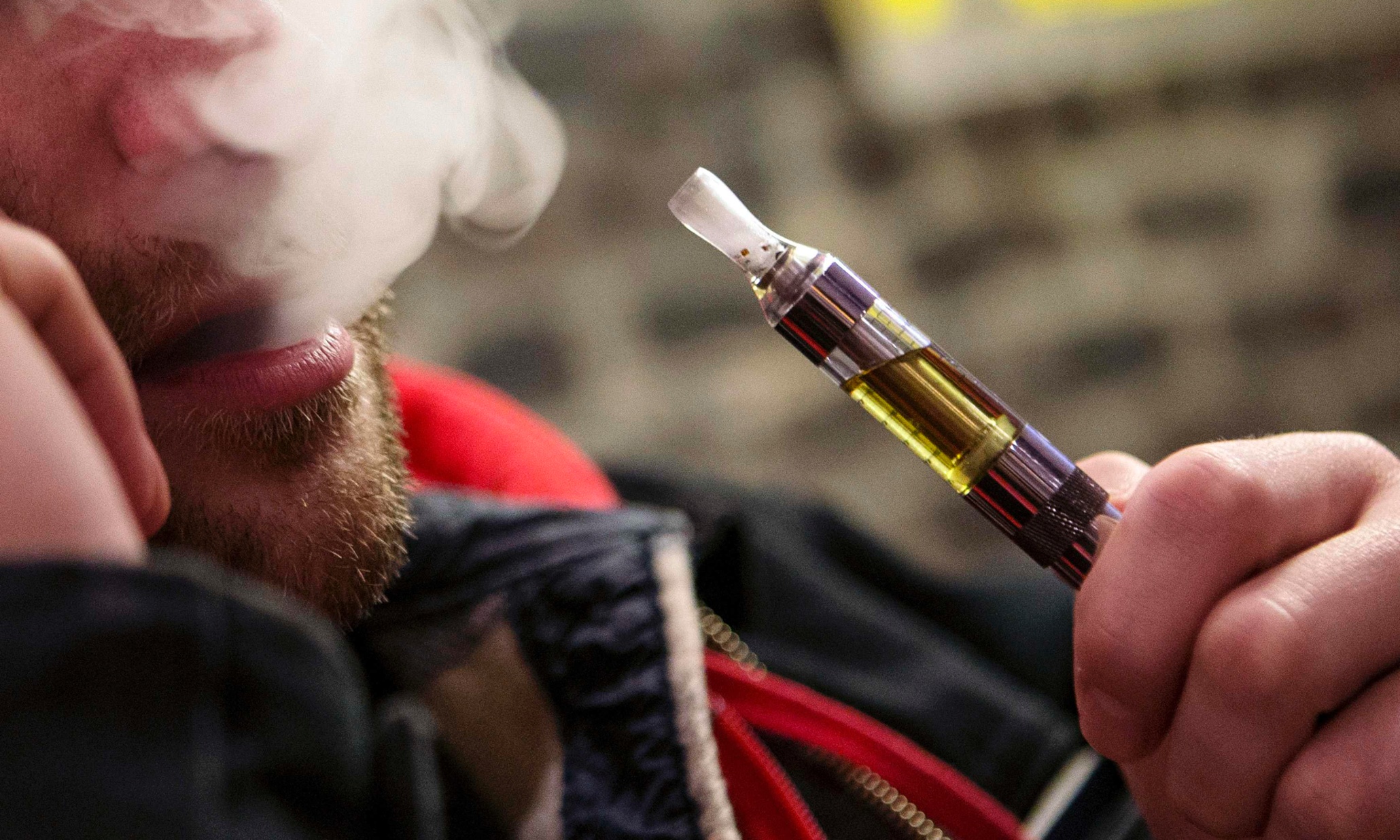 Good Fridays News at a glance:
Tobacco Free CA Becomes "Victims" Of Grassroots Astroturfing – Public Health and the Public – Chapman: Do As I Say, Not As I Do – Semifinal Results for Worst E-Cigarette Lie – Call to Action 04 April 2015 (Bumper Easter Special) – 10 Health Experts who Endorse E-Cigarettes – WikiVapia. The Vaping Encyclopedia  -Nicotine Science and Policy – Daily Digest – Fri, 3 April 2015
The vaping industry, aka small businesses made from the ground up, are generally about as late to the advocacy party as big tobacco is to the industry, introducing their outdated, look-a-likes of their products that kill consumers. The reactionary "#NotBlowingSmoke" campaign was made primarily by one consumer who has absolutely no monetary stake in either electonic cigarettes or the campaign itself. If anything, the campaign should have been initiated by the vaping industry's indulgence. …
Oh myy. This is definitely a recurring theme recently isn't it. First there was "stillblowingsmoke vs notblowingsmoke" then we had Vox spreading the same drivel. Wired picked up the story, as did many others. All in all, the public are reacting to what those in Public Health are trying to tell them, but not in the way you'd think….
Careers are often built on lifetime commitment to particular phases of evidence. But if the evidence changes, it is absolutely critical for public trust in the integrity of public health that we acknowledge the facts have changed and, accordingly, that we have changed our minds too….
Today, I reveal the semifinalists for the 2015 Rest of the Story Worst E-Cigarette Lie Championship. The champion will be revealed next week. Criteria for selection included: (1) the extent of the misinformation provided to the public about e-cigarettes; and (2) the amount of probable damage to the public's health resulting by the misinformation. See my previous post for a full description of the Elite Eight organizations that made it to the quarterfinals….
How You can help promote Vaping this week:
1) Signing this short but sweet petition to the EU: http://goo.gl/V3YhlX

2) Take the ECF Big Survey – it's surveys like this that give advocates ammunition in the fight against the ANTZ. The more people answer, the more powerful that ammunition is! It is a big survey (took me about 10 mins – the clue's in the title) but there is a prize draw!https://www.surveymonkey.com/s/ECF2015a

3) Start thinking about attending and promoting this demo on 29th May 2015 – there's a Facebook page in the link, join it. Its only if actions like this actually happen that the TPD will be reconsidered (barring a TW win of course). http://goo.gl/qA3sMO

4) This one speaks for itself: http://goo.gl/hzM6xC but it might lead to more of this –http://kickerdaily.com/tobacco-free-ca-poster-on-e-cigarettes-backfires/

5) Complain to the GMC about Dr George Rae (his GMC registration number is 1327616). He featured on a radio show saying that ecigs were worse than smoking, specifically citing the presence of nitrosamines in ecigs as more likely to cause cancer than the tar from cigarettes. Actually listening to him is probably riskier than smoking a fag, so here's a transcript: http://goo.gl/trHmIS Here's something from Dr Farsalinos to back up your complaint (its easy to find others): http://www.ecigarette-research.com/web/index.php/2013-04-07-09-50-07/120-e-cigs-nitrosamines. Here's some specific research about the levels of nitrosamines in ecigs (Table 2 is the biggie): http://goo.gl/c2W5n8 This action takes the most effort, but calling out individuals like this is the steady chipping away at the mountain of ignorance that just has to be done if vaping is to prevail. You can complain (it lets you save and return) here: http://www.gmc-uk.org/concerns/making_a_complaint/23365.asp?WT.ac=MCSC140122.
I'd like to recognise ten influential scientists who are on the righteous side of the e-cigarette debate. These respected experts have the scientific and medical credentials to back up their support of electronic cigarettes – and they refuse to be swayed by anti-vaping ideology or corruption.
From Michael Jones. WikiVapia:
"As some of you may of heard there is a resource in the early stages of expansion called www.wikivapia.org

Im the team leader for the project and we would like some help developing our advocacy and legislation categories.

As of posting this they are essentially empty, we would like your help if fixing this issue by creating pages of any and all advocacy bodies you represent or are affiliated with.

We are promoting this site pretty hard and hopefully it will be a good opportunity to help raise the profile of our cause across the board.

Any help would be greatly appreciated!"