In the News 30th March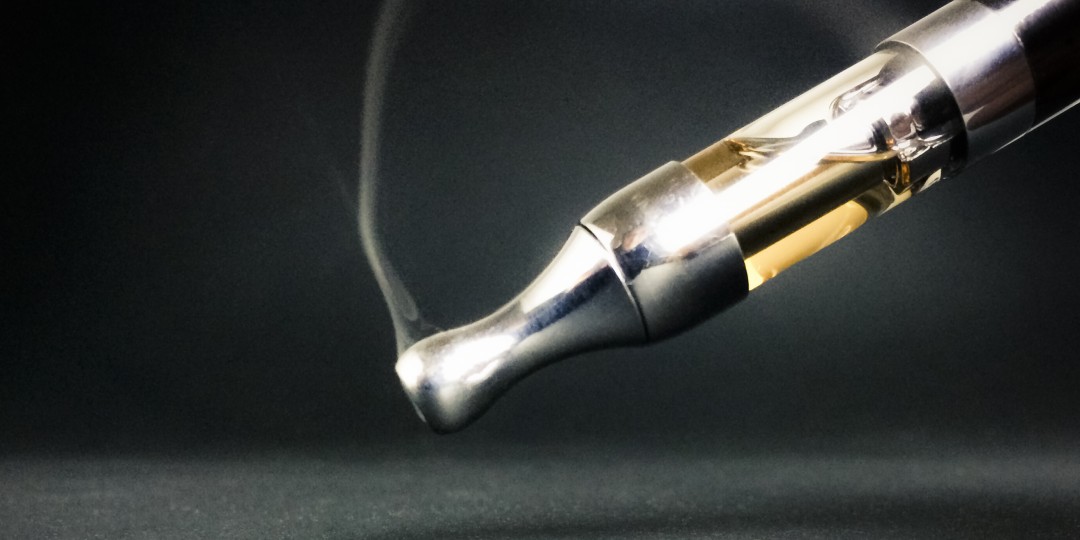 Mondays News at a glance:
When considering the "tobacco end game" it might be better to start by asking, "Who benefits from people smoking?" .. 20 pupils sent home from school with 'toxic overdose' after using nicotine spray .. ECF Big Survey 2015 .. Misinformation vs Information .. "Big Vaping" launches  .. Montville company wants to transform e-cigarette industry .. Peer review and sins of omission .. Nicotine Science and Policy – Daily Digest – Mon, 30 March 2015
Governments across the globe make billions from tobacco taxes, the pharmaceutical industry makes billions globally from NRT products (this is now dwindling) and cancer treatments, shops still do (at least 30 per cent of their income still comes from tobacco sales), and criminals and terrorists do to the tune of millions. We should also declare an interest and state that our industry also benefits. Finally the tobacco control industry benefits as it provides a significant number of people with a lucrative, often taxpayer funded lifestyle…..
Origianlly in the Stoke Sentinel
The children, who all attend Wolstanton High School, suffered vomiting, dizziness and headaches. One needed hospital treatment.
The Nicorette mouth spray had been brought in by a student, who was deemed suitable for the treatment after NHS workers previously visited the school to offer advice…
The results will be published as aggregated statistics. No individual results will be publicly disclosed and no results will be published in a form that would allow identification of individual respondents. However, individual results will be viewable by the research team, stripped of any personally identifying information.
The survey will take about 10 minutes to complete and you'll an opportunity to give an email address for the prize draw on the final page….
We know that the total budget for the next five years rolls in at $75 Million, thanks to Stan being so kind in posting the information on his public blog.  We also know that the current campaign cost CADPH $7 Million.  They have to spend even more of the taxpayers dollars in an effort to push their website up the Google Search rankings.  Even went as far as buying ad placements.

What has it actually achieved thus far?
What I have been observing recently is that the ANTZ (Anti-Nicotine and Tobacco Zealots) have no interest in the actual truth.  They cherry-pick what they want to hear (take for example the "Formaldehyde" scare, where a low-voltage atomizer was cranked up to unrealistic temperatures until the cotton wicking started to burn, then yelled like little kids "See?  See?  Formaldehyde!")  Well, you can take a steak, that has no carcinogens in it, and burn the hell out of it and guess what you get?  Carcinogens!
One thing that I was struck by was how many articles about assisted smoking cessation did not make the cut to be in our collection because there is no mention of THR. I guess it comes as no surprise when you think about it. But the sheer volume comes as a rather stark illustration for those of us whose reading is concentrated on articles that do focus on THR and THR products….
Sensory Solution, working out of a manufacturing facility in a Pine Brook office park, plans to start up its state-of-the-art formulation and bottling equipment on Monday . When they get up to full speed, company founder-president Marc Brucker says it will fill, seal and label up to 180,000 bottles of custom-formulated and branded e-liquid — used to produce vapors instead of smoke — for its business-to-business customers….

And Finally from Australia: