In the News 30th June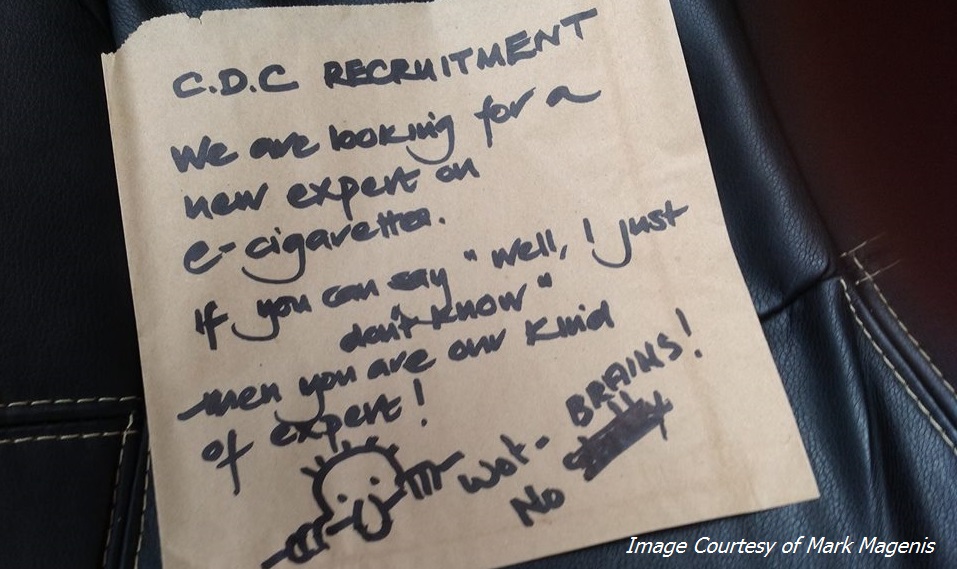 Tuesdays News at a glance:
Vaping Wars in Italy. July 7th Street Protest: United Against Tax and PMI's Lobby – There's a riot going on – Public Health Luddites – Europeans are vaping more, despite health concerns – Challenge Article 20 Update – Why are So Many Anti-Tobacco Groups and Advocates Throwing Vapers Under the Bus? – FDA considering warning labels for liquid nicotine – FDA Jumps the Gun on E-Cigarette Regulations. – The Vaping Truth Survey – Nicotine Science and Policy – Daily Digest
July 7th Street Protest: United Against Tax and PMI's Lobby
Since 2013 Italy is the front of the European war of tobacco to electronic cigarettes. A war fought on the media as in other countries, but at also – and mainly – on the fiscal side, through which the "dark side of the Force" in the Government (with the push of one of world's strongest lobbies) have been trying everything to destroy the Italian vaping market….
Velvet Glove – Iron Fist
Victorian prison system 'very ready' for smoking ban, Corrections Commissioner Jan Shuard says

Victoria's prison system is "very ready" for a smoking ban which comes into effect on Wednesday, Corrections Commissioner Jan Shuard says….
Simon Thurlow – Midnight Musings
The Industrial Revolution began somewhere around 1760 and slowly gained momentum right into the mid-1800's where it (quite literally in some cases) really caught fire. It was the period when man finally began moving from hand production methods into machines. It was a period of great innovation and kickstarted the ever changing technological world we see around us today.
Statistics so far: Total 33437
United Kingdom 26935
Germany  4587
France 1136
Spain 276
Holland 226
Portugal 188
Poland 61
Denmark 28
Why Oh Why – Alan Beard:
The TPD especially Article 20 has dire consequences for users, vendors,manufacturers of what is undoubtedly the most popular method worldwide of Tobacco Harm Reduction ie the bloody things work for a vast number of people and THIS is THREATENED

Without a definitive and long winded history of opposition towards the TPD, two campaigns have received modest support from the general public…
The Rest of the Story – Michael Siegel:
There is no evidence that electronic cigarettes are a gateway to smoking, that they are attracting nonsmokers to become regular vapers, or that they are impeding smoking cessation. Nevertheless, even if all three of these were the case, one thing would remain true: smokers who succeed in quitting smoking by switching to electronic cigarettes ought to be congratulated rather than scorned. However, the anti-tobacco community has shown nothing but scorn for the vaping community….
LA Times:
The Food and Drug Administration is calling for public input on warning labels and child-resistant packaging for liquid nicotine packs used in electronic cigarettes and other non-traditional tobacco products….
AVA in response to the above:
WASHINGTON, D.C. – Today, the American Vaping Association, a leading advocate for the benefits of vapor products such as electronic cigarettes, reacted to the Food & Drug Administration's (FDA) Center for Tobacco Products' plan to publish an Advanced Notice of Proposed Rulemaking (ANPRM) with regard to vapor products in the Federal Register tomorrow, July 1st. This marks the first occasion that the FDA has formally signaled its intent to eventually set product standards for vapor products….
Latest figures from this great survey. This can't be shared enough: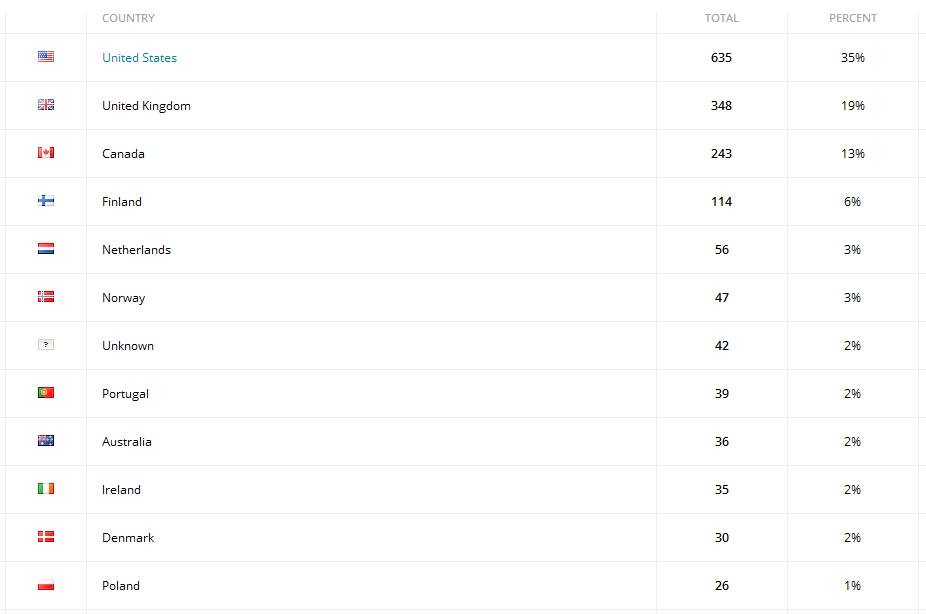 Freddie Dawson – ECig Intelligence (PDF)
Awareness of e-cigarettes continues to rise dramatically in Europe, where one in eight people have now tried the products, according to new data from the European Commission's Eurobarometer series of surveys.
The research also shows that 10% of Europeans attempting to quit conventional tobacco with e-cigarettes have been successful….