In the News 29th December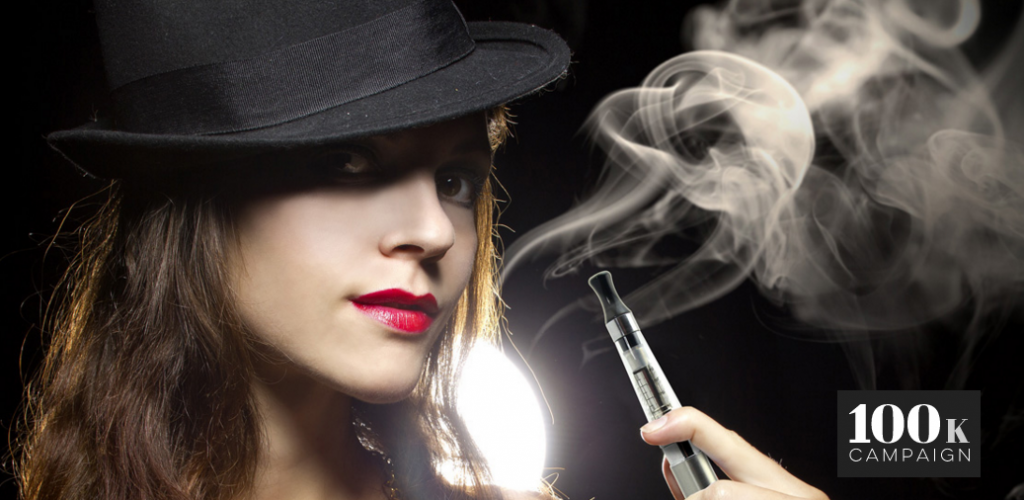 Tuesdays News at a glance:
European Court Rules On Non-Existent Purpose – Five Scottish health boards review e-cigarette policy – Vapers Fight Back Against Chicago's Anti-E-Cigarette Crusade – New Study Doesn't Show E-Cigarettes Give You Cancer -New study shows e-cigs are safer than tobacco smoke… – Smokers: Will You Quit Smoking In 2016? – Utter innumeracy: six impossible claims about tobacco most "public health" people believe before breakfast – Xmas gift from Iowa for all the good little ecig fans – E-Cigarette Advertising Does Not Increase Appeal Of Tobacco To Children – Just mention 'electronic cigarettes' and watch the politicians go berserk – Basic electricity for e cig beginners – Charging Lithium-ion
Before you all switch off for Christmas, it's worth highlighting one salient point from yesterday's European Court opinion rejecting Totally Wicked's challenge to article 20 of the TPD relating to e-cigs.

You see, it's clear since e-cigs were first included in the process that civil servants and politicians didn't have the first clue about the products they were seeking to regulate. The most obvious marker of this is their approach to liquid. For example…
Review e-cigarette policy – Nichola Rutherford: BBC Scotland
Five health boards in Scotland are considering lifting their ban on using electronic cigarettes in hospital grounds, BBC Scotland can reveal.

Health chiefs in Ayrshire and Arran, the Borders, Dumfries and Galloway, Lanarkshire and Tayside are reviewing their policies on "vaping" devices.

It came after NHS Greater Glasgow and Clyde said it would change its policy.
Against Chicago's Anti-E-Cigarette Crusade – Guy Bentley
Chicago's public health campaign against e-cigarettes has received a furious backlash from vaper users and harm reduction advocates.

With the full support of Mayor Rahm Emanuel, the Chicago Department of Public Health (CDPH) is engaging in a public information and social media campaign to highlight "the highly addictive nature of nicotine" and the "toxic chemicals and poison found in e-liquids."
---
---
E-Cigarettes Give You Cancer – New Nicotine Alliance – Paul Barnes
A new study released in the January 2016 volume of Oral Oncology has garnered attention in the media. Unfortunately the attention it has garnered highlights several misleading points from the study leading to headlines in on-line media that will create a severely negative impression. After reading the study alongside the press releases, several things become abundantly clear….
E-Cigs are safer than tobacco smoke… Fergus Mason – Blasting News
…but scientist and journalists ignore the inconvenient truth, and say something completely different

Vaping is being hailed as a safer alternative to smoking, so the claim that it's just as dangerous is an alarming one. However there are a few problems with this claim, and it's disturbing that journalists haven't bothered to do some background reading before repeating it.
---
Dr. Farsalinos on Vaping (Part II) – Regulator Watch

---
A New Year's Resolution, An E-Cigarette Revolution – Kevin Crowley
Millions Are Using E-Cigarettes Successfully To Reduce Or Stop Smoking!

A popular New Year's resolution is to stop smoking. Millions of Americans have quit smoking with an e-cigarette despite a desperate onslaught of organizations and government campaigns trying to convince you otherwise. Journalists copy and paste the same information in their reports with little or no research.
Most "public health" people believe before breakfast – Carl V. Phillips
As anyone with a modest understanding of the science knows, tobacco controllers and other "public health" people make countless statements that are utterly false. The tobacco control industry depends on making claims that flatly contradict what the science shows. But there is a special class of claims that are not wrong just because they contradict particular empirical evidence…
Carl V. Phillips – AntiTHR Lies
I am talking about this pro-ecig press release from Iowa Attorney General Thomas J. Miller. It has some mildly incorrect and naive bits, though none that are intentionally anti-THR. I am also a wee bit annoyed about the formatting that does not allow copy-paste. But I am going to just go positive today and quote (retype :-< ) the good bits….
---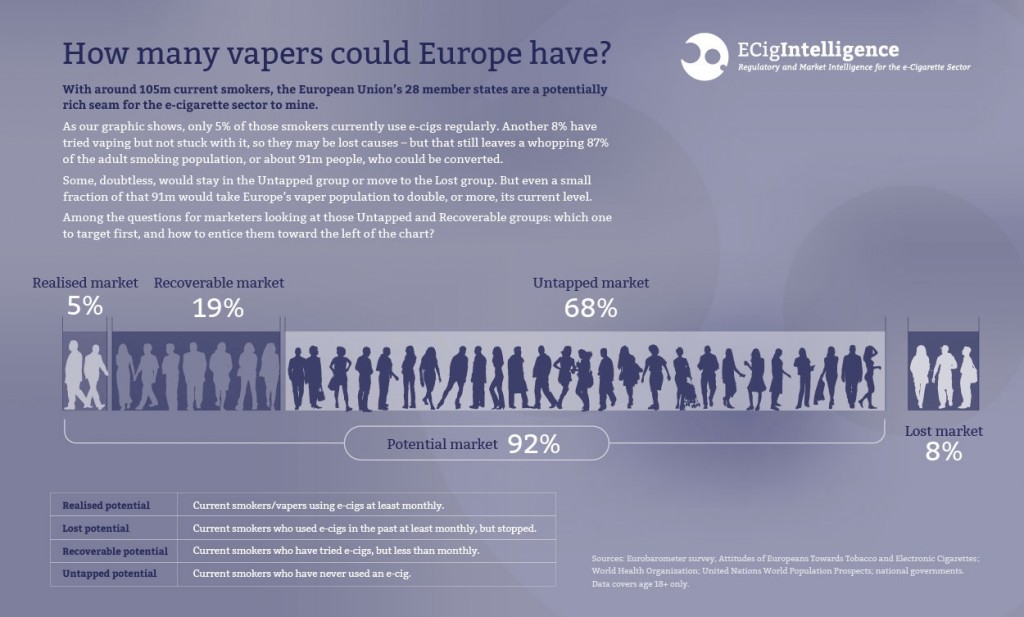 ---
Does Not Increase Appeal Of Tobacco To Children – Guy Bentley
E-cigarette advertising appears to have no impact on increasing the appeal of regular cigarettes to children, according to a new study from the University of Cambridge.

Anti-tobacco activists fear glamorous e-cigarette advertising will increase the number of young vapers who will then go on to take up smoking…
And watch the politicians go berserk – Karen Selick
Just mention the phrase "electronic cigarettes" and politicians at every level seem to go berserk. "Holy non-smokes!", they cry. "We can't allow something new and unregulated to exist in the marketplace! People might just solve their own problems without us!"
David Upton – E-Cig Health Risks
One thing that e cig beginners have said to me repeatedly is that they don't understand what ohms and volts and watts are and why it's useful to know about them. If you're really not interested, the best thing you can do is to buy a setup that comes complete with battery and atomiser. It's only when you start to use separate batteries, mods & atomisers that this stuff starts to be important and sadly, most of the 'exploding e-cigs' stories come down to not understanding this stuff. So, if this really isn't your thang, then please only use the charger that came with your device, never leave it unattended and take it off charge as soon as it is charged. If you are interested in finding out a little more, read on….
Battery University
Charging and discharging batteries is a chemical reaction, but Li-ion is claimed to be the exception. Battery scientists talk about energies flowing in and out of the battery as part of ion movement between anode and cathode. This claim carries merits but if the scientists were totally right, then the battery would live forever. Scientists blame capacity fade on ions getting trapped, but as with all battery systems, internal corrosion and other degenerative effects still play a role…