In the News 24th July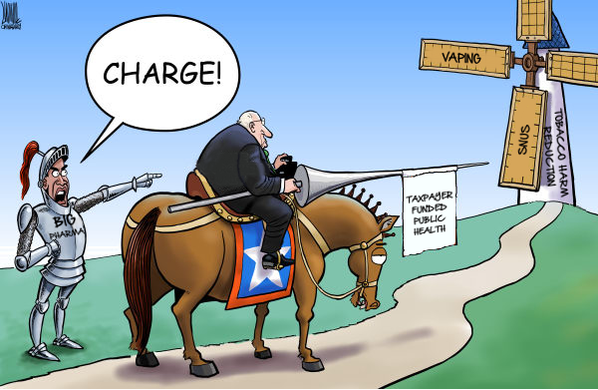 Fridays News at a glance:
Bloody Meddling Association – Will e-cigarettes blow up in our faces? – Why is there anti-THR? (3) Anti-tobacco extremism – Vapers in Power. Call to Action – Norway to Ban E-cigarettes Advertisements – New legislation for smokers to include e-cigarettes – Vaping carries long-term risk of vaporisation – Nicotine Science and Policy – Daily Digest
Todays Featured Image was stolen from the Twitter Timeline of @Entropy
Facts Do Matter
Let's face it, there's a whole world of industries out there that run quite happily on its own without interference from any kind of trade union, and even if they had a union they still don't have a huge amount of power or influence. With some exceptions, most notably the British Medical Association….
Dr James Cant, head of British Lung Foundation Scotland
"Whenever I'm talking to people in my role as Head of British Lung Foundation Scotland, there's one topic that always comes up. Electronic cigarettes. They're on everybody's lips, often literally. And there are so many questions. Are they safe? What's in them? Do they help you quit smoking? Are they attracting children to start using tobacco….?"
(3) Anti-tobacco extremism
Continuing this series. In the previous post I made several references to the importance of anti-tobacco extremism among the anti-THR opinion leaders. It was impossible to avoid jumping ahead like that because extremism is the leading cause of anti-THR activism and lies, but I felt starting with it would distract from the origin story….
Two ways to help vaping this week: This week, we're revisiting two previous Call to Actions. A few of you may have completed both, in which case please help by sharing this post. Vaping is under threat worldwide – at Vapers in Power we believe that the fight to save vaping is an international one, and that when vapers act together, every country benefits. So, we're reaching out to Western Australia, to give a boost to the vapers there where the sale of mods and nicotine liquid is illegal. (http://goo.gl/AUo1C3)
1. Donate something to Vince van Heerden's crowdfund to help pay his legal costs as the small ex-business owner battles the state authorities that have used the law intended to ban candy cigarettes to ban ecigs. If you are unfamiliar with his story you can read it in the crowdfunding link below – its a shocker. The Western Australians have done amazingly, but are still short of the money they need to pay for their appeal. Any donation, no matter how small will help revitalize them as they prepare for the case in the Autumn. http://goo.gl/00nNOC

2. Sign and share this petition – don't let the Aussies get battle weary! Send them some vaper-love and remind them that they are not in this alone. https://goo.gl/yWyYH6
As pictured below – New Nicotine Alliance: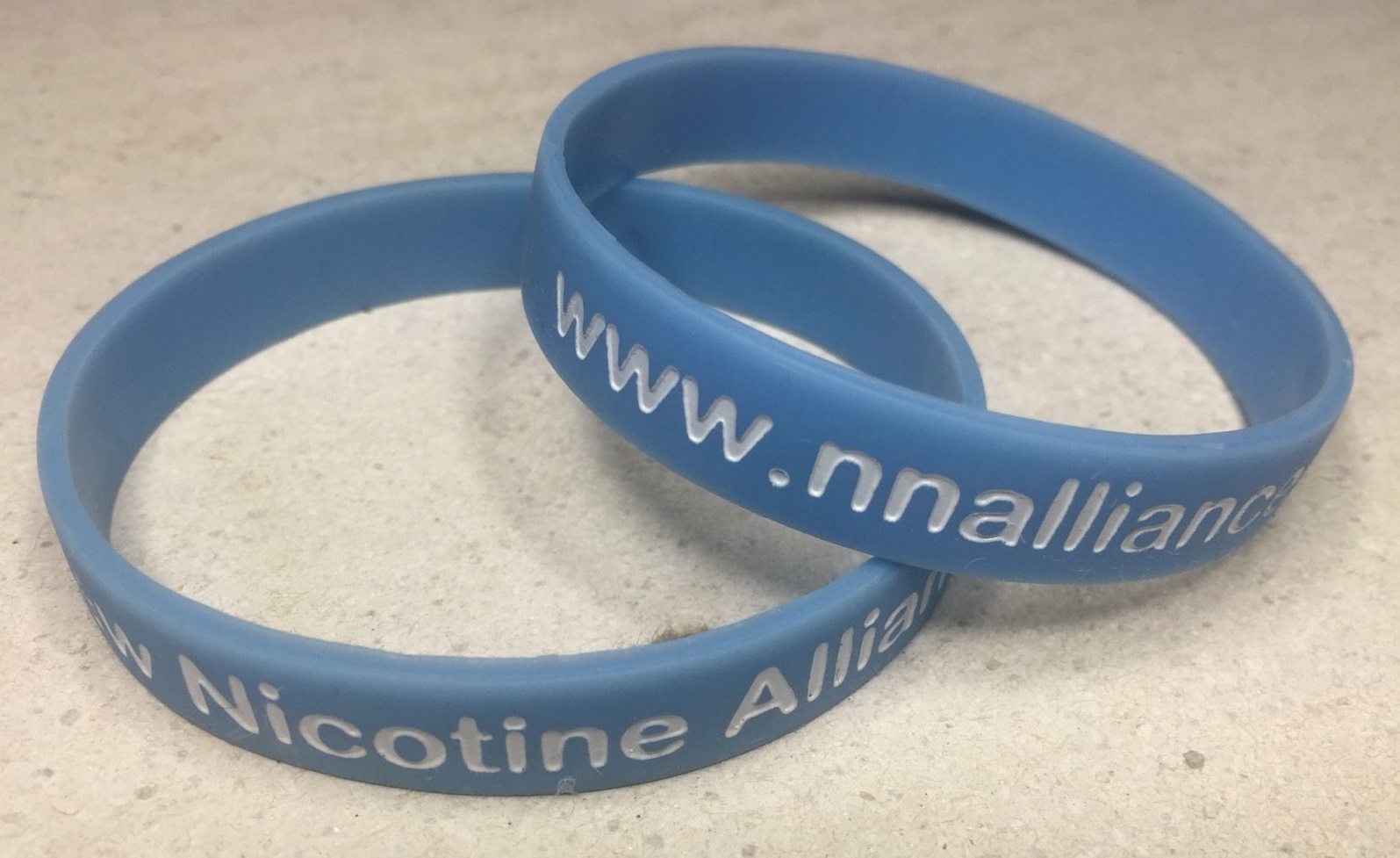 Show your support for NNA(UK) and donate to the cause with one of these fab silicon wristbands. Wear it at local vapemeets or Vapefest to raise awareness and annoy Ged. They also make a very good grip for unscrewing sticky threads on tanks and mods – handy when you forget your rubber gloves. What more could you want to complete your vape kit?
All suppliers of e-cigarettes in Norway received a warning from the Norwegian Health Directorate to remove all pictures and positive coverage of products and accessories on their websites, writes VG. Illustrations of e-cigarettes in different color than black and white are neither permitted with the new regulation….
KUALA LUMPUR: Non-governmental organisations (NGOs) laud the Health Ministry's move to enact a new legislation, specifically for smokers and tobacco products, covering electronic cigarettes (e-cigarettes) as well….
Some Friday Fun from The Daily Mash
USERS of vapour cigarettes have a significant chance of being vapourised themselves.

Electrical feedback causes users to become negatively charged over time, resulting in a short circuit which completely vapourises the body and leaves only a pair of smoking shoes.