In the News 22nd July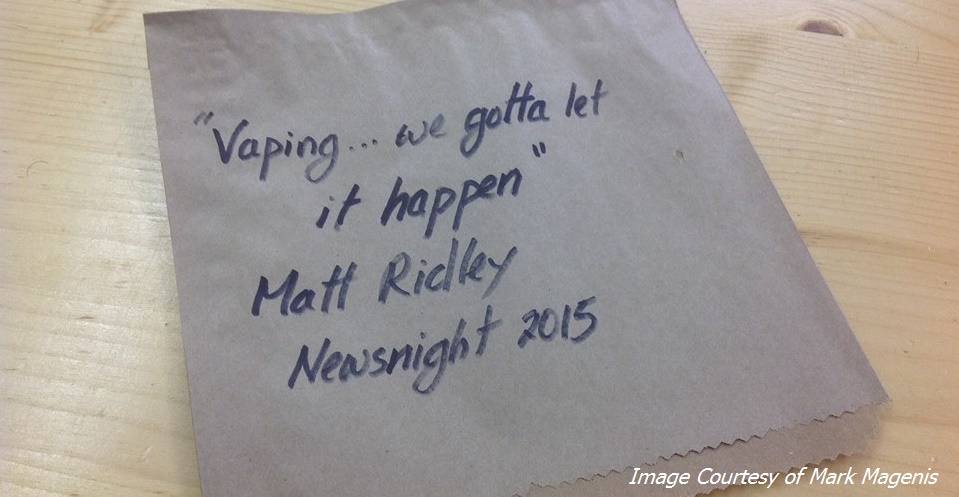 Wednesdays News at a glance:
US Surgeon General's #StoryForChange becomes a #StoryForNothing or does it? – "A decision to ban electronic cigarettes will represent nothing more than a great opportunity missed": letter to hong Kong officials – Why is there anti-THR? (2) "Not Invented Here" syndrome – E-Cigarettes "Currently Used" by 4.2% of Men and 3.4% of Women in 2014, as Smoking Declined – The Tobacco Lobby Contributes to Renzi, and Then Gets a Tax Discount  – Nicotine Science and Policy – Daily Digest
becomes a #StoryForNothing or does it?
On July 17th 2015 the U.S. Surgeon General tweeted (and Facebook) that he wanted our Tobacco Free stories to share for "Transformation Tuesday" to help inspire OTHERS to become tobacco free. Many of us waited in anticipation after HUNDREDS of tobacco free people tweeted their stories to him for THREE days. Waiting and watching his Twitter feed for some of our stories to pop up…
"A decision to ban electronic cigarettes will represent nothing more than a great opportunity missed":  Dr Farsalinos
The Legislative Council of The Hong Kong Special Administrative Region recently initiated a discussion process about the need to regulate electronic cigarettes. In fact, the proposal gaining a lot of momentum and support by local scientific authorities is to ban the sales of electronic cigarettes, with no exceptions….
Tobacco Truth – Brad Rodu
Last week I announced first-ever national estimates, generated from new CDC data, of U.S. e-cigarette users in 2014, almost two million of whom are former smokers. Here, I provide more information about current e-cigarette use, especially in the context of current smoking….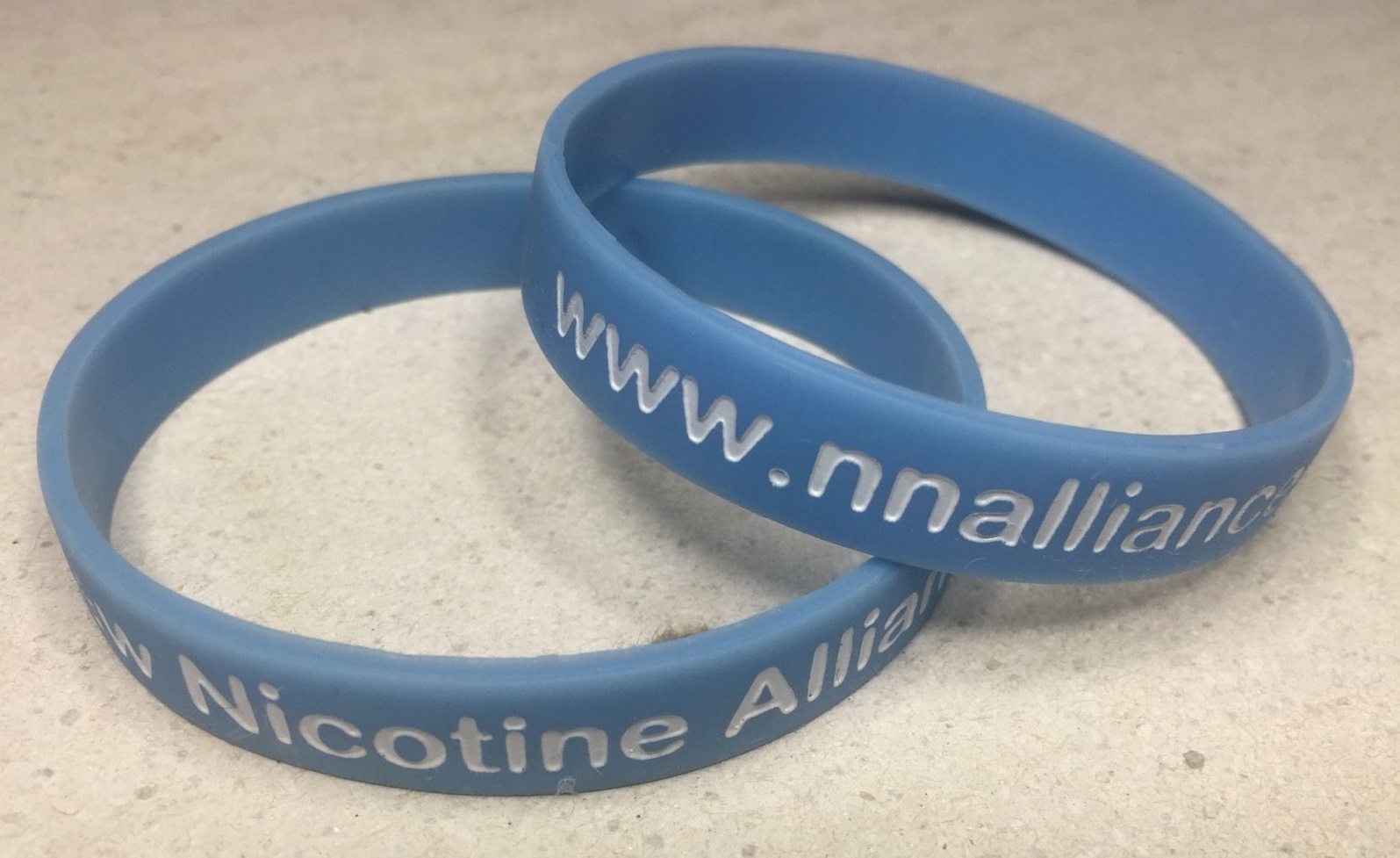 As pictured above – New Nicotine Alliance:
Show your support for NNA(UK) and donate to the cause with one of these fab silicon wristbands. Wear it at local vapemeets or Vapefest to raise awareness and annoy Ged. They also make a very good grip for unscrewing sticky threads on tanks and mods – handy when you forget your rubber gloves. What more could you want to complete your vape kit?
(2) "Not Invented Here" syndrome – Carl V. Phillips
Continuing this series from the previous post, I want to start with an explanation for why the opinion leaders genuinely oppose THR that may not make for good inflammatory rhetoric, but is a critical part of the narrative. Though it is not a dominant force anymore, I believe it represents the origin story for why anti-THR became established in the first place.
AgiVape News:
Past donors like small business owners, SMEs and Renzi's loyalists, have been replaced by medium and large companies, which fortunes often depend on the decisions of the government headed by Renzi. One case among all the others is British American Tobacco (BAT), which donated 100,000 euro to the Open Foundation. It is a story of time and details.
New Nicotine Alliance (UK) in collaboration with Clive Bates, Counterfactual, London, United Kingdom
Italian draft TPD decree via AgiVape News
You have been patient, so here it is. The next Glasgow School of Vape event will take place on the 30th of August at The Drury Street Bar & Kitchen on Drury Street near Central Station. I will release further details as they are confirmed, but in the mean time please like and share this around. Lets make this the best Vape event in Scotland "By Vapers, For Vapers!" Also if you get a chance, go visit Drury Bar and Grill for some great food (we got a taste today, and were blown away!!) They are vape friendly as well!
The CASAA Research Fund has an opportunity to support some valuable new research which we believe will benefit e-cigarette and other tobacco harm reduction (THR) advocacy efforts. We are seeking crowdfunding and will be matching every dollar donated (up to $7,500) one-for-one….