In the News 20th July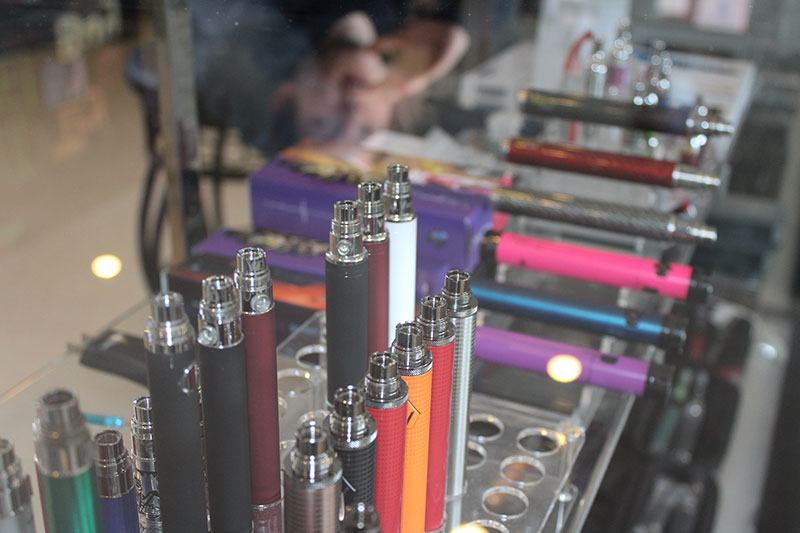 Mondays News at a glance:
Hong Kong proposals on e-cigarettes: a commentary – Vaping and responsibility – Advocacy or Reviews? – Propanediol – Some peoples lies and stupidity – The Smoker's Mentality: Why We Need E-Cigarettes – California State Senator is Fooling the Public About Hazards of Smoking – New 'tobacco' control bill is ill-conceived – Senior councillor calls for Bradford to back e-cigarettes as alternative to smoking – Nicotine Science and Policy – Daily Digest 
Proposals on e-cigarettes: a commentary – Robert West
Recent Hong Kong proposals for electronic cigarettes appear to be based on a misreading of the evidence and reliance on reports, particularly from the WHO, that have misrepresented the evidence. Accordingly, the proposals appear to be based on an uncritical acceptance of the view that electronic cigarettes are damaging to public health with no compensating positive effects, and people should be deterred from using them….
Facts Do Matter:
So there is no misunderstanding about my stance in all this, I have no issue with sex, sexuality or items of an erotic nature, and yes I have seen (and used) a fair number over the last 15 years of my adult life. I have no issue with sex or erotica when it is portrayed sensibly and appropriately…..
Dimisphere:
You might have noticed a lack of videos coming from the VapinGreek YouTube channel. Things have been extremely busy for me between work, family and advocacy.

Truth be told, the last 3-4 months products that have been coming in have been geared towards sub ohm style vaping and honestly would it be fair for me to look at products that don't match the style of vaping I use on a daily basis?
GlosVaper:
OK, I admit it, I'm a science nerd. I should be, I spent long enough staring at test tubes, chromatography results and burns on my fingers to earn the badge.

When I see someone trying to twist simple scientific FACT that really pushes my nerd alert and puts everything they say from there on in question….
Why We Need E-Cigarettes – Lee Johnson
For those still nurturing a lifelong hatred for smoking, and in particular those who equate any form of nicotine consumption with smoking, e-cigarettes are a ghastly, disgraceful invention. "Do you know they still contain toxins?!" they ask, apparently unaware that any substance in sufficient doses is toxic ….
Just Like the Tobacco Industry Used to Do Decades Ago – The Rest of the Story
According to an article in the Daily Caller, state Senator Mark Leno stated:

"Decades ago, the tobacco industry tried to fool us into believing that filtered cigarettes were a healthier alternative to traditional cigarettes, and now they're making the same claims about e-cigarettes."
Ian Irvine – Montreal Gazette:
Quebec's Bill 44 — An Act to Bolster Tobacco Control, is both inappropriately titled and inappropriately formulated. It conflates very different products into a single category, gives draconian powers to governments and prohibits individuals from freely choosing for themselves….
Claire Wilde
STOP-SMOKING services in the district can no longer afford to ignore e-cigarettes as a quitting tool, a senior councillor has said.

Countless lives would be saved if Bradford's public health team encouraged smokers to switch to vaping, Conservative group leader Councillor Simon Cooke believes….
Im sure we would all agree that smoking is bad for us…no brainer, and I'm also pretty sure we would all agree that a designated smoking room within the wards were staff dont enter,is also not a very good idea. However to aggressively enforce stopping smoking on a patient who is mentally ill and often very confused is tantamount to inflicting torture!