In the News 16th March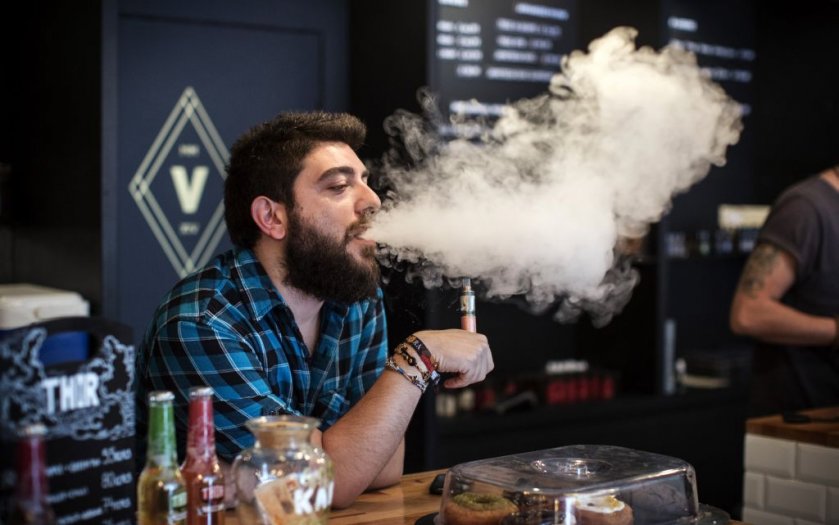 Mondays News at a glance:
Canadian dawn .. Plausible Deniability, an Incestuous Relationship .. Don't trust me, I'm a doctor .. Vaping bars, e-commerce hubs and charity shops on the rise .. James Enstrom wins .. Now, here's a golden chance to kick that cigarette butt! .. Tobacco Harm Reduction Symposium .. Nicotine Science and Policy – Daily Digest – Mon, 16 March 2015
Some good news at last from Canada. The Canadian House of Commons Standing Committee on Health has produced a report, Vaping: Towards A Regulatory Framework for E-cigarettes [report PDF]. Here is my response….
It's quite a litany of diversion and scare tactics these divisions of doom are creating about vaping. They are in an all-out war on e-cigs. They OF COURSE all have your best interest at the core of their stories. Smoking and tobacco kills countless every year. Those listed above are not helping. They want their money back.

I'm here to tell you and every one of them, not only are they irresponsible, they are wrong, I am telling you they are creating lies, stories and untruthful statements. They are costing lives while they do it, and they're getting away with it….
I really wasn't going to write this post today, but having seen some discussions on Twitter last night and again today, it did just send my blood boiling. Let's have a look at what fired it all off…..
Our online shopping habits – and the rise of e-smoking – are changing the face of the Great British high street.
In the last year, huge numbers of mobile phone shops, pawnbroker and cheque cashing businesses, clothes stores, travel agents and recruitment agencies have closed down up and down the country.
In their place vaping bars, parcel packaging and collection hubs, discounters, bookies, charity shops and take-away joints have sprung up….
Dr. Enstrom not only blew the whistle on junk science driving recent proposed California diesel emissions restrictions, he discovered the state's lead "scientist" had purchased his degree from a fictitious "Thornhill University" and that many members of the state's Scientific Review Panel had overstayed term limits by decades. While the fake scientist received only a short suspension after Dr. Enstrom discovered his fraud, UCLA not only fired Dr. Enstrom, it also looted his research account of tens of thousands of dollars and failed to pay him any salary for more than a year….
Here's some good news for those who are finding it difficult to kick the habit. Electronic cigarettes may be safer than regular cigarettes. Results of the largest survey on e-cigarettes — conducted by Dr Konstantinos Farsalinos, principal investigator and researcher from Onassis Cardiac Surgery Centre in Athens, and his associates — has revealed that switching to an electronic cigarette from tobacco will significantly improve one's health, including those with chronic diseases….
The University of Auckland – Streamed live on 12 Mar 2015 Over 7hrs of viewing!