In the News 10th June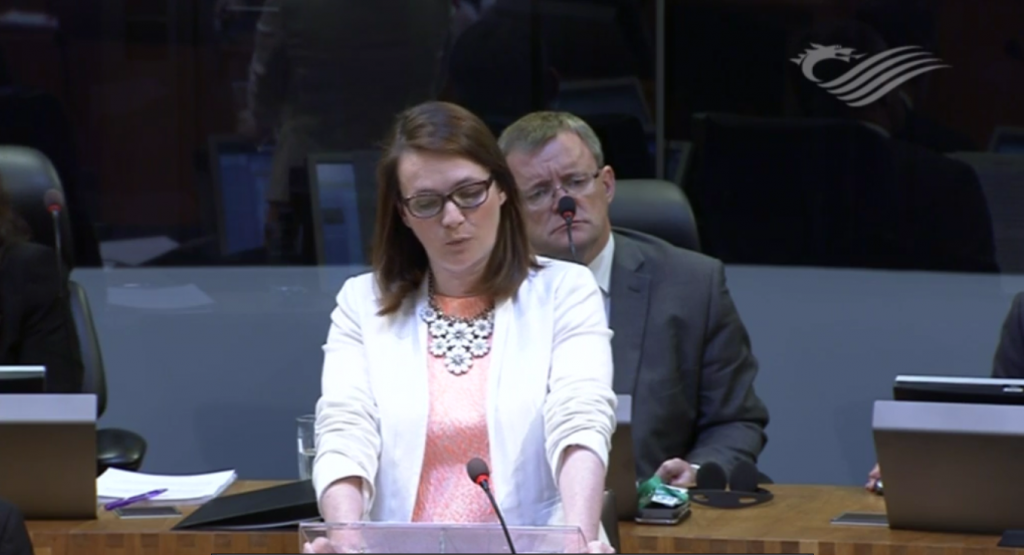 Image: Kirsty Williams – Senedd TV
Wednesdays News at a glance:
Wales Proposes Ignorance-Based Policy-Making – Matt Ridley on Newsnight – Strong policy to protect…uh tobacco? – Why the Welsh are crazy – E-cigarettes adverts banned on social media – E-cigs a 'consumer-driven' revolution born from a bad dream – Anti-Smoking Movement Has It Backward: It's Not E-Cigarettes that's the Problem But Smoking – Vapers deserve to be angry – they are under attack  – Nicotine Science and Policy – Daily Digest – Wed, 10 June 2015
More from Puddlecote Inc:
The massed ranks of anti-smoking extremists have previously introduced us to tactical ploys such as policy-based evidence-making and science by press release, but today Wales's cranks have declared that they intend to position their country as a world leader in a new disipline. Ignorance-based policy-making…..
---
Featuring Peter Hajek & Hon Lik
---
Facts Do Matter:
Not going to be about the bush with this one, not going to play nice. After all the evidence presented to date along with all the upcoming evidence certain organisations still don't get it……
Michael Hanlon – The Telegraph
Only in times of war do politicians deliberately, and publicly, send people to their deaths. We may mock our rulers for their vanity, inanity and sometimes stupidity, but the truth is that most of them, most of the time, want to do the best for the voters; they certainly do not go around killing them….
From ITV:
Five e-cigarette adverts on social media have been banned after a watchdog ruled they were likely to appeal to under-18s. The website hubblybubbly.uk.com promoted its brand of vapour cigarettes by listing celebrities said to be fans such as Zayn Malik and Cheryl Fernandez-Versini. The ads, which appeared on the company's Twitter and YouTube pages, also featured young people using them while dancing and drinking…..
Martinne Geller – Reuters
Before Hon Lik invented the e-cigarette, a device now shaking up the Big Tobacco industry, he was a pharmacist in China struggling to quit a two-to-three pack a day smoking habit.

Once in 2002, Hon forgot to remove a nicotine patch from his stomach before bed and had nightmares all night. He traced it to the continuous dose of nicotine and then realized it was precisely that steady release that made patches inadequate for him….
It's Not E-Cigarettes that's the Problem But Smoking – Michael Siegel
I've borrowed, and slightly adapted, the title of an excellent commentary by Oscar Cabrera and Lawrence Gostin of the O'Neill Institute at Georgetown University. In that commentary, they argue that Indonesia, which recently announced that it will ban e-cigarettes, is doing exactly the opposite of what it should be doing to protect kids and improve the public's health. Oscar Cabrera is a Visiting Professor and Lawrence Gostin is University Professor at the Georgetown University Law Center…..
The Spectator – Christopher Snowdon
There is a perception – on Twitter at least – that vapers are angry and abusive. Ben Goldacre recently described 'e-cigarette campaigners' as 'vile… obsessive, vindictive, abusive, and to an extent that is clearly dubious'. This inevitably led to a string of replies from bewildered vapers that may have confirmed his view, although the vast majority were polite….
---
Dave goes through GFN2015 in an extended show featuring Hon Lik, Derek Yach, Drs Farsalinos and Mayer and much more.

---