Vapers Digest 6th April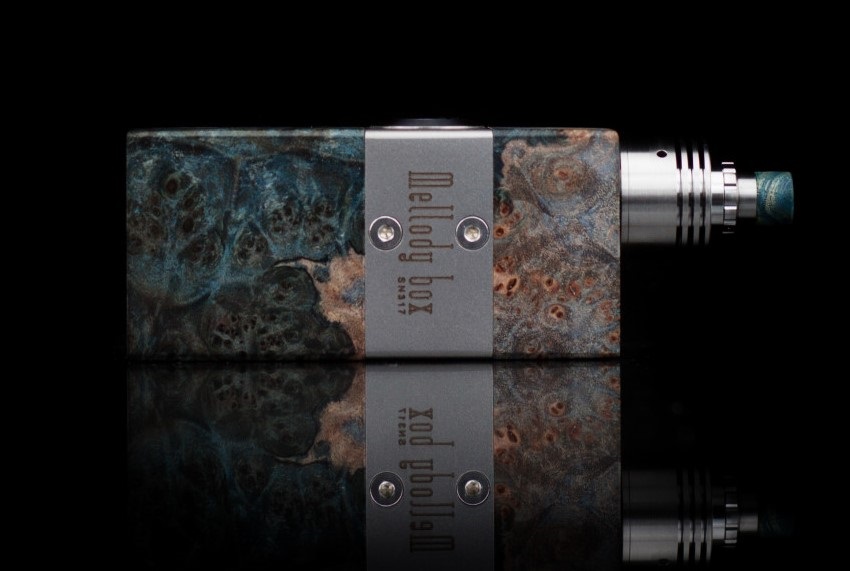 Thursday's News at a glance:
Junk Science Second-hand Vape Scare – Problems Multiply for Proposed FDA Smokeless Tobacco Rule – Why Fewer Canadians Are Using Tobacco – Money speaks louder than health – Big tobacco files the first PMTA – Regulations on electronic cigarettes – Nicotine Science and Policy Daily Digest – Thursday, 6 April 2017
Mawsley, Planet of the Vapes
Teresa Wang was a contributor to the Surgeon General's abysmal report on electronic cigarettes, and now gives the world a laughable piece of U.S. Centres for Disease Control and Prevention research. The results of which, in a letter published in the 'JAMA Pediatrics' journal, claim shocking levels of second-hand vape exposure in American schoolchildren.
For Proposed FDA Smokeless Tobacco Rule
Brad Rodu, Tobacco Truth
The FDA on January 23 published a proposed smokeless tobacco (ST) regulation that would require a radical reduction in levels of N-nitrosonornicotine (NNN), a tobacco-specific nitrosamine.  I documented (here) that the rule is based on erroneous calculations of ST risks; others have since raised additional concerns.
---

---
Yaël Ossowski – Huffington Post
Despite the millions in proposed new spending for getting Canadians unhooked off tobacco, fewer Canadians are lighting up.

Just 17.7 percent of Canadians smoked daily or occasionally in 2015, according to the Canadian Community Health Survey released last week. That's down from 18.1 per cent the previous year.
---
---
Theresa Tucker Lehman
I would like to commend our North Dakota legislators who voted in support of BreatheND. Lawmakers had some of the strongest push back from SB 2024 than any other bill presented this session. Hours of testimony applauding the agencies successes, emails, calls, and letters to the editors could not sway most legislators.
---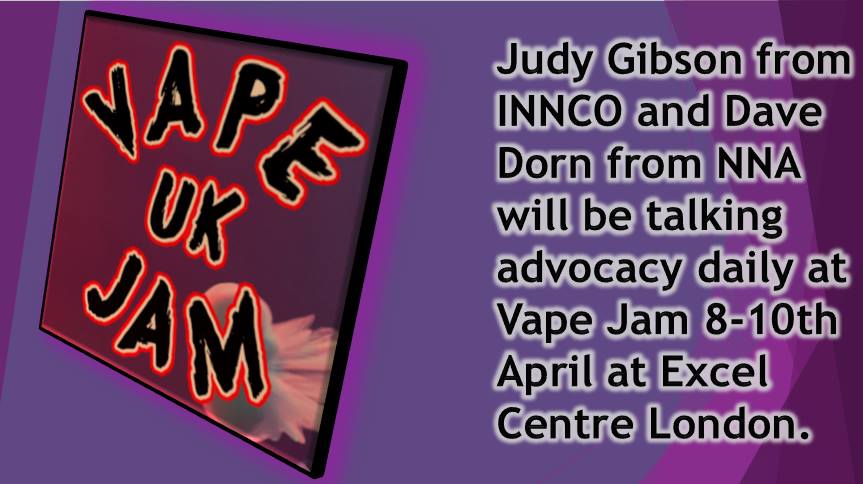 ---
Jim McDonald, Vaping 360
Since the FDA's deeming regulations went into effect last August, we've been waiting to see which company might actually attempt to get marketing approval from the agency, which requires submitting a premarket tobacco application (PMTA).

The process is intimidating and expensive, requiring evidence from studies and trials, and ultimately proof that the product will result in an overall benefit to the public health. Most observers and advocates do not believe a PMTA from an independent vapor company can succeed…
---

---
May impact effectiveness as cessation tool, study reveals
A study published today in the journal Nicotine & Tobacco Research, reveals that regulations on electronic cigarettes (ECs) may impact their effectiveness as a cessation tool. This study might help explain some of the mixed results on the effectiveness of ECs that has been published in the literature.

The authors analysed data from a longitudinal cohort survey carried out between 2010 and 2014 of over 1,700 smokers located in the US, the UK, Canada, and Australia.
---

---
Harry Shapiro
So obviously the big news of the week comes from New Zealand where  a government proposal will be put to parliament  next year which would legalise the sale and supply of nicotine e-cigarettes and e-liquids as consumer products.

The law would also regulate nicotine and non-nicotine e-cigarettes and e-liquid by:
---
A look back at how things have moved on or otherwise…
Dick Puddlecote
An article appeared at the Scotsman this morning written by Sheila Duffy of ASH Scotland.

You may remember her dictating who elected Scottish MPs should and should not listen to in November where the reaction was her being quite rightly described as "part of the tobacco industry".

Well this morning she was in a philosophical mood. Philosophical but occasionally in the dishonest, economically and scientifically illiterate way that tobacco controllers are, that is.
Release Smokeless Stats – Brad Rodu – Tobacco Truth
The U.S. Centers for Disease Control and Prevention (CDC) has for decades published annual estimates of smoking-related deaths, which I have analyzed on occasion (here and here).

It is remarkable that what I refer to as the CDC's "Big Kill" estimates are delivered with single-digit precision. For example, the current estimate of smoking-attributable deaths is 480,317 (available here).
Vapor Advocates of Ontario, is excited to announce that David Sweanor, Professor of Law at the University of Carlton and a long time supporter and advocate of vaping, will be joining us during our protest at Queen's Park on Saturday, April 9th and address the thousand plus vapers that are planning on attending this monumental event!
---
Visit Nicotine Science & Policy for more News from around the World

---