Vapers Digest 16th March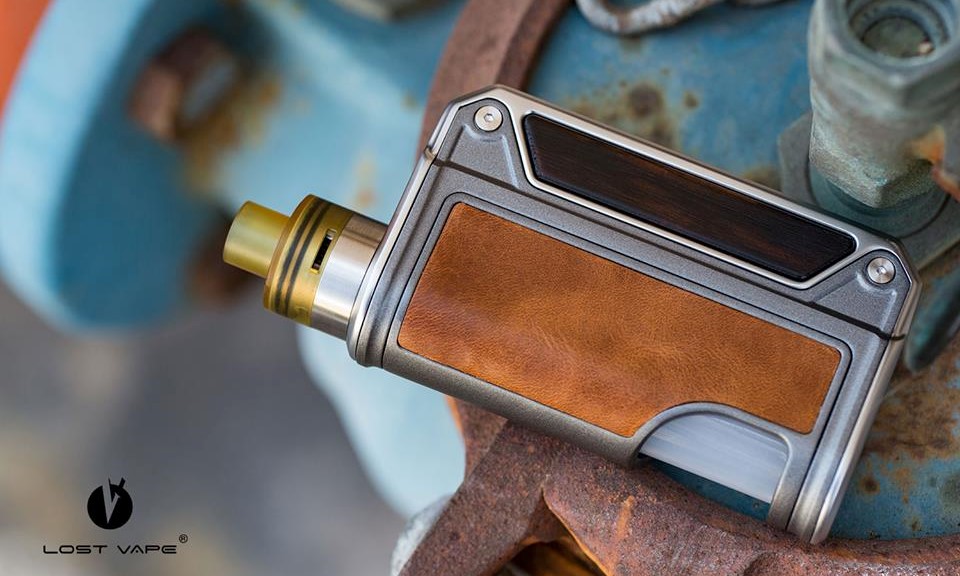 Thursday's News at a glance:
Vaping principles within a changing world – If we want to benefit from Brexit – Tax on Vaping Products – Hungary adopts TPD – New York State Department of Health – "Beyond the cloud" – the story of ecigs – Department of Defense Anti-Smokeless Campaign – Rethinking Tobacco Control – What the FDA Gets Wrong About E-Cigarettes – Encourage Vaping to Help Reduce Smoking – Smoking numbers hit record lows – Nicotine Science and Policy Daily Digest – Thursday, 16 March 2017
"This is a truly excellent article, very well said." – Dick Puddlecote
Robert Innes, Vaping Post
Vaping is a broad church with advocates holding very different views. From my own perspective, I was so enthralled by my release from cigarette smoking that I wanted others to enjoy that same condition. However, I failed, at least initially, to recognise, rather, to recognise fully, that there are many smokers who would not share the idea that everyone wants to quit smoking: That many smokers enjoy the habit and engage in it having decided for themselves that this is what they want to do.
The first thing we should do is make snus legal
Christopher Snowdon, Spectator Health
In Sweden, the smoking rate has fallen to a mere nine per cent, as the New Scientist reports…

"Sweden is lighting the way to a cigarette-free world. The Swedish government has released data showing that the proportion of men aged between 30 and 44 smoking fell to just 5 per cent in 2016. 

Overall, just 8 per cent of Swedish men now smoke on a daily basis – itself a record-low percentage – compared with a European Union average of just over 25 per cent. The proportion of Swedish women who smoke also continues to fall, and is now 10 per cent."
---

---
Result of the EU-Consultation: NO – IG-ED
From 17. November 2016 until 16. February 2017 the EU Commission carried out an EU-wide survey on the reorganization of the taxation of tobacco and related products. As vaping products are also listed and regulated within the TPD2, they are included in the survey.
But its regime remains the toughest in Europe
David Palacios – ECig Intelligence
Hungary and Slovenia are the latest EU nations to introduce a tax on e-cigs. Hungary taxes all e-liquids regardless of nicotine level, at a rate per ml which will be increased in a few months.

Although the e-liquid tax is in line with that in other EU countries, the fee that applies for all notifications of compliant products is one of the highest in Europe.
Urges Physicians to Discourage Patients from Quitting
Michael Siegel – The Rest of the Story
The New York State Department of Health has sent out a letter to medical professionals in the state, urging them to discourage patients from quitting smoking using e-cigarettes, even if they indicate unwillingness or lack of interest in nicotine replacement therapy or other smoking cessation drugs.

In the February 2017 letter, the state health commissioner writes:
---
---
Global Health Film Screening – UCL Grand Challenge of Global Health
The UCL Grand Challenge of Global Health in collaboration with the UCL Centre for Behaviour Change are holding a film screening of the electronic cigarette documentary "Beyond the Cloud" on Wednesday 22 March from 18.00-20.00.

Filmmakers Ghyslain Armand and Sébastien Duijndam made "Beyond the cloud" to tell the story of ecigs in both a scientific and political context. The filmmakers spoke to smokers, vapers, and international experts across the world including in France, the UK, Switzerland, Poland, the USA and China.
Brad Rodu, Tobacco Truth
February is a popular month for tobacco prohibitionists to attack smokeless tobacco (ST).  A year ago, this blog refuted seven false claims (here) from county health departments.  This year, the U.S. Department of Defense (DOD) escalated the attack.

Thanks to David Sweanor of the University of Ottawa Centre for Health Law, Policy & Ethics, we became aware of an outrageous DOD website called UCanQuit.
Michael Siegel – Bloomberg
The rules as they stand lump all nicotine-containing products in the same basket, regardless of what risks they pose, so that electronic cigarettes — which are orders of magnitude safer than tobacco cigarettes — cannot remain on the market unless their makers submit expensive and burdensome applications to the FDA. Combustible cigarettes, meanwhile, are free to keep killing more than 400,000 Americans a year, no paperwork required.
---

---
In an Era of E-Cigarettes and Other Alternatives to Smoking
Daren Bakst, Paul Blair, Sally Satel, Jeff Stier
Cigarette smokers who are trying to quit smoking have many new and innovative options, such as e-cigarettes, to help them break the habit. At least they do as of now. However, the federal government is about to prevent individuals who desperately want to stop smoking from having access to these options that could make a big difference in their lives. This expert panel will discuss these alternatives, the latest research, the current harmful meddling of the federal government, and a new approach to tobacco policy, "tobacco harm reduction," that recognizes that reducing the harm from the delivery of nicotine is not an all-or-nothing proposition.
Stephen D. Sugarman
Cigarettes deliver smoke into the user's mouth and then the lungs. The smoke comes from burning tobacco, and it is that burned tobacco smoke that is the most dangerous aspect of cigarette smoking. That smoke also delivers nicotine to the smoker, and the initial and often ongoing pleasure obtained from the nicotine is what typically makes many smokers enjoy the product. But since nicotine is addictive, it is what tends to make smokers hooked.
---

---
As Britons turn to vaping – Jordan Bhatt
The number of smokers in Britain has dropped for the third year in succession, continuing a 40-year trend which has seen numbers cut in half.

The latest data from the Office for National Statistics shows that 17.2% of adults in the UK smoked in 2015, down from 20.1% in 2010.
---
A look back at how things have moved on or otherwise…
Drakeford – Dick Puddlecote
The BBC has carried some pretty awesome news this evening.

A public health law which includes a ban on e-cigarette use in some public places has been rejected by AMs after a row between Labour and Plaid Cymru.

Plaid voted against the bill in a last-minute move, meaning the assembly was tied 26-26 and the bill failed.

It comes after Public Services Minister Leighton Andrews said a previous deal with the party was a "cheap date".

Health Minister Mark Drakeford said he was "deeply disappointed" that the bill would not become law.

So that's the ban on vaping in public places binned then, possibly for good….
FAILS At Last Hurdle! – Vapers in Power
Vapers in Power is delighted that common sense has prevailed, that science has been followed and vapers have been listened to. Vaping will now continue to be publicly visible as the safer alternative to smoking.
---
Visit Nicotine Science & Policy for more News from around the World

---