Prescription Special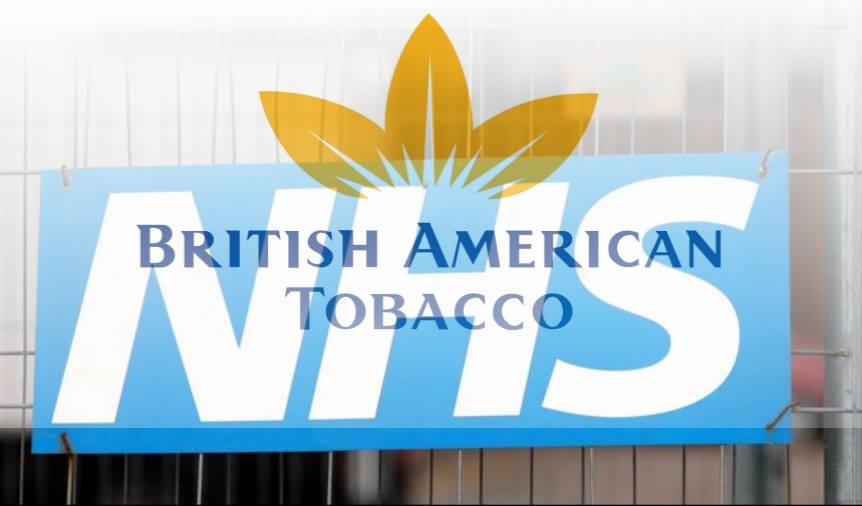 The Sunday Papers have been awash with the latest news, there are many blogs and articles covering this recent revelation from the Department for Health and Public Health Minister Jane Ellison. We've gathered them all here in this "Prescription Special"
Well hooray. Fergus Mason – ECig Plaza
For the last few years we've had to listen to medical and "public health" experts complaining that electronic cigarettes are a tobacco company plot to create more smokers, and also that they're unsafe because none of them have been approved as medicines. Well, now one has been. I wonder if they're happy now? And more importantly, how should vapers feel?

So it's finally happened. An electronic cigarette has been approved as a medication by the Medicines and Healthcare Regulatory Authority, and now it can be prescribed on the NHS: If you haven't heard about this, don't worry; you weren't supposed to…
Alan Beard – Why Oh Why
Four excellent blogs already exist covering this recent revelation from the Department for Health and Public Health Minister Jane Ellison. I shall hopefully not regurgitate similar thoughts and interpretations in my take of events and analysis

It was announced in the landmark Public Health England (PHE) report in August amidst much discussion that the MHRA would be encouraged to apply far less stringent requirements to obtaining a marketing authorisation towards e-cigarettes….
Junglist – Planet of the Vapes
According to reports today in the Sunday People and the Mail, the New Year will see "ecigs" being prescribed on the NHS. Ecigs "Likely to cost NHS £20 per kit and £10 a week for each patient's cartridge".
The Sunday People penned that a Whitehall source stated: "We didn't want to make a song and dance about it because GPs would be overrun by people demanding it. But this is something we've been pushing for…."
Facts Do Matter
There's a problem that those in power want to solve. Or more to the point, they don't want to "solve" it at all. They want to "control" it. That "problem" is smoking, which to my mind isn't a problem at all. It's a choice people make. Yes there's an "addictive" side to it, yes there's a big cost to it, and yes there are some risks associated with it. But you know what? I don't care. If folk want to smoke than that is down to them. Their life, their choice end of story. Almost….
Dave Upton – E-Cig Health Risks
Whilst it is great that the Government have finally recognised the benefits of harm reduction, it is a shame that they have ended up licensing a product which is rather old technology and which, unless there has been significant magical innovation, will not work very well. If the rumours on Twitter & elsewhere are true, the E-voke is a device with a low capacity '401' battery and tiny cartomisers holding low strength liquid. This was technology that was in use around 2009/2010 and so it is hardly an innovation…
And how a medicinal ecig came to be – Dave Dorn – The Sun Also Rises
For years now, I have said that, unless the MHRA changed the rules, it was impossible for any ecig to gain a medicinal Marketing Authorisation. At the Ecig Summit on 12th November, the MHRA representative there informed the house that they were applying "soft touch" rules to medicinal ecigs, as it seemed there was a need and desire for them. A scant four days later, Nicoventures (wholly owned, but arm's length from BAT) was granted the first MA in Europe for a proper ecig. The document is here
And as it was reported in the Sunday Papers:
But the Government didn't want you to know – The Mirror
The Express
But ministers 'wanted to keep it quiet in case GPs are overrun' – The Mail
---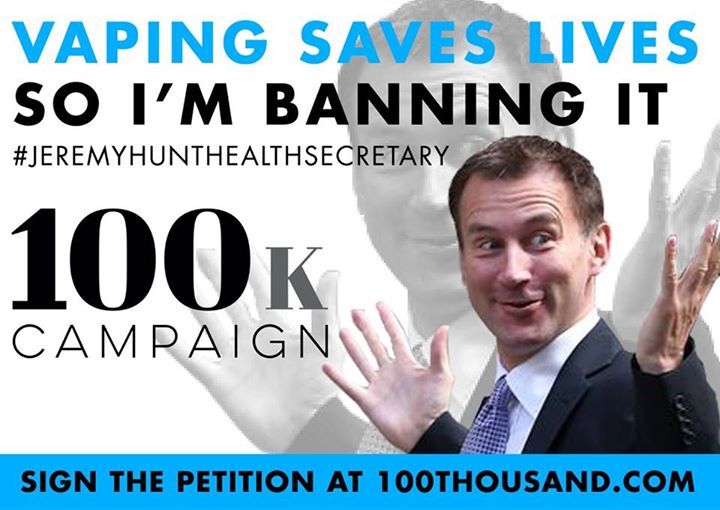 ---