In the News March 1st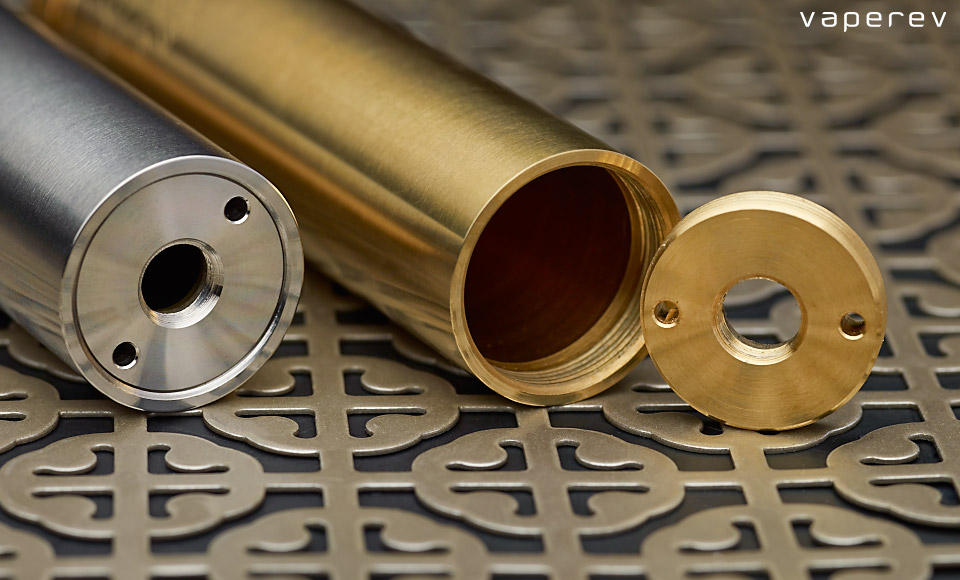 Tuesdays News at a glance:
The EU shows its contempt for vapers (again) – E-cigarette tax sets scene for EU lobbying war – E-cigarettes: regulations for consumer products – New Irish advertising rules – Hundreds of thousands of smokers turn to e-cigarettes to help them quit, study finds – Scientist Slams Claim That E-Cigarettes Are One Million Times Worse Than Hong Kong Air – British Government Tells Smokers & Vapers the Tobacco Truth – FDA Bears Responsibility for Increasing Number of Severe E-Cigarette-Related Injuries – Nicotine Science and Policy Daily Digest – Tuesday, 1 March 2016
(Again) – Christopher Snowdon – Velvet Glove Iron Fist
It never ceases to amaze me that there are still people who believe the EU can be reformed. With the UK gearing up for a referendum on whether to continue to be ruled by this anti-democratic, meddling cesspool of corruption, it just keeps steam-rolling on. Despite the fact that the appalling 'Tobacco' Products Directive will come into force between now and the referendum, the EU is already plans to give vapers a further kick in the teeth…
Sets scene for EU lobbying war – EUObserver
EU countries are preparing to tax e-cigarettes under the same regime as normal cigarettes, in a move likely to increase prices and to prompt a fight among corporate lobbyists in Brussels.
Last Friday (26 February), member states' ambassadors agreed to take the first step by asking the European Commission to draft an "appropriate legislative proposal" in 2017.
Medicines and Healthcare products Regulatory Agency
Preliminary guidance on how to get an e-cigarette on the market in the UK, including the notification scheme and reporting problems with e-cigarettes.
---

---
Irish Vape Vendors Association (IVVA)
The changes to the Advertising Standards Authority of Ireland (ASAI) code of standards for advertising and marketing communications in Ireland come into force today, March 1st.

Launched in September last year after a period of consultation, this is the 7th edition of the ASAI code, which for the first time now includes a set of rules for the advertising of vaping products.
---
---
Turn to e-cigarettes to help them quit, study finds – ITV News
Almost 900,000 people used e-cigarettes instead of prescriptions or behavioural support to help them stop smoking last year, a new study has found.

Researchers from University College London said some 37.3 per cent of the 8.46 million adult smokers in England had tried to give up in 2014, and of these, 28.2 per cent – or 891,000 – had used an e-cigarette, known as 'vaping', to help.
That E-Cigarettes Are One Million Times Worse Than Hong Kong Air – Guy Bentley – Daily Caller
Leading e-cigarette expert dismissed a study from Hong Kong's Baptist University that claims e-cigarettes are a million times more harmful than the city's air.

The study, first reported in the South China Morning Post, is raising eyebrows among e-cigarette researchers. "I am almost certain they made a mistake," Dr. Konstantinos Farsalinos, a cardiologist working as a researcher at Onassis Cardiac Surgery Center, told The Daily Caller News Foundation via email…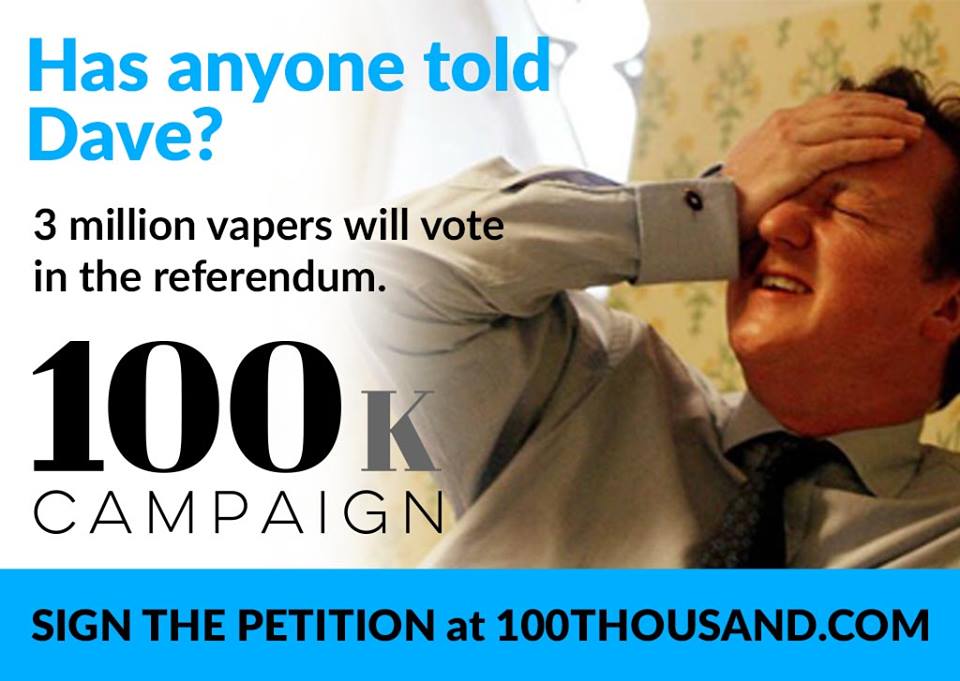 Brad Rodu – Tobacco Truth
While U.S. government health agencies include e-cigarettes in their decades-long attack on tobacco harm reduction and safer tobacco alternatives, public health leaders in Britain are telling the truth about e-cigarettes.

The UK's National Centre for Smoking Cessation and Training last week issued e-cigarette recommendations for practitioners and services via a "briefing" document.
For Increasing Number of Severe E-Cigarette-Related Injuries – The Rest of the Story
The FDA bears responsibility for the growing number of severe injuries occurring as a result of exploding e-cigarette batteries because rather than acting quickly to regulate e-cigarette safety, the agency dragged its feet, wasting its time in creating a bureaucratic nightmare based on prohibitively expensive product applications that do nothing to directly protect the public's health.