In the News June 15th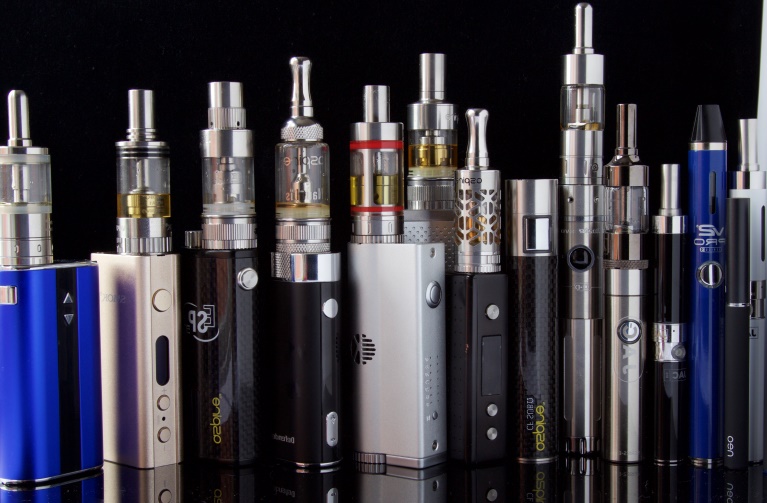 Wednesdays News at a glance:
ASH Attempts To Grind Vaping Into The Dirt – The One-Puff "Gateway Effect:" – Online vape shops are severely threatened – Switzerland: Council of States recommits tobacco products Control Act back to Federal Council – Wales gives anti-vaping Blockleiters a Big Red Panic Button – Self-titration by experienced e-cigarette users: – Selection gateways – Doctors Slam Study – FDA's War on Vaping – Phantom Gateway: – How Researchers Overturned The Formaldehyde E-Cig Scare – HR 2058 Becomes A Bi-Partisan Bill – Vaping Trade Association of New Zealand – Nicotine Science and Policy Daily Digest – Wednesday, 15 June 2016
Dick Puddlecote
Their latest huge effort managed to sway Labour into opposing Lord Callanan's fatal motion and downgrade it to one merely expressing regret. You'd think Arnott and her pals would be happy with that, wouldn't you?

Not so, unfortunately, because it seems they won't rest until they see vaping ground into the dirt. Thanks to fellow jewel robber NT by email, you can read what ASH has been sending to MPs in the run up to the (pretty impotent) amended 'regret' motion….
Three Studies, One Fatal Error – Lindsay Fox
A new study has led to some predictable, tiresome claims that e-cigarettes are a gateway to smoking, and it does a pretty good job of following the set of instructions I laid out previously for unscrupulous researchers looking to "prove" that e-cigarettes are a gateway to whatever the hell they want.
Nathalie Dunand – Vaping Post
Brussels: An important information session was organized yesterday morning by the Federal authority (Service Public Fédéral – SPF) in charge of the regulation of vaping products. The stakeholders are now aware of the forthcoming decisions about their business. A deception point is reached…
Recommits tobacco products Control Act back to Federal Council – Jérôme Harlay
The Swiss Council of States recommitted by a vote, today, the Tobacco Control Act (LPTab) back to the Federal Council, as recommended earlier by its Committee on Social Security and Public Health (CSSS-E). A vote that is welcomed by Olivier Théraulaz, President of the association Helvetic Vape, for whom it is aberrant to treat vaping products the same way as tobacco products.
---

---
A Big Red Panic Button – Andrew Orlowski – The Register
Publicly owned open spaces in Wales now feature a Red Button that panic-stricken citizens can smack in fury when they spot a vaper on the premises. The button triggers an anonymous pre-recorded PA announcement – read out by a child.

The system, which has been introduced at four hospitals, is designed to curb smoking. But this being Wales, it also covers e-cigarette use…
Blood nicotine delivery and subjective effects – Lynne Dawkins
Eleven experienced male vapers completed 60 min of ad libitum vaping under low (6 mg/mL) and high (24 mg/mL) nicotine liquid conditions in two separate sessions. Measurements included puffing topography (puff number, puff duration, volume of liquid consumed) and changes in plasma nicotine levels, craving, withdrawal symptoms, self-reported hit, satisfaction and adverse effects…
Offsetting Behaviour
Suppose you observed that kids who tried some risky-looking novel activity X were more likely to go on to try some other risky activity Y. Should you conclude that X leads to Y, or that kids who are risk-, sensation-, or novelty-seeking will exhibit that on more than one margin? Cohort selection effects matter: the ones who try X aren't a random sample from the population.
Linking E-Cigarettes To Teen Smoking – Guy Bentley
A study claiming to show teens who use e-cigarettes are six times more likely to start smoking is being slammed as misleading by doctors and public health experts.

The study followed a sample 300 high school students who had never smoked for one year. Half the group said they had used an e-cigarette, while the other half had never vaped at all…
Paul Blair from Americans for Tax Reform and Julie Woessner from Consumer Advocates for Smoke Free Alternatives join guest host Mike Krause to discuss the FDA's war on vaping and smokeless products in general.
Kids Who Ever Try Stuff Are More Likely to Ever Try Other Stuff – Brad Rodu – Tobacco Truth
Here we go again.  The journal Pediatrics just published a study claiming that e-cigarettes are a gateway to cigarettes.  In fact, the report simply demonstrates that kids who ever tried one tobacco product are more likely than never triers to ever try another tobacco product (abstract here).
---

---
Daniel Hall – Guide to Vaping
The number 65 will go down in history with regards to HR 2058, the bill proposed by Rep. Tome Cole [R-OK] that will effectively change the predicate date for compliance to the FDA's deeming regulations of the electronic cigarette market. Rep. Colin Peterson [D-MN-7] becomes the first democrat in the house to put his signature on the bill. How important that is, we'll get down to in just a second.
How Researchers Overturned The Formaldehyde E-Cig Scare
Many e-cig users were disturbed by the findings of researchers at Portland State University who discovered that, just like traditional cigarettes, vaporizers could produce formaldehyde, a highly toxic chemical that causes cancer…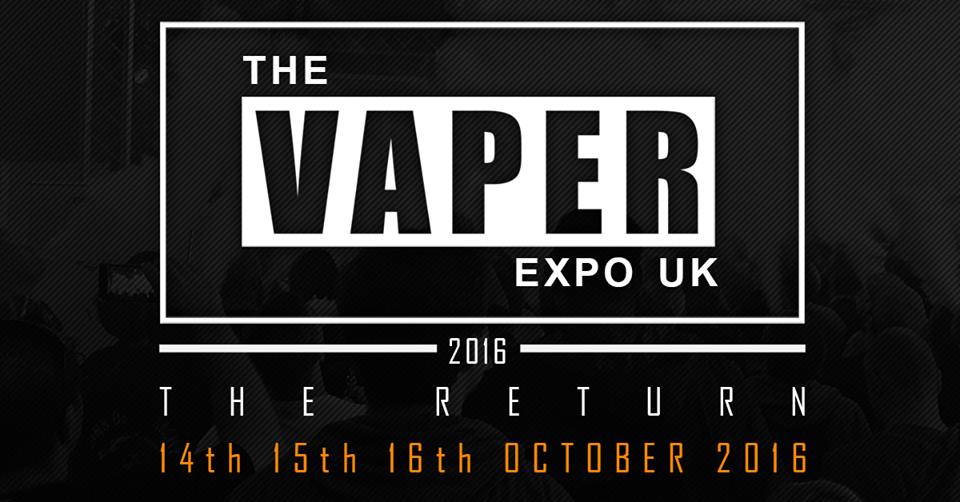 According to Michael Brader, spokesperson "Our goal is to function as a professional, inclusive and supportive retail association to ensure that every vendor, every customer and every vaper in New Zealand can be assured that the products we retail and manufacture are of the highest standard of quality. To this end, members agree to be bound by our published code of conduct."

Due to the Global Forum on Nicotine 2016, the NSP daily digest will be back with you on 22nd of June.