In the News January 29th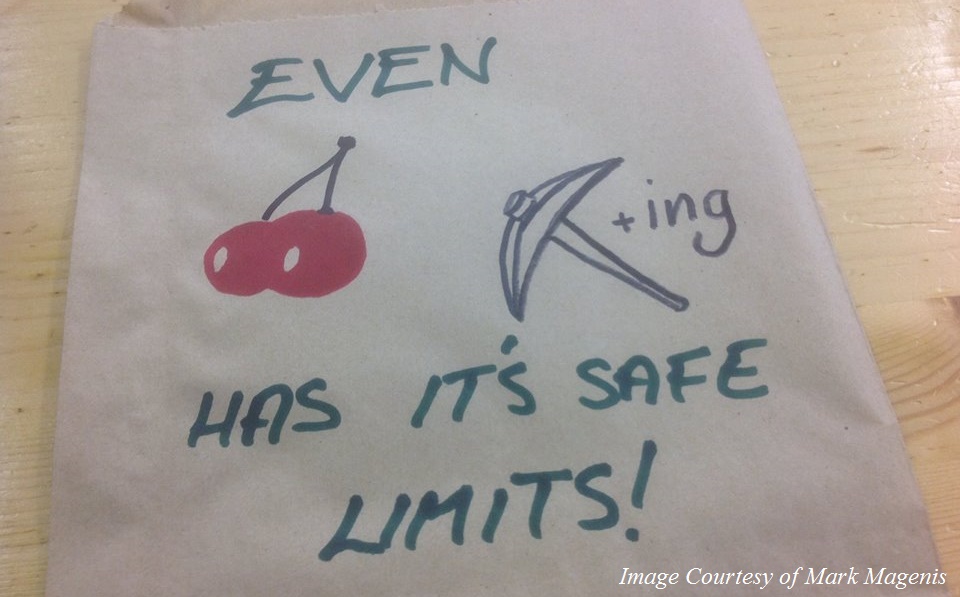 Fridays News at a glance:
Sex, lies and vaping – California does it again – The 'Medicalisation' of Ecigs – The National Union of Apathetic Vapers – E-cigarette: A state-of-the-art for caregivers and health professionals – Tweet of the Day – Studies clearing smoke around e-cigarettes – Makers of Marlboro Laying Off Workers – Obama signs child-proof packaging standards for e-cigs – Nicotine Science and Policy – Daily Digest – Fri, 29 January 2016
California does it again – Fergus Mason – ECig Plaza
I like California. I really, really do. But the constant flow of anti-vaping propaganda that vomits from its university system sometimes makes me wish the San Andreas Fault would just dump the whole damn state at the bottom of the Pacific.

We have yet another study from San Diego, revisiting the old nonsense about e-cigarette vapour creating superbugs. It's nothing special, just another bunch of gassed mice and some not very important stuff about – shock, horror! – lung cells in a petri dish dying if you pickle them in e-liquid….
Bolton Smokers Club
Most readers will be aware of the attempt by Tobacco Control EU to regulate ecigs as medicines, which was struck down by a Judge in some foreign part, which might have been Slovakia or somewhere. The Judge said that ecigs could in no way be medicines since they did not attempt to 'cure' some ailment…
Dave Cross – Stealth Vape
We at The National Union of Apathetic Vapers would like to extend our gratitude to Stealthvape for allowing us to have this platform to introduce ourselves. Many of you will have experience of standing on platforms, feeling all isolated and wondering if that thing you were expecting will ever arrive. So here it is: The NUAV is arriving far too late, promises you an unimpressive journey and guarantees that our prices will rise faster than inflation. It's trains; we're making ourselves seem like trains. Oh sod it.
---

---
For caregivers and health professionals – Jérôme Harlay – PGVG
Bertrand Dautzenberg and Daniel Garelik have compiled in an article the most pertinent and updated information that MDs should know for advising patients on e-cigarette use for smoking cessation. Their publication in the journal Lung Cancer further indicates that in no case, the e-cigarette should be discarded as a substitute of tobacco cigarette for patients suffering from lung cancers….
Jérôme Harlay – PGVG
A new study by Konstantinos Farsalinos evaluates nicotine delivery consistency in new generation (tank-type) of atomizers and compares it to the first generation (cigalike). He and his co-authors from the Department of Pharmacy of University of Patras and of the Skylab-Med Laboratories of Applied Industrial Research and Analysis of Halandri conclude that tank-type atomizers appear to deliver nicotine in more consistent quantities than electronic cigarettes that use cartomizers….
---
One of @StopSmokingLeic team today: 'All my vaping clients are turning into stop smoking advisors! Telling friends & family to get an #ecig'

— grannylouisa (@grannylouisa) January 29, 2016
---
Dr. Eddy Lang & Dr. Z. Oliver – Calgary Herald
Two years ago we wrote about Ryan, a 35 year-old nursing student who was trying to kick a cigarette habit by smoking e-cigarettes. Ryan was ordering his vaping supplies online, as sales were prohibited in Canada and retail outlets were uncommon. While Health Canada hasn't officially altered their stance in the interim, vape shops have proliferated and Canadians are using electronic nicotine delivery systems more than ever.
---
---
How States Are Making Quitting Smoking More Expensive – Lindsay Fox
The government is going to tax the hell out of your e-juice. For state governments, when you make the switch to vaping, you go from a moribund source of revenue to a normal citizen, only paying tax, you know, on everything you earn, save and spend. You might be almost certainly extending your lifespan and dramatically improving your health by making the switch to vaping, but apparently state governments are a little more concerned about the tax money they're losing out on as a result.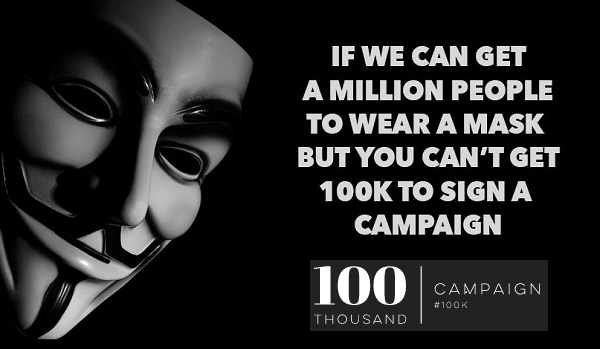 To Invest in More Vaping – Matt Novak – Gizmodo
Altria Group, America's biggest tobacco company and makers of the iconic Marlboro brand, is laying off workers to save $300 million per year. Where are they going to put all that money? Into a true growth market: Electronic cigarettes….
---
---
President Obama signed legislation Thursday that will protect children from swallowing the liquid nicotine used in electronic cigarettes.

The Child Nicotine Poisoning Prevention Act, which was sponsored by Sen. Bill Nelson (D-Fla.), represents the latest effort in Washington to crack down on e-cigarettes….