In the News February 22nd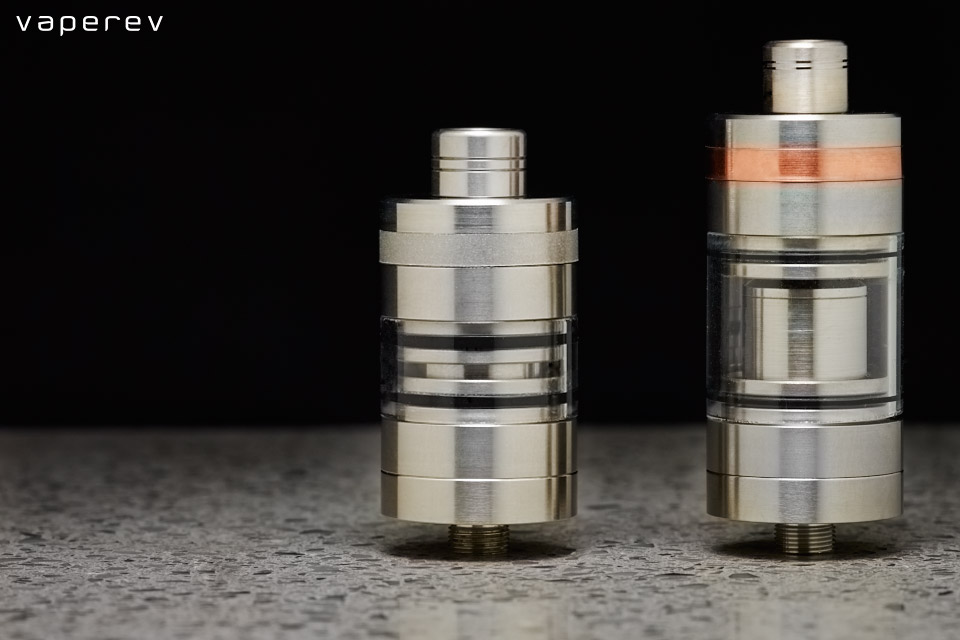 Mondays News at a glance:
"Deciding Who Lives And Dies" – Thoughts and Ramblings – Totally Wicked case: Advocate General's flawed reasoning would protect the cigarette trade – Harm Reduction – Flavour and Tax Problems for US Vapers – What was unethical about snoopers measuring particulates at a vape convention? – New York Court Rules that Vaping Is Not Smoking – To each smoker fits a vaporizer – E-cigarettes for smoking reduction, blood pressure and more – Say 'No More': The War On Smoking Is A Failure – 'Good news' for vapers – Vaping industry shares Utahns' goals for reducing youth tobacco use – VapourTrails TV – Nicotine Science and Policy Daily Digest – Monday, 22 February 2016
Dick Puddlecote
In customarily melodramatic anti-smoker style, Cancer Research UK recently released a video designed to raise cash … for their friends in the state-funded tobacco control industry.

Entitled "Could you decide who lives and dies?", it's a typical example of the industry's overwrought shroud-waving bullshit, as you can see.
Paul Barnes – Facts Do Matter
At last nights party, which I'm kind of still recovering from, there were a grand total of eight smokers. Eight, out of approximately sixty people (including kids). The birthday girl herself smokes, which I'm sure she does to annoy her husband (my boss), the wife of another colleague smokes (more of a social smoker than a regular smoker), the wife of a former colleague smokes (quite a heavy smoker in fact), one other lady was a regular smoker, my friend and his wife both smoke regularly, and the final smoker was in fact a dual user, but smokes more than she uses her vapouriser….
Advocate General's flawed reasoning would protect the cigarette trade – Clive Bates
It confirmed my fear that good legal judgements could only be made with a sound grasp of the science, ethical issues and commerce of the products facing disproportionate regulation. I think that was lacking in Ms Kokott's opinion. I don't think a line-by-line critique is worthwhile, but I do want to draw out what I consider are major flaws in her reasoning. This post covers:
Giving people the lesser of two evils — for drugs, HIV and smoking – Matt Ridley
When people behave in harmful ways, how do you stop them? You can punish them in the hope of deterrence, as we do murder, theft and fraud. You can hector them, as we do with tobacco, alcohol and sugar. Or you can try to offer safer alternatives, which is how we tackled HIV infection and heroin addiction in this country in particular, and is how we should deal with tobacco….
---

---
Mawsley – Planet of the Vapes
While some parts of America embrace the potential for electronic cigarettes to offer a reduction in the harm posed by traditional tobacco smoking products, others look upon vaping as something to garner votes or raise tax revenue. This is yet another tale of the myopic perspective being clung to by those who ought to know better. ..
About snoopers measuring particulates at a vape convention? – Clive Bates
I recently posted on Public health snoopers detect vapour aerosol at vape conference and fake a particulates scare. I mentioned that I thought the subterfuge involved was unethical and contemptuous, but didn't really explain why. My main point in that post was to focus on why this was bad science and why there was no basis to justify a policy recommendation to ban vaping wherever smoking is banned…
Jimmy Hafrey – Churn Mag
It was bound to come down to a judge's ruling eventually, but we didn't know it would happen this soon. In New York, a judge just ruled that vaping is not smoking and the two words cannot be used interchangeably. New York currently bans smoking in most public areas, but according to the judge that doesn't mean vaping is automatically banned as well…
Ghyslain Armand – PGVG
In an article published in the French version of PGVG, Jacques Le Houezec, a public health consultant specialized in smoking addiction, offers us a guided tour of the vaporizer's market and discusses their properties according to smokers' profiles…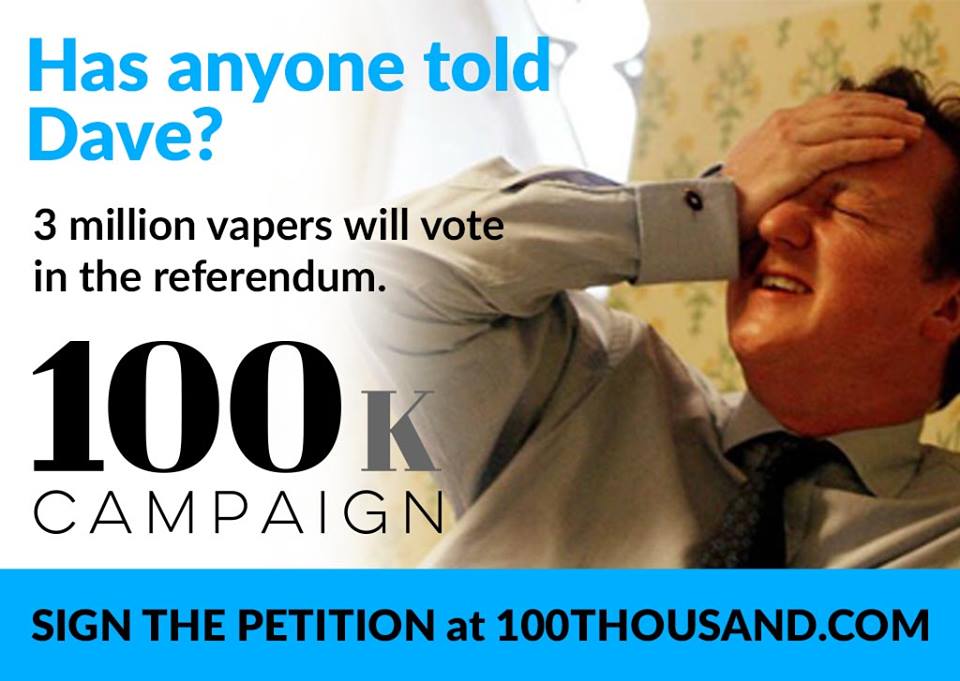 Robert West
There has been a claim, and a study purporting to show, that reducing smoking with the aid of e-cigarettes leads to a reduction in blood pressure. This is probably not the case.

First, there is no reason to believe that there would be such an effect. Stopping smoking completely does not generally lead to a reduction in blood pressure. In fact, there may be a slight increase.
Taking aim at a national stage, Not Blowing Smoke is directly challenging the public health community and legislators to tell the truth about vaping. "Lobbying groups and hundreds of public health organizations have lost sight of the fact that this is about human lives, yet their chief proposals are based on revenue, not science or health," says Stefan Didak, founder and president. No More Casualties (www.nomorecasualties.org) has a simple message: It's time to stop making Americans, especially veterans, casualties of the war on smoking.
SoulOhm learns how not to fear the reaper, Matt puts drippers on ice, and Marco's milfs milk. All this, and more!

The vaping industry in Malaysia is abuzz with so-called "good news" of a proper regulation, which is expected to be announced soon.

Stakeholders in the vaping scene are rejoicing over talk of proper regulations for the sale of the vaping and e-cigarette products, which have been hit since last year by several restrictions.
We couldn't agree more with Rep. Paul Ray's pledge of putting the tobacco industry out of business. The vapor industry was founded by entrepreneurial former smokers who wanted an alternative from the harmful effects of combustible cigarettes.