In the News February 17th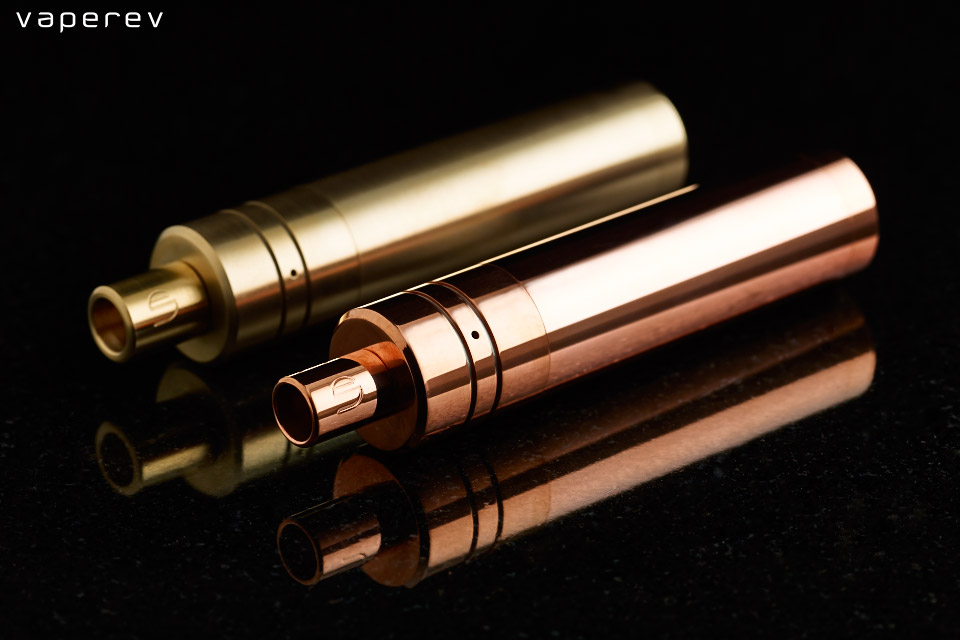 Wednesdays News at a glance:
Shifting sands – McKee And More On That 95% Conspiracy Theory – Did Glantz & ANTZ help to destroy ecig ban? – Swedish court overturns ban on e-cigarettes – Women are threatened by the European ecig regulation – Scientist Tells AAAS Convention that Electronic Cigarettes are Just as Dangerous as Real Ones – Could FDA e-cigarette regulations help more people quit smoking? – Do as I do: U.S. politician blows clouds of vapour in Congress – There Is Only One Reason Vapes, Hoverboards and Drones All Keep Exploding – Legal changes to the advertising of electronic cigarettes – Nicotine Science and Policy Daily Digest – Wednesday, 17 February 2016
Dave Dorn – The Sun Also Rises
I just listened to Professor Robert J West taking part in BBC Radio's "Inside Health" You can listen too at http://www.bbc.co.uk/programmes/b070dq8h and, indeed, it might be an idea to do that before or while you read the rest of this.

My first reaction is that there was some mighty confusion between the e-Voke – the licensed NRT version of an ecig that BAT has produced, and which neither of the studio guests seemed very comfortable with, primarily because it is officially a "drug" produced by evil of all evils, gasp, a tobacco company.
Dick Puddlecote
Cast your mind back to January and you will remember our assiduous fellow jewel robbing friend, AT, uncovering conversations between CMO Sally Davies and Martin McKee where the latter stated that a key statistic in Public Health England's review of e-cig evidence – that e-cigs are around 95% less harmful than tobacco – was "originally created by BAT".
Argvargen
This was the conclusion of the Swedish Administrative Court today, ending a rollercoaster case that has been dragging on for over two years. The Swedish Medicines Agency Läkemedelsverket took an ecig shop to court under the presumption that nicotine-containing ecigs and eliquids should be regulated under medicines law and regulation. The Court has finally decided that ecigs should not be subjected to this law or any medicines regulation. It is a huge win for consumer-driven tobacco harm reduction and freedom of choice.
A Swedish court on Wednesday overturned an earlier judicial decision banning the sale of e-cigarettes.

The Supreme Administrative Court ruled that e-cigarettes are not medical products, and therefore the National Drug Agency could not oppose its sale.
Jérôme Harlay – PGVG
Most EU states are in the rush to adapt their tobacco policies to implement the EU TPD's Article 20. In this framework, Sweden recently introduced a bill to implement the EU TPD Article 20 in full. Despite several efforts, some inconsistencies remain in order to reasonably address a phase out of smoking by 2015.
---

---
That Electronic Cigarettes are Just as Dangerous as Real Ones – The Rest of the Story
In a presentation at the annual meeting of the American Academy for the Advancement of Science (AAAS), an NYU researcher told the convention that electronic cigarettes are "just as dangerous to your health as cigarettes."

This claim was not buttressed by any scientific studies or data, merely by "anecdotal evidence."
Help more people quit smoking? – The Conversation
E-cigarettes are smoking hot. They are the most popular nicotine-delivery products used by kids and the majority of adult smokers have tried them. E-cigarettes are a multi-billion dollar industry, with the website Yelp tallying more than 10,000 vape shops across the country. Wall Street analysts are predicting that revenue from e-cigarettes will surpass traditional cigarettes in a decade…
---
---
U.S. politician blows clouds of vapour in Congress – Jim Myers – ECig Intelligence
In an unusual show-and-tell episode, a California Republican member of the U.S. Congress vaped during his contribution to a debate about banning the use of e-cigarettes on planes.
"This is the future," said Duncan Hunter, a Californian Republican in the House of Representatives, who opposes the ban.
---


---
Hoverboards and Drones All Keep Exploding – Jack Smith IV – Tech.Mic
The future is burning. Hoverboards, vapes, drones and electric cars have all caught fire, exploded, burned down houses, combusted and ruined lives.

As dark as these incidences can be, it's sometimes easy to make fun of geeky toys going haywire. But many of these fires trace their origins to a single cause: bad batteries.
Later this year there will be changes in UK law in relation to electronic cigarettes (e-cigarettes) and, specifically, how they may be advertised. Our Copy Advice team has recently experienced an uplift in enquiries about the effect of this legislation. We are providing this update to offer what clarity we can at this stage, however the legislative picture is still developing and is complex because of the products which are (and are not) affected,
The Committees of Advertising Practice (CAP), have put out a nebulous press release letting us know they're in the process of revising electronic cigarette legislation in the UK.

While we're reminded that nothing has yet been confirmed and that "the legislative picture is still developing and is complex", reading between the lines it looks like they're gearing up for a serious ban.