In the News 9th July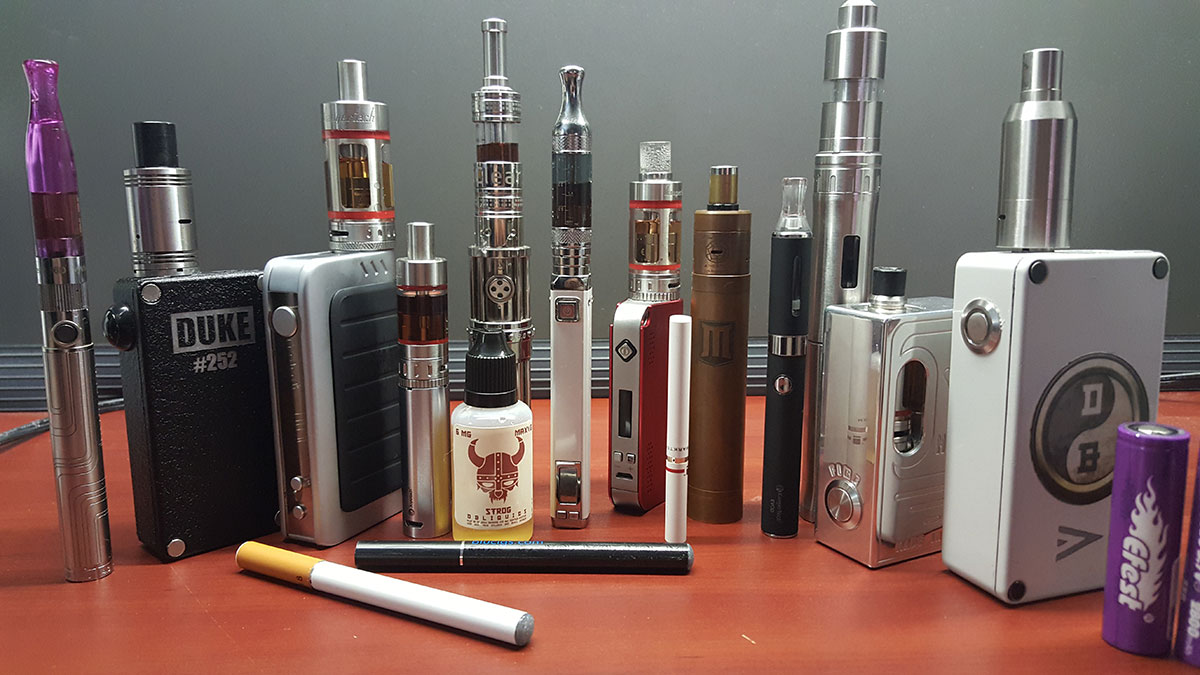 Thursdays News at a glance:
Further Welsh Woe – When the levy breaks – Sen. Leno drops e-cigarette bill that was gutted in Assembly – AVA's Greg Conley Opposition to SB140 – U.S. House Panel Puts Big Tobacco's Interests Ahead of Kids' Health – An Outbreak Of Common Sense In California, No Really! – Pfizer Vice President Blows The Whistle & Tells The Truth About The Pharmaceutical Industry – Tougher smoking bans are here, but it's also time to lift bans on e-cigarettes – Smoking Cessation in Mental Health – Claim that false information being spread about e-cigs – Angry Vapers – Vaping & Coughing: What All Vapers Need to Know – Summer Holiday Vaping Advice – Nicotine Science and Policy – Daily Digest
Mawsley – POTV
Welsh Labour announced plans to push ahead with their intentions to ban vaping from public places at the beginning of the month. Despite Parliament discounting introducing similar measures in England, Welsh Labour now plan further bans…
Velvet Glove. Iron Fist:
Slipped away in George Osborne's budget today was some news on the tobacco levy. This is the looting that ASH wants the government to do in order to keep itself in business. Via the FT…
Patrick McGreevy – LA Times
State Sen. Mark Leno (D-San Francisco) dropped a bill Wednesday that would have regulated electronic cigarettes after it was gutted by an Assembly panel to no longer treat vaping devises as tobacco products facing the same restrictions as cigarettes….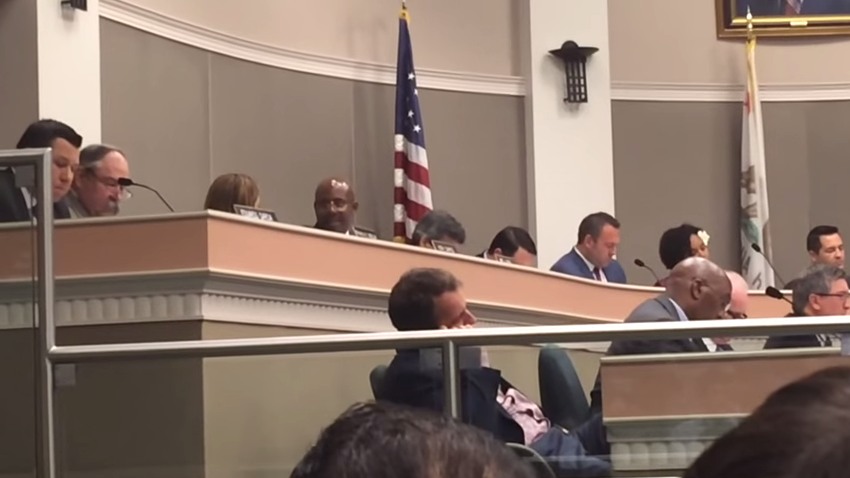 Ahead of Kids' Health – Tobacco Free kids not in the best mood today!
In the last several years tobacco companies have peddled cheap, flavored cigars to get around the ban on kid-friendly flavored cigarettes, while e-cigarette manufacturers have introduced literally thousands of flavors, many appealing to kids….
Puddlecote Inc:
I'm still very constrained by real life here in Puddlecote Towers and Puddlecote Inc, but I just had to find some time to report some great news from the usually madcap state of California.

Senator Leno is a ridiculous pillock – allegedly funded by pharmaceutical interests – who knows the princely sum of fuck all about e-cigs, as we can surmise from his inept and hilarious pre-vote gobshitery…..
& Tells The Truth About The Pharmaceutical Industry
Rost is a former vice president of Pfizer, and a whistleblower of the entire pharmaceutical industry in general. He is the author of "The Whistleblower, Confessions of a Healthcare Hitman." Considering his work experience, it would be an understatement to say that he is an insider expert on big pharma marketing….
But it's also time to lift bans on e-cigarettes – Pat Sheil
Hopefully there won't be a repeat of last week's prison riot in Melbourne, but there will be many disgruntled smokers in the pubs and cafes of NSW on Monday as smoking bans are broadened to include all dining and most outdoor areas….
Tuesday 20 October 2015 Follow this event on Twitter #SmokeFreeMental
New figures from Public Health England (PHE) and NHS England shine fresh light on the high smoking rates among people living with mental health problems. Nationally 33% of people with a mental health problem smoke compared to 18.7% in the population as a whole….
Listen to the Radio Interview Here
Some health researchers and officials are spreading negative and false information about electronic cigarettes, a Maori health academic says. The latest Ministry of Health figures on smoking show that around four in ten Māori adults are smokers.

Marewa Glover, an associate professor from Massey University, says their claims are putting people off from using them, but the electronic cigarettes do actually help many people stop smoking….
Guest Post by Luc Van Daele
Marewa Glover did write a remarkable opinion on the Massey University website ending with the question: "Didn't we do all this smoke free campaigning to reduce disease and early deaths?"

Unfortunately the answer is 'NO'
What All Vapers Need to Know – Ashtray Blog
"You've got to try this again, Julia!" I said to our accountant. She's been smoking for decades, and occasionally mutters about quitting. I've been trying her on various e-cigs trying to get her to switch…
Matt Brown – Jac Vapour
You'd be forgiven for missing it, but summer has arrived at last, which means it's holiday time for many vapers. Last year we put together a short list of Do's and Don'ts when it comes to travelling abroad with your e-cig. This year, we thought it might be useful to look at some of the more popular holiday destinations and what that means for vapers