In the News 3rd September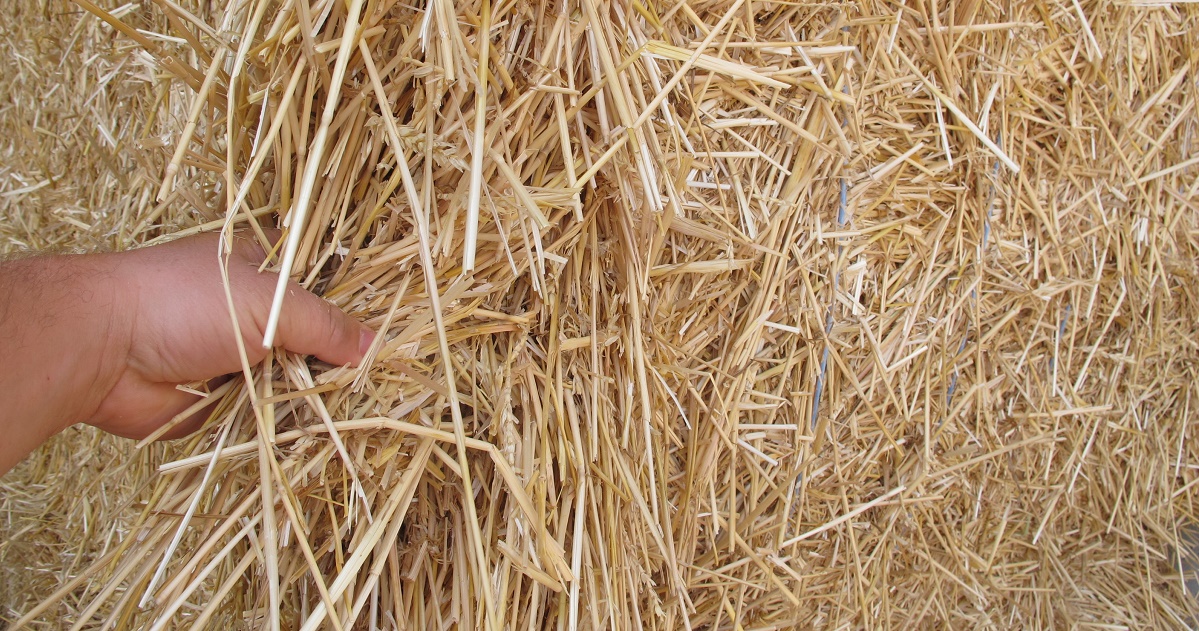 Thursdays News at a glance:
Mad Stan clutching at straws (again) – Anatomy Of A Charlatan – PHE hits back at conflict of interest claims on e-cigs – As E-Cigarettes Re-Normalize Smoking, Adult Smoking Prevalence in 2015 Plummets – Taking the Pulse of Maori public health, part 3 – Nicotine Science and Policy – Daily Digest
Facts Do Matter:
Today Sara Kalkhoran and I published "Modeling the Health Effects of Expanding e-Cigarette Sales in the United States and United Kingdom" is the beginning of one of Frampton's latest blogs. It is always amusing (if a little difficult to digest his grasp of the English language) to read these as most of the time (95% CI) it's all based on mythical hypothesis and conjecture, none of which surprises me when it comes to the "leading tobacco control activist"….
Puddlecote Inc:
As a perfect example of how 'public health' can be run on ideological lines with no care about health or misleading the public, here is an interesting recent timeline involving the Faculty of Public Health's screaming lefty Director of Public Policy Simon Capewell.
Andrew Don – The Grocer (Alternative Link)
Public Health England (PHE) has hit back at suggestions it made claims about the relative safety of e-cigarettes and vaping based on "flimsy" evidence.

The advisory body to the Department of Health made front-page national newspaper headlines with its "landmark review" last month, which claimed electronic cigarettes (e-cigs) were 95% less harmful to health than conventional tobacco products….
Adult Smoking Prevalence in 2015 Plummets – The Rest of the Story
According to e-cigarette opponents, the advent of e-cigarettes is re-normalizing smoking, reversing the progress that we have seen in reducing smoking rates.

But according to the actual data, smoking is becoming further de-normalized, with adult smoking rates in 2015 plummeting from 17% in 2014 to just over 15%, a much larger decline in smoking than what was observed between 2013 and 2014….
Even for dual users – Medical Xpress
Among adults who wanted to stop smoking conventional cigarettes, both those who switched to using only electronic cigarettes (e-cigarettes) and those who switched to dual use of e-cigarettes and conventional cigarettes had significant reductions in exposure to carbon monoxide and the toxicant acrolein, according to a study published in Cancer Prevention Research, a journal of the American Association for Cancer Research…..
New Zealand Drug Foundation
"The problem is, though, that sometimes you have to make the problem explicit before people will do anything. I think there's a fine line between being deficit focused and pointing out why something needs to change."