In the News 3rd June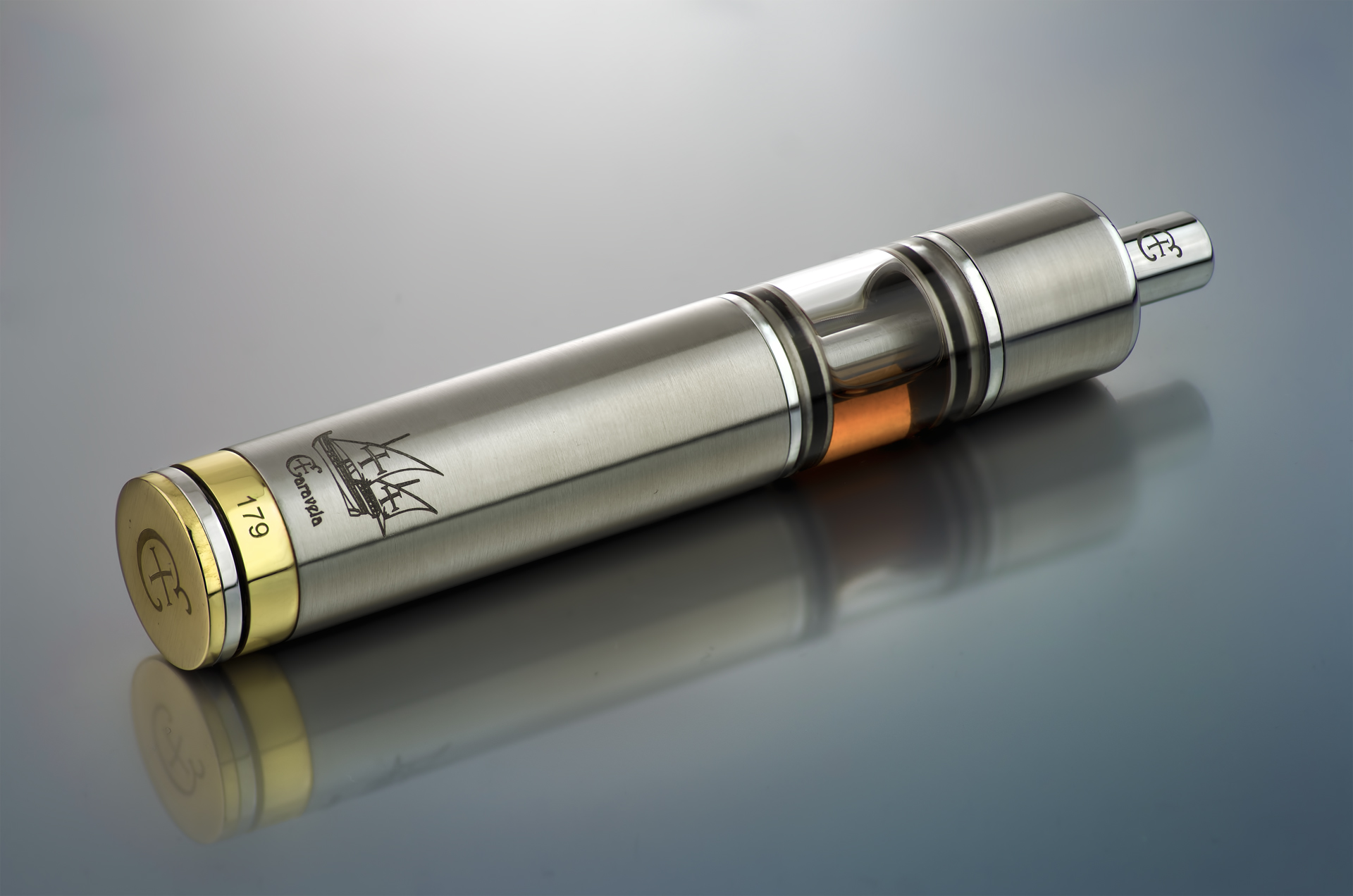 Wednesdays News at a glance:
Murmurings, mumblings, opinions and apologies – Another sales pitch from the Irish Cancer Society – Reliving History: How the Tobacco Wars Became the Vapor Wars – Tobacco users weren't duped, no matter what the judge says – New Eurobarometer Report Supports The Swedish Miracle – Big Pharma = Big Bias – Are e-Liquid Manufacturers Marketing To Children? – Nicotine Science and Policy – Daily Digest – Wed, 3 June 2015
Facts Do Matter:
I'm kind of hoping that this will be a relatively short post, although I doubt it as the subject is one that I have some deeply held opinions.  This also is not the post I had originally planned on writing,  but that's the way it goes sometimes.

Today's murmurings and mumblings stemmed from an article on Euro Scientist. The title and the overall tone of the article is actually very positive with some strong-minded words from ASH's Deborah Arnott regarding electronic cigarettes….
Velvet Glove. Iron Fist:
In April, the Irish Cancer Society were doing their utmost to "cast doubt on how useful e-cigarettes are in helping smokers quit".Grossly misrepresenting the results of their own survey, they falsely claimed that five per cent of smokers had used an e-cigarette before they started smoking….
Nicotine. Science and Policy:
Many in the e-vaping space may be wondering why they being viewed and treated like 'Big Tobacco' and why many in the tobacco control community find it so convenient to question their products and their motivations at every turn, painting them all with the same broad brush strokes. There are many reasons – some of which may be valid and many others which are not. What follows is a brief historical perspective of the 'tobacco wars' and provides some insights as to why many are still fighting those wars even though these are very different times….
Rosie DiManno – Hamilton Spectator
I smoke.  It gives me immense pleasure. It calms my nerves. It focuses my thoughts on deadline and makes the words come more easily. Cigarettes have been my constant friends. They've been with me through heartbreak and grief and terror. And some day they might kill me….
Tobacco Truth:
How can the European Union continue to deny Sweden's success in tobacco harm reduction?  I have documented how Swedish snus has contributed to that country's world record low rates of smoking (here and here) and smoking-related deaths – rates that would translate into hundreds of thousands of lives saved if snus were not banned in the rest of Europe (here and here). …
Anthony Rosner, PhD, LLD [Hon.], LLC
Basically, a cornucopia of evidence suggests that, at best, the pharmaceutical industry has tweaked the research agenda and dissemination protocol in its favor, regardless of the science. At worst, there are examples in which Big Pharma has actually fudged results….
The FDA Certainly Thinks So, And Here's Why – VP Live
Several e-liquid manufacturers met with FDA Director Mitch Zeller to talk about the future of vaping. The news is not good at all. Dimitris from Smoke-Free Radio was at the meeting and is my guest in this episode. Thanks for the dozen callers who came on the air and made this discussion a lively debate….