In the News 2nd December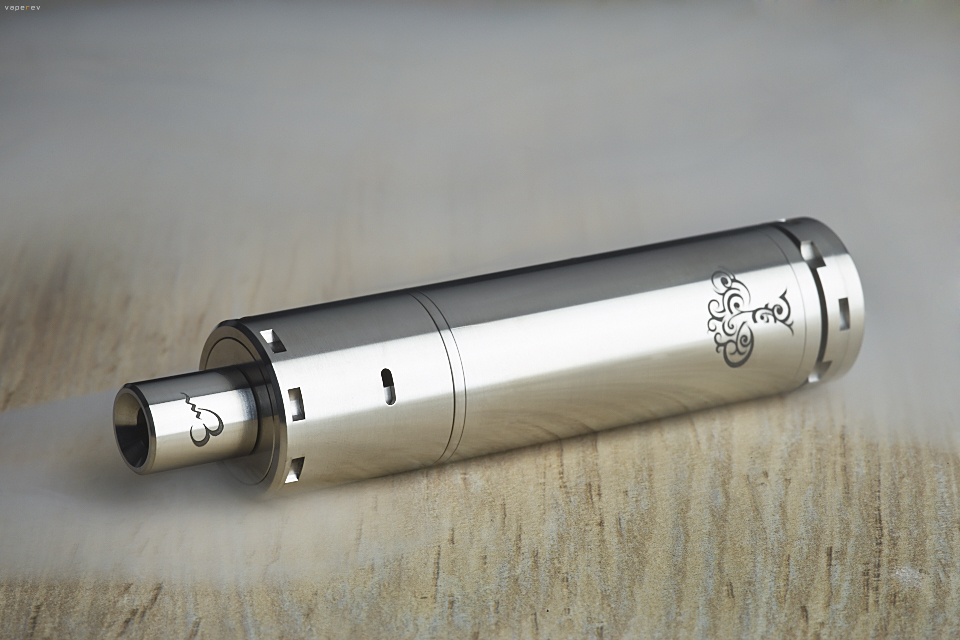 Wednesdays News at a glance:
Bangers and Smash – The Comical Welsh Assembly – An offer you can't refuse – Envy for the Enlightened Isles – The war against vaping is a war against everyone – Smokers deserve lower-risk alternatives to the deadly cigarette – TPD Infographic – Having trouble giving up smoking? Blame your genes – Vaping Alliance Supports Ministry's E-Cigarette Advice – Local vape store owners plan protest – Nicotine Science and Policy – Daily Digest – Wed, 2 December 2015
Mawsley – Planet of the Vapes
Advert click-through driven media loves a good disaster story but how does it help people avoid repeating the events? In general, it doesn't but then that doesn't seem to fall into most editorial departments' remit. We look at a couple of typical tales and add our advice for new vapers….
Bolton Smokers Club
I cannot help but feel that people who stand for election to bodies such as the Welsh Assembly must have some sort of character defect. Have I got a similar defect?

You see, many years ago, I was a member of my local municipal golf club. After a few years, I was asked to stand for election as Club Secretary. The position is more than a sinecure since the Secretary of the Club liaises with other bodies. For example, it was the Secretary who had to attend court to renew the Club's alcohol licence from time to time, or to get a licence for a new fruit machine….
Just Another Ordinary Morning
There was a scene in HBO's show "The Sopranos" in which Patsy walked into a newly opened coffee shop in the neighbourhood and, in time honoured mob fashion, demanded protection money from the manager.

Clearly this kind of behaviour is illegal and shouldn't be tolerated. The civilised way is, of course, to reach a settlement. I'm trying to think of examples. Oh, that's a good one. How about the EU taking $1.25 billion in payments since 2004 from tobacco companies, such as PMI, in exchange for dropping legal action over smuggling and a promise from the companies in question to cooperate fully with the EU's own anti fraud office, Olaf, until 2016?
Fergus Mason – ECig Plaza
There's a massive amount of public indifference about the puritan jihad against electronic cigarettes. Vapers are a minority after all, and surely if so many experts are against it there must be a problem? Well no. There aren't that many of these "experts" – they're just loud – and scratching the surface shows that it's not just e-cigs they hate. Some of them seem to hate everything that someone might enjoy.

There's now just over six months left until the EU's Tobacco Products Directive becomes the law, and details of how it's going to be imposed in Britain are now starting to emerge.
Excerpts from a BBC Radio Cornwall phone-in show discussing smoking and mental health issues, with Dr Matt Thompson, Consultant Psychiatrist and Jeff Crowther, Clinical Lead at Bosence Drug and Alcohol Treatment. Thanks as always to @dnglos for the YouTubing!
Vapemail from Germany – Vapers in Power
German vapers — at least those few that care about it — envy the UK for the open acknowledgement of PHE et al. Sure, we know that it's far from perfect and a lot of the lot still can't see vaping as anything but an improved kind of NRT. But that's much better than what we have in Germany…
To the deadly cigarette – Michael Siegel and Scott D. Ballin
When the Tobacco Control Act was enacted in 2009, it established a predicate date of February 15, 2007 for products subject to the Act: namely, cigarettes and smokeless tobacco. While any new brands introduced to the market would have to file complex and burdensome applications with the Food and Drug Administration (FDA) for pre-approval, all existing cigarette brands—which includes every cigarette currently on the market—were given a free ride….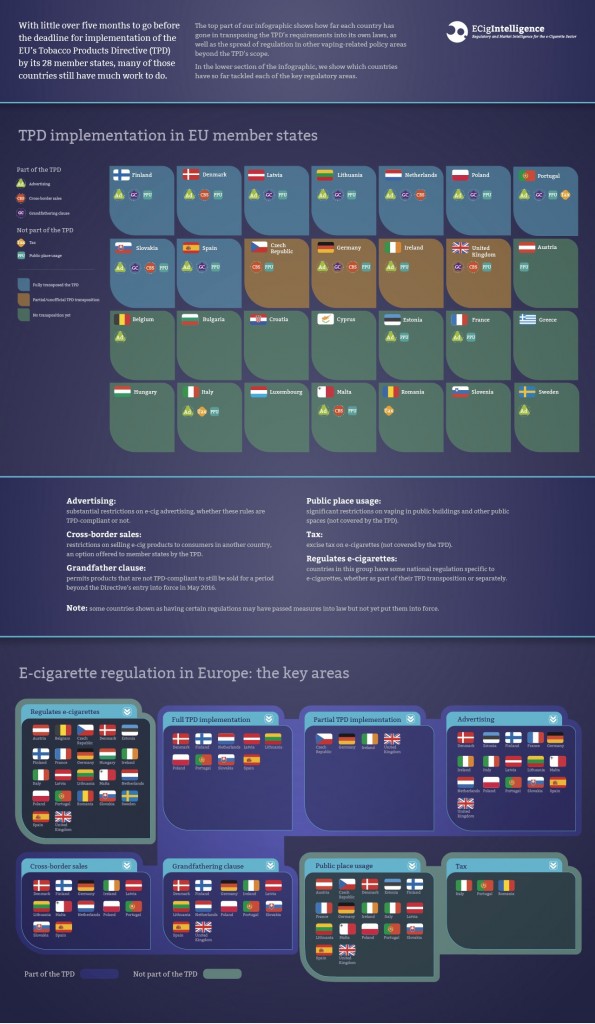 Blame your genes – New Scientist
Some people may have a get-out clause when it comes to giving up cigarettes. A third of white people who smoke have gene variations that make it harder for them to kick the habit.

A gene called ANKK1 regulates the release of dopamine – a chemical involved in the brain's reward centres. Ming Li and colleagues at the Zhejiang University School of Medicine in Hangzhou, China, wondered whether variations of this gene might affect people's ability to give up cigarettes.
The New Zealand Vaping Alliance today called upon the Ministry of Health to stand by its 'draft' advice to healthcare workers about e-cigarettes and publicly release it in the interests of public health.

"We support the comments made in the draft paper 'How healthcare workers may want to respond to questions from patients about electronic cigarettes (e-cigarettes)' which we have seen as a result of it being posted on Twitter, and believe the Ministry should back themselves and release the advice so patients can have accurate information on e-cigarettes," said Mr QJ Satchell, President of the NZ Vaping Alliance.
Friday at Northumberland MPP Lou Rinaldi's Cobourg office
"We wish to advocate respectfully and professionally for our clients and their choice on evolving from tobacco products," Mark Gallagher of Elegant Vape Emporium on King Street West in Cobourg told Northumberland Today about why he will participate in the 9 a.m. protest…