In the News 26th Feb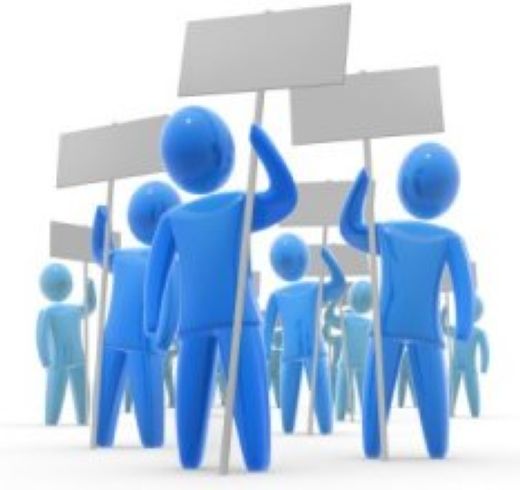 Thursdays News at a glance:
Norwegian vapers need our help! ..The EU and the TPD have already got the decision on e-cigarettes wrong .. An habitual user of nothing much at all .. A tale of two chemicals ..Anti-Smoking Groups' Campaign of Deception About E-Cigarettes Has Completely Undermined the Public's Appreciation of the Severe Hazards of Smoking .. Clearing the Smoke: E-cig Myths .. If we get the decision on e-cigarettes wrong it could cost many lives .. Nicotine Science and Policy – Daily Digest – Thu, 26 February 2015
Many thanks to Norbert for this translation:
"We need signatures for our open letter to the Norwegian health minister, to try to prevent the EU directive to over-regulate or ban Ecigs in Norway. If you want, you can stay anonomous. You just have to write your name and e-mail, and you will have to click the confirmation e-mail you will get. Done in 1 minute, and it will be greatly appreciated by the Norwegian Vaping Party( NDS )
Thank you for the attention, Vape on! "
Now we can see how the TPD is being implemented in places like Denmark and I'm horrified to tell you that it's worse than even I could see. The way it's being implemented really is a defacto ban on absolutely everything we vapers currently use. And yet there seems to be little that ordinary vapers can do about it. Our personal stories are dismissed as anecdotes. Our MPs pat us on the head with canned responses about how the 'forthcoming regulation will improve the situation'. The press scaremongers over every last little imagined danger with blazing headlines, and the grassroots of vaping activists are still being dismissed as shills and trolls. We watch as our harm reduction products are vilified and banned….
I went out today. Nothing much new in that, I do sometimes leave the house. Not unusually, I left my e-cigarette at home – or to be exact my mother's home as I'm there for a couple of weeks. I didn't leave it by accident, but by design. Very often I will do this, as I can't always be bothered to carry a spare battery but also because of one other important factor; I don't miss it….
ECITA Blog:
Despite all of this, Chemical X is used by millions of consumers across the EU, and is generally dispensed using non-sealed methods, with skin contact frequent. The dispensing method delivers Chemical X under pressure, and is almost entirely of volumes in excess of 10 litres. Almost all of the dispensing is done by completely untrained, unsupervised, personnel.  PPE is rarely available, and almost never used. Almost everyone in Europe is exposed, at varying levels, to the emissions of combusted Chemical X….
Has Completely Undermined the Public's Appreciation of the Severe Hazards of Smoking
For decades, public health organizations have attempted to educate the public about the severe hazards associated with cigarette smoking, with tremendous success. However, in the past year or two, many of these same organizations have succeeded in completely undermining the public's appreciation of how hazardous smoking is. They have accomplished this, albeit unintentionally, through a campaign of deception about the hazards of electronic cigarettes…..
With the popularity of e-cigs rapidly increasing to a $5 billion annual global market – including a $2.5 billion market in the US – much discussion and controversy surrounds the products. A critical public health question exists: do e-cigarettes support tobacco cessation? Research is underway to answer this question, and a recent study found that intensive e-cig users weresix times more likely to quit smoking than non-users or those who just tried e-cigs. However, many myths exist:
UKIP MEP makes some excellent points here:
I've never smoked a cigarette in my life. I just don't trust myself not to enjoy it too much, and to become addicted.

When I was a teenager, and my friends were trying cigarettes, I chose not to for that reason.

Normally I'd be the last person to write an article about smoking. But recently, I've noticed that many – if not most – of my friends who smoke have replaced their cigarettes with e-cigarettes…..