In the News 18th Feb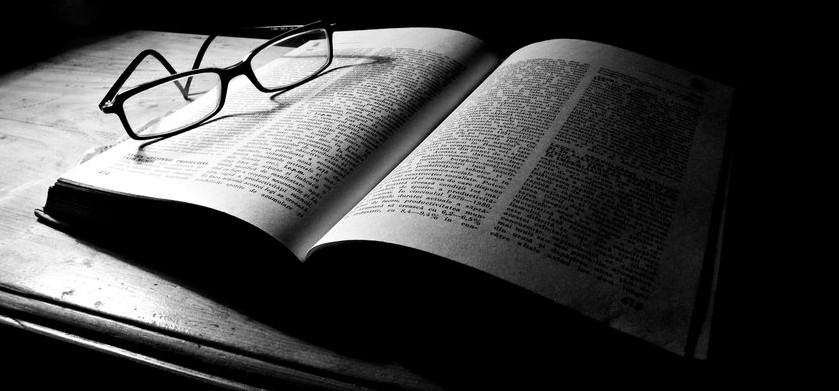 Wednesdays News at a glance-
EU Considers Taxing E-Cigarettes … The Ultimate List of E-Cig Studies: Are E-Cigs Actually Safe? … E-cigarettes: methodological and ideological issues and research priorities … Washington State Health Director Corrects Statement about Electronic Cigarettes … E-cigarettes to be banned from Scotland hospital grounds … Nicotine Science and Policy – Daily Digest – Wed, 18 February 2015
FT Article behind a paywall. The text can be read here
The European Commission is considering taxing ecigarettes in the same way as their traditional cousins in a move that would drastically increase the cost of the alternative smoking product and further hinder their take up.

The commission has asked excise duty experts from across the EU to consider the "best way to achieve fiscal equal treatment" between ecigarettes — where users inhale nicotine vapour — and normal tobacco products, according to a document seen by the Financial Times….
Electronic cigarettes are becoming more and more popular, both with smokers who are wishing to quit and smokers who dislike analog cigarettes but wish to continue exhaling something that closely resembles smoke. While some are quick to jump headlong into new products and devices, there are others who wait for research on the the safety of these new devices before jumping on the bandwagon. Due to these concerns, many leading scientists and health experts around the world have researched the safety of ejuice, second-hand vapor, and the effectiveness of e-cigarettes as a smoking cessation device…..
Jean-François Etter, Institute of Global Health:
Vaporizers do not need to be safe, only safer than cigarettes. However, harm reduction principles are often misunderstood or rejected. In the context of a fierce ideological debate, and major investments by the tobacco industry, it is crucial that independent researchers provide regulators and the public with evidence-based guidance. The methodological and ideological hurdles on this path are discussed in this commentary……
As I wrote yesterday, in a press release issued last week by Washington governor Jay Inslee, the state's Secretary of Health (Dr. John Wiesman) was quoted as stating that active smoking is no more hazardous than vaping. The press release quoted Dr. Wiesman as follows: "This is an urgent health concern that must be immediately addressed. Many kids believe e-cigarettes are safer, but scientific evidence suggests they are not."
Julie White, chief operating officer NHS Dumfries and Galloway, said: "Our directors of public health across the health boards in Scotland have issued some advice to us which basically states that until we have more evidence available to us around their use and their impact, they should be treated like any other nicotine product and they should not be used in the grounds."