In the News 15th July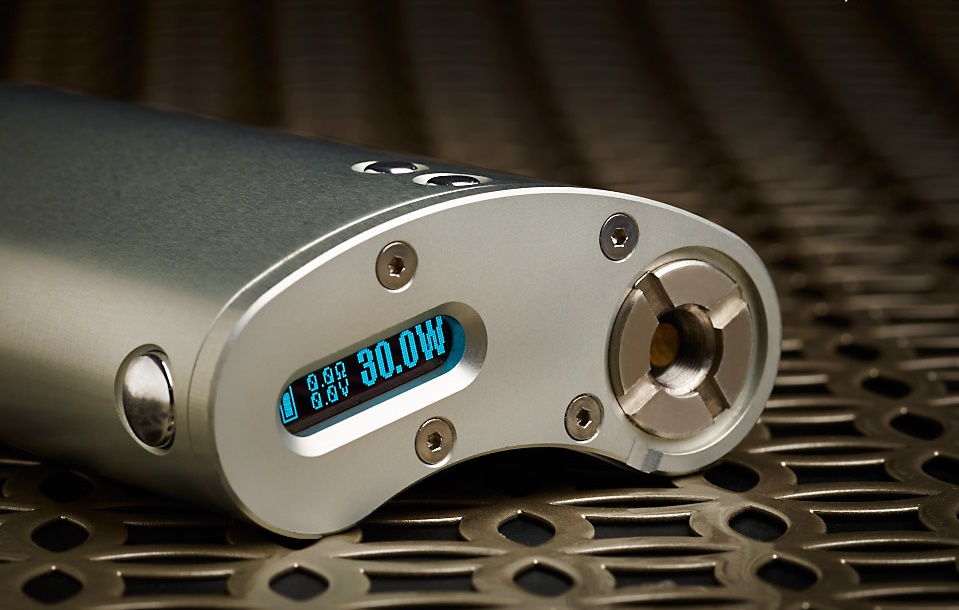 Wednesdays News at a glance:
Wikipedia, and why it matters – Confessions of a Crap Artist – From zero to heroes? The uncomfortable truth about some e-cig advocates – Nicotine and Flavor Preferences Survey – UK Parliamentary Meeting on E-Cigs – Q&A – Stop's Louise Ross Answers YOUR Questions – New Study Finds that E-Cigarettes Have No Adverse Effect on Respiratory Epithelial Cells – E-cigarette vapour has NO toxic effect and is as safe as AIR, shock study claims – 30 Million U.S. Adults Have Used E-Cigarettes, Unpublicized CDC Data Reveals – Vaping: The pen is mightier than the sword – Nicotine Science and Policy – Daily Digest
Fergus Mason:
Wikipedia is a byword for unreliable information written by some social inadequate who never comes out of his room. This is slightly unfair: Only parts of it are like that. Unfortunately those parts include almost everything it says on the subject of vaping. It's easy to say this doesn't matter, but sadly it does. Here's why…..
Something has been annoying me for some time. Yesterday, that came to a head. I woke in the middle of the night with it nagging away so I am going to get it out and Twitter is not good enough. Yesterday a new research paper was released….
The uncomfortable truth about some e-cig advocates – Simon Clark: Forest
I've resisted writing about this subject for several months but the temptation finally proved too great. Two things pushed me over the edge. First, discussing e-cigarettes, someone said to me, "ASH is a more credible advocate than Forest….."
Factual Vaper:
The final results of the Nicotine and Flavor Preferences survey conducted from January 10th, 2015, to March 6th, 2015. A total of 1,943 individuals participated in the survey. The results are comprised of four documents. The free-text responses to questions 13 and 14 have been placed in to separate PDF files due to document length. The raw data from the survey which includes individual answers to all questions is made available through a public Google Sheets document….
Ashtray Blog:
What a shame the UK E-Cigarette All Party Parliamentary Group didn't write the EU Tobacco Products Directive. I attended a meeting of the group yesterday and there was not a single person who thought the TPD was good legislation, while the value of e-cigarettes was clearly recognised by everyone in the room….
A report commissioned by Public Health England – Very worthwhile read of John Britton report on behalf of PHE
Public Health England's mission is to protect and improve the nation's health and to address inequalities through working with national and local government, the NHS, industry and the voluntary and community sector. PHE is an operationally autonomous executive agency of the Department of Health…..
Leicester's Stop Smoking Service Manager, Louise Ross, sat down to answer YOUR questions about smoking, the help available and what you can expect when you contact the team for assistance stopping smoking. Questions were submitted via the Stop Smoking Leicester website and social media, with Louise providing an incredible insight into a host of subjects….

on Respiratory Epithelial Cells, While Tobacco Smoke Kills the Cells – The Rest of the Story
A new study conducted by British American Tobacco and published in the journal Toxicology in Vitro reports that e-cigarette aerosol from two conventional products had no adverse effect on human respiratory epithelial cells (in cell culture), while tobacco smoke caused almost complete cell death….
While cigarette smoke wreaked havoc – Another take on the BAT Study by Dr Gil Ross – ACSH
A new study from the researchers at British American Tobacco, working with MatTek Corp., found that up to six hours of cellular exposure to e-cigarette vapor left the lung tissue unaffected. Cigarette smoke damaged the same tissue with a dose-response effect: at 6 hours of exposure, only 12 percent of the cells remained alive…
and is as safe as AIR, shock study claims – Jasper Hamill – Daily Mirror
 'By employing a combination of a smoking robot and a lab-based test using respiratory tissue, it was possible to demonstrate…. the e-cigarette aerosols used in this study have no [toxic] effect on human airway tissue,' said BAT spokesperson Dr Marina Murphy…..
Unpublicized CDC Data Reveals – Tobacco Truth
Analyzing fresh data from the 2014 National Health Interview Survey, which involved nearly 37,000 respondents, it can be estimated that 30 million American adults have used an e-cigarette at least once, and 8.9 million were current users in that year.  The data was released by the CDC June 29….
As an advocate for vapour products I find that most of my time is devoted to writing, and not just fleshing my thoughts out in a blog post where the writing style is informal bordering on insane, but writing to politicians and health professionals. Both of which require a more formal approach and, where necessary the inclusion of factual and compelling evidence to support any claim I make….