In the News 13th May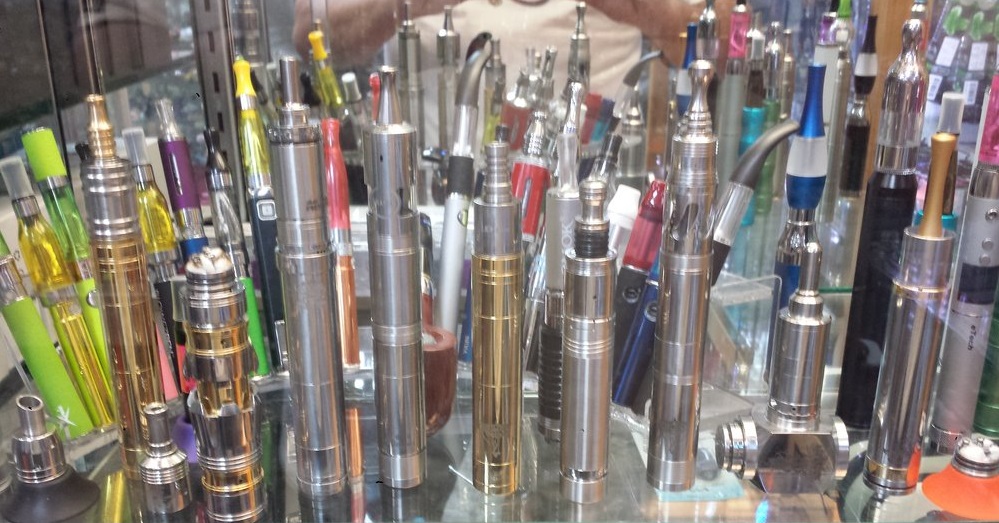 Wednesdays News at a glance:
Smokey and the bandit – E-cig ads will fall on disappointed lungs – Scaremongering Tactics Against Smoke-Free Tobacco Could Also Undermine Nicotine Medicines – The electronic cigarette as a public health tool – Professor Brad Rodu's call for more access for smokers to smoke-free nicotine – Nicotine Science and Policy – Daily Digest – Wed, 13 May 2015
Oh myy. Somebody really doesn't like smoking do they? Let me see, out of the God knows how many films I've watched since the age of about 13, there must have been hundreds of scenes that included someone either sparking up a ciggie, cigar or just generally having a ball tooting on one.  Do I find that disturbing in any way shape or form? No siree….
The new ecig ads on Auckland's Rock FM will fall on disappointed lungs, says the Chair of End Smoking NZ Associate Professor Marewa Glover. NZ law prohibits the sale of nicotine for electronic cigarettes.
"Some of the newer electronic vaping products with nicotine can help people to stop smoking", she said. "But without nicotine and without guidance as to which products are effective for quitting NZ smokers will be left out in the cold smoking tobacco."
Could Also Undermine Nicotine Medicines
Tobacco prohibitionists routinely cherry-pick data to put tobacco products in the worst possible light.  For example, crusaders have used calls to poison control centers to paint smokeless tobacco (here) and, more recently, e-cigarettes (here) as toxic time-bombs.  To underscore how deceptively simple and grossly misleading such scaremongering can be, I offer this demonstration of selective data analysis applied to nicotine medicines….
MOVE mentioned in Spanish article (Carmen the author), again this is very unusual to get coverage like this:
Much has been written in recent days in connection with the electronic cigarette. However, for the first time in our country, the debate is beginning to take into consideration the growing medical backup to the electronic cigarette, both internationally and in Spain…..
"Tobacco policy in the U.S. is driven by prohibitionists who insist that smokers quit nicotine and tobacco altogether. They ignore the fact that nicotine, although addictive, is not the major cause of any disease associated with smoking. Nicotine is similar to caffeine, which is addictive but safely consumed by millions daily in coffee, tea and cola drinks. Science shows that it's the smoke that kills, yet the government refuses to tell smokers about far safer alternative products like smokeless tobacco and e-cigarettes"