In the News 11th May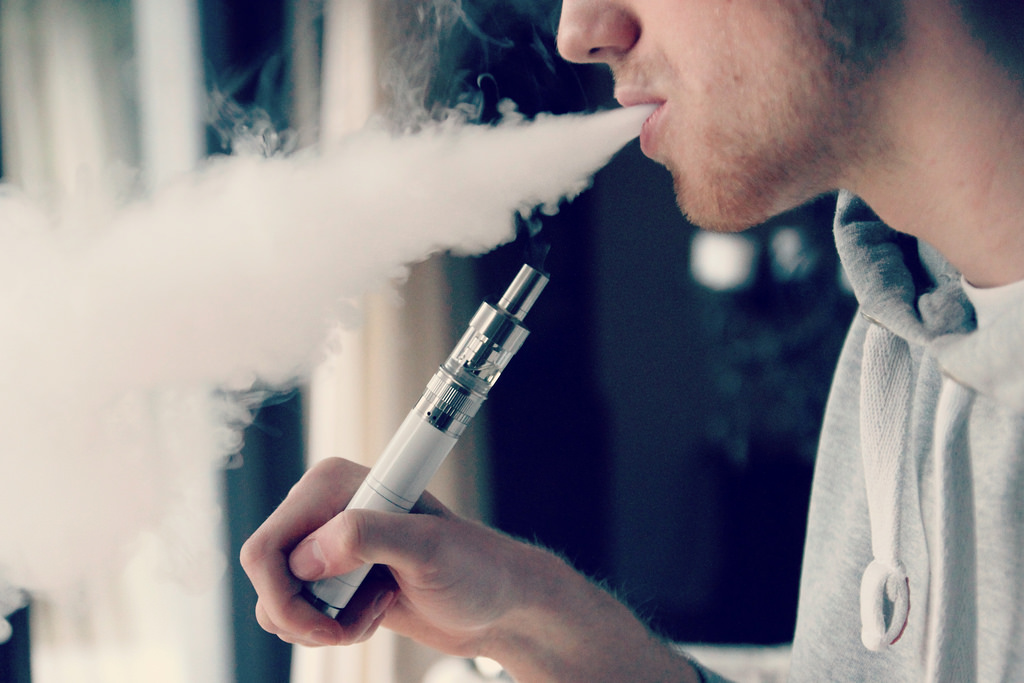 Mondays News at a glance:
Strange Bedfellows: E-Cigarettes And Big Tobacco – The E-cig Notification: An Insight – NZ E-Cigarette Industry Hits a New Milestone – Election Reflections – Bill Godshall Update 2015-05-08 – Nicotine Science and Policy – Daily Digest – Mon, 11 May 2015
A few days ago I wrote about how the election may affect the cause of vaping and e-cigs based on evidence from the archives here at Puddlecote Towers. Not particularly forensic, but events since make me fairly optimistic about the future.
E-cigarettes are here to stay, and for many, they represent the future of smoking. The devices vaporize inert propylene glycol or vegetable glycerin that is laced with flavorings and nicotine. Ideally, those are the only three ingredients, making vaping far healthier than smoking traditional cigarettes. No smoke, no tar, no carcinogens….
According to the Tobacco Products Directive (TPD), a notification shall be necessary prior to marketing an e-cigarette or e-liquid.  But what will the notification look like, how will it be submitted and what will the process be. With a year to go to implementation of the TPD, the authorities in each member state will be considering these practical aspects.   Using my experience of medical licencing and a little logic I believe I can make a reasonably accurate prediction….
In the next big move by the industry, the first open to air radio advertising has been broadcast across Auckland for NZVAPOR.com by Mediaworks.

This NZ first marks a huge milestone in the industry's progress. Historically the advertising of electronic cigarettes by way of radio, TV and print has been very difficult for NZ providers, and in many cases completely disallowed.
FDA, THR Research, THR Business, Taxation, Vaping Bans, Minor Sales Bans, Big Pharma Drugs, Junk Science, Propaganda and Lies….