Vapers Digest 9th March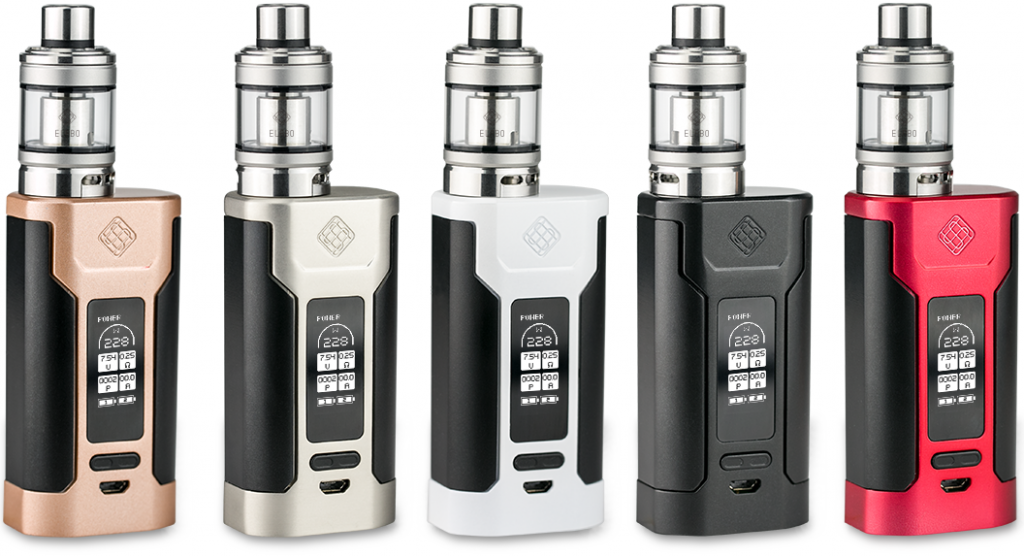 Thursday's News at a glance:
ASH Scotland: The Mouse That Squeaked … Nearly – E-Cigarette Toxic Chemical Exposure Is Same as for Nonsmokers – When Public Health and Big Tobacco Align – Dr. Farsalinos Calls Out E-Liquid Companies – The E-Cigarette Summit USA 2017 – Big Tobacco Has Caught Startup Fever – Dripping Craze or Fake News? – The Portland State "science" crew strikes again! – E-Cigs: A Blessing Or A Curse? – England finds e-cigarettes can help smokers quit – U.K. Smoking Numbers Drop – Nicotine Science and Policy Daily Digest – Thursday, 9 March 2017
Dick Puddlecote
It is a little known fact that when Action on Smoking and Health (ASH) was formed in the early 1970s, it wasn't a result of a groundswell of popular anti-smoking opinion, quite the opposite. It wasn't even set up by ordinary citizens giving their time and energy for a cause they believed in.

Nope, ASH was created by the government's Chief Medical Officer of the time, George Godber, and was staffed at its launch by full time government employees. In fact, the only reason ASH was set up at all was because the voluntary anti-smoking lobby was negligible to the point of being almost invisible at the time (it still is)….
Is Same as for Nonsmokers – Brad Rodu, Tobacco Truth
The new finding from British and U.S. e-cigarette researchers understated the good news for vapers.

"Long-term NRT-only and e-cigarette-only use…is associated with substantially reduced levels of measured carcinogens and toxins relative to smoking only combustible cigarettes," reported scientists at the University College London…
---

---
Joe Nocera
Nobody trusts the tobacco industry, and it's easy to understand why. For decades, industry executives knew that smoking caused cancer and heart disease yet publicly denied the dangers of cigarettes. It relentlessly attacked its critics. Documents that emerged in the 1990s showed that the industry targeted teenagers, knowing that the earlier someone became addicted to cigarettes, the more likely they would be lifelong smokers. And so on.
#drfarsalinos, #leadbyexample, #politics, #vaping, #youbetyourash #paulandkevin
DIY Or Die
Dr. Konstantinos Farsalinos MD, researcher at the Onassis Cardiac Surgery Center in Athens and long time advocate for open system vapor products, has just released a scathing post on the state of the e-liquid market and the questionable marketing from these companies. For those who don't know the work Farsalinos has conducted in the past, he released many studies on vaping which you can find here, and has been the main driver of the Diacetyl discussion in eliquid. Long story short, he's one of the leading doctors people point to when bringing up vaping and health.
---
---
The inaugural holding of the US E-Cigarette Summit will take place at The Marriott Georgetown, in Washington, DC, on Monday, May 8, 2017.

Awareness of e-cigarettes is high among the public, but there is debate among experts and officials about whether e-cigarettes provide an opportunity to move smokers away from inhaling tobacco smoke or are a menace that will attract those not already using tobacco products.
Firenze Fiera Congress & Exhibition Center Florence, Italy
Felix Gillette, Jennifer Kaplan,  Sam Chambers
In January, Philip Morris International Inc., the largest publicly traded tobacco company in the world, relaunched its website. Front and center on the home page, a freshly fashioned statement of purpose now greets visitors: "Designing a smoke-free future." It's a curious ambition to claim for a company that last year sold more than $26 billion in tobacco products.
---

---
Ashtray Blog
Dripping is awesome. A little more hands-on and hard work than vaping with a tank, I'll admit, but the flavour and clouds of vapour are hard to beat even with a sub ohm tank.

But if you've been reading the news over the last few weeks, you've probably heard another side to the story. According to various articles, dripping is a new "fad" among teens, with about a quarter of teens who've vaped saying that they've tried it.
The Portland State "science" crew strikes again!
Jim McDonald
The dynamic duo from Portland State University are back with even more transparently bad science on their favorite subject: vaping. James Pankow and David Peyton sure aren't shy about repeating their mistakes. Maybe we should just say they're slow learners.

You probably remember these PSU scientists from their infamous letter to the New England Journal of Medicine, in which they claimed that e-cigarettes produced massive quantities of formaldehyde…
---

---
Stuart Gale
There have been a number of conflicting reports on the health implications of smoking e-cigarettes. In spite of a Public Health England review finding that they are 95% safer than traditional cigarettes and are an effective quitting aid, the wider health implications for smokers and non-smokers alike, are unknown.
Korea
Martin Dockrell, head of the tobacco control program at Public Health England, said during a symposium in Seoul that electronic cigarettes contributed to lowering the smoking rate in England. He added that the products contain fewer toxins and carcinogens than traditional tobacco products, contrary to popular belief.
NACS
The number of people lighting up in Britain has dropped to its lowest level since record keeping started in 1974, The Guardian reports. The Office for National Statistics data found that in 2015, 17.2% of adults in the United Kingdom smoked, a sharp decrease from 20.1% in 2010.
---
A look back at how things have moved on or otherwise…
Dick Puddlecote
I case you missed it, there was something of a Twilight Zone moment in the House of Lords the other day.

It started mundanely enough, with Viscount Ridley raising the thorny issue of the EU proposing to tax e-cigs….
Ian Craig – South Wales Argus
A BID to throw out a proposed ban on the use of e-cigarettes in schools, hospitals, places where food is served and other public places in Wales has failed.

The Welsh Governments Public Health (Wales) Bill includes provision to restrict 'vaping' in a number of public places and was discussed in the Senedd today.

But the proposal has proven controversial among some, with claims it will unfairly penalise those who use e-cigarettes to attempt to stop smoking.
On National No Smoking Day, many doctors and nurses will be underlining the message to patients that they should quit smoking to improve their health.

We know that many people have successfully used e-cigarettes to quit smoking. The Medicines and Healthcare Products Regulatory Agency recently awarded a licence to allow the e-Voke brand to be marketed as a smoking cessation aid – the first time an e-cigarette has received such a licence….
If it is an 'offence' and I would get fined…then it's a ban – Rachel Flint
Soon you might not be able to puff bubblegum smelling vape to your heart's content in many fun places in Wales – the caterpillar in Wonderland would be screwed.

The list of the places so-called vaping will be 'banned' is pretty extensive if the Public Health (Wales) Bill is passed next week…
---
Visit Nicotine Science & Policy for more News from around the World

---