In the News January 13th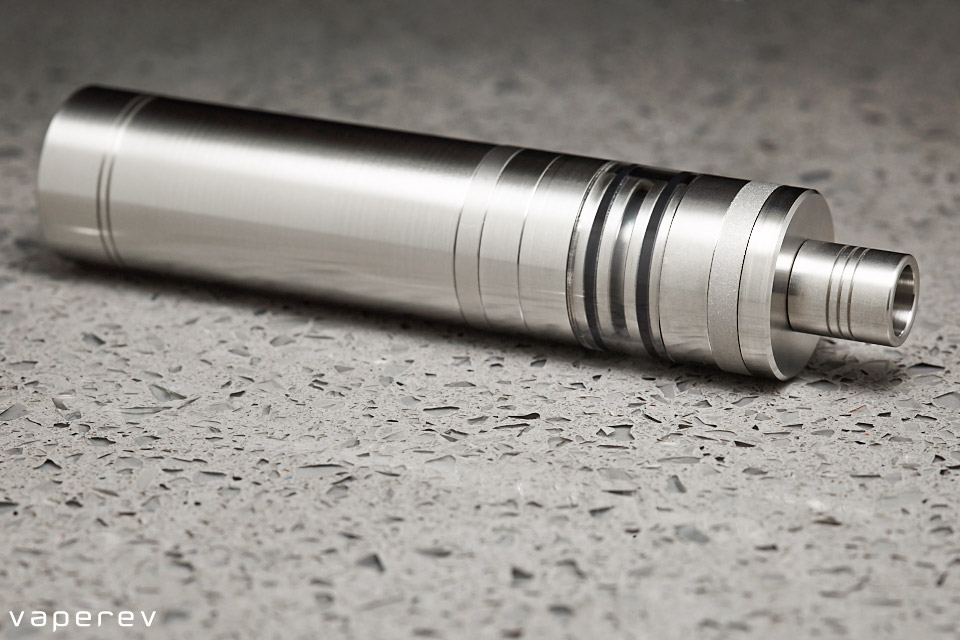 Wednesdays News at a glance:
Who will be duped by error-strewn 'meta-analysis' of e-cigarette studies? – San Diego vaping study "corrected", but journos are silent – Read The Stunning Correction This Scientist Dropped On Her Own Anti-E-Cig Study –  "Bootleggers, Baptists and E-Cigarettes" – Why do college-aged young adults use e-cigarettes? – Local Government Association questions value of stop smoking services – A Policy Experiment is Worth a Million Lives – Nigel Farage slates Welsh Government – Researchers Claim Vaping Can Cause Car Crashes – E-cigarette study – Patterns of e-cigarette use in New Zealand – Nicotine Science and Policy – Daily Digest – Wed, 13 January 2016
By error-strewn 'meta-analysis' of e-cigarette studies? – Clive Bates
Rumour has it that a medical journal has been found that is gullible enough to publish the meta-analysis of e-cigarette studies prepared by Professor Stanton Glantz. And it is rumoured that publication is imminent. I haven't yet seen an article or press release, but it sure to be more of something we have already seen….
"Corrected", but journos are silent – Fergus Mason – ECigs Plaza
When a study that makes vaping look bad is published the media's "science" correspondents are all over it. So what do we hear a few weeks later, when the study authors release a correction? That's right; crickets.

Last year we saw many attacks on vaping from the usual suspects in public health, but 2015's last assault was also probably the most horrific….
This Scientist Dropped On Her Own Anti-E-Cig Study – Guy Bentley
Contrary to what was stated or implied in much of the news coverage resulting from this news release, the lab experiments did not find that e-cigarette vapor was as harmful to cells as cigarette smoke. In fact, one phase of the experiments, not addressed in the news release, found that cigarette smoke did, in fact, kill cells at a much faster rate….
Brad Rodu – Tobacco Truth
E-cigarette users should be concerned about proposed FDA regulations that may eliminate most brands of these potentially life-saving cigarette alternatives, leaving only those products marketed by large tobacco companies with the resources to complete expensive FDA applications.

Who is responsible for the pending e-cigarette regulatory nightmare?
David J. Hill – Medical Xpress
Numerous studies have examined the reasons adults use e-cigarettes. But what drives another important group—college-aged young adults—to use them? Turns out, like most things they are known to try, it's for enjoyment….
Questions value of stop smoking services – Simon Clark
"Since the advent of e-cigarettes and campaigns such as Stoptober, we have seen the number of users of smoking cessation services fall, while the population of smokers left is now more challenging to get to quit."
---

---
Regrets That Teens Are Shunning Smoking For E-Cigarettes – Guy Bentley
The American Heart Association (AHA) is worried that young Americans are shunning tobacco cigarettes in favor of e-cigarettes.

In a press release following the publication of the National Institute on Drug Abuse's 2015 Monitoring the Future Survey, the American Heart Association said:
Lynn T. Kozlowski – issues.org
Smoking cigarettes is a public health disaster in the United States and the rest of the world. Every year, around 500,000 smokers die prematurely, and the Surgeon General considers smoking the single largest preventable cause of death in the United States. But not all tobacco products are alike in the risks they bring to users and those around them.
---
Tweet of the Day
Regulating ecigs more strictly than cigarettes is like regulating sparklers more strictly than dynamite.

— Dr Attila Danko (@AtelierDanko) January 13, 2016
---
For, and evaluation of, consistency in nicotine delivery from the liquid to the aerosol of electronic cigarettes atomizers: regulatory implications – PubMed
The Tennessee Smoke Free Association with financial assistance from SEVIA Chinese Manufacturers and TSFA members is proud to announce our study on evaluation of, consistency in nicotine delivery from the liquid to the aerosol of electronic cigarettes atomizers has been accepted for publication with exceptional results.
Ukip leader Nigel Farage has slated the Welsh Government's plans to restrict the use of e-cigarettes as "absolutely mad".

The Welsh Government wanted to ban the use of vapers in enclosed public places by the end of 2016.

Now, as Health Minister Mark Drakeford looks set to water down the plans, the UKIP leader has slated any moves to restrict vaping in Wales.
Yet Another E-Cigarette Study Draws Conclusions that are Unsupported by the Actual Data – The Rest of the Story
This is an another amazing example of an absurd (and also quite bizarre) extrapolation. The conclusions of the study are completely unsupported by its actual findings.

The most important finding of the study was that vaping e-liquids with very high alcohol content resulted in no detectable alcohol in the blood….
Patterns of e-cigarette use in New Zealand
The study is being run by researchers from Global Public Health, Truman Research Ltd, Health New Zealand, and Massey University.

We want to find out how, when and why people are using electronic cigarettes (vaping) in New Zealand; how easy or hard it is to use and to buy electronic cigarette products; what changes have happened for you since you started vaping; and how have family, friends and members of the public reacted to your vaping…