In the News 5th June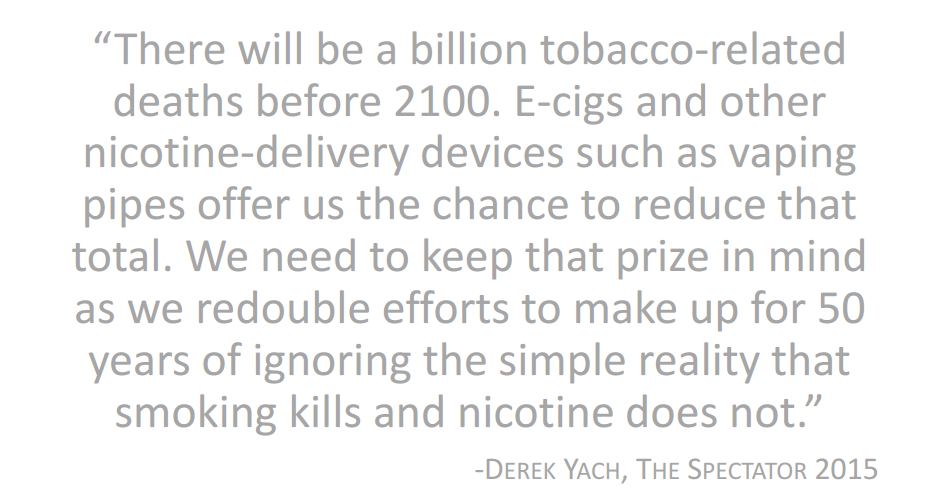 Fridays News at a glance:
To ban or not to ban? – Welcome Address: Global Forum on Nicotine – Defining the Endgame: Separate Nicotine From Tobacco in Future Policies and Advocacy – Vapers in Power Call to Action 5th June – Norway's biggest Stanton Glantz-fans strikes again! – E-cigarette bill "welcomed" by campaigners – 10 Reasons Anti-Vaping Propaganda is Winning the PR War – Global Forum on Nicotine #GFN15 #GFN2015
Facts Do Matter:
With the fun and games over in Warsaw at the moment with the Global Forum on Nicotine, things have been relatively quiet on the anti or scaremongering front, but a couple of articles did catch my eye, one of which I'm a little hesitant to talk about simply because the underlying subject has such a wide range of opinions from the vaping community….
Mr Han Li – Warsaw, 14:30, Friday 5th June 2015
Good afternoon, ladies and gentlemen. I'm delighted to welcome you here today at The Global Forum on Nicotine, an event that has become one of the highlights of the year for the people and organisations who are shaping the present and future of nicotine products.

It's wonderful, and still astonishing, to see so many faces at this event – especially when I think back to how the industry used to be. I may be revealing my age here, but when I first started working with nicotine products, I was a lone voice struggling to be heard….
Separate Nicotine From Tobacco in Future Policies and Advocacy
"…If people cannot stop smoking and smoke mainly to obtain nicotine there is no reason why cigarettes should not be made which allow them to have their nicotine without having it contaminated by excessive amounts of tar and CO."
Three things you can do to help vaping this week:
1. Sign this petition to disband the MHRA, a body that actively assists the pharmaceutical industry in putting profits before health.
https://goo.gl/owkEOA

2. Consider donating to the fund to incorporate #NOTBlowingSmoke as a non-profit company, allowing them to expand and legitimise their actions in vaping advocacy. If you can't donate then please share it as far and wide as possible http://goo.gl/2hVFL5

3. How do you think vaping advocacy in the UK should be proceeding? Have you got any thoughts on how to reach the parts that are currently not being reached? It doesn't matter how big or small, pop your ideas in an email and send them to info@vapersinpower.co.uk
The Vaping Giraffe:
It's been a while now since I've seen our dear Stanton Glantz spread his anti-vaping propaganda all over the internet. Maybe that's also the reason why a couple of his (apparently) biggest Norwegian fans decided to take matters into their own hands, trying to convince Norwegian politicians to regulate e-cigarettes to death by publishing their own far fetched version of reality….
Jane Bradley – The Scotsman:
Anti-tobacco campaigners have welcomed the tabling of the Scottish Government's e-cigarettes bill, which they said was a "careful balancing act" between restricting young people's access to electronic cigarettes while maintaining access for smokers seeking help to quit tobacco use….
E-Cigarette Reviewed:
Vaping advocates spend a lot of time combating misinformation. A week hardly goes by without somebody making poorly-supported, speculative or just plain misleading statements about e-cigarettes, and the effect it's having is very real….
Follow it on Twitter for regular updates