In the News 4th March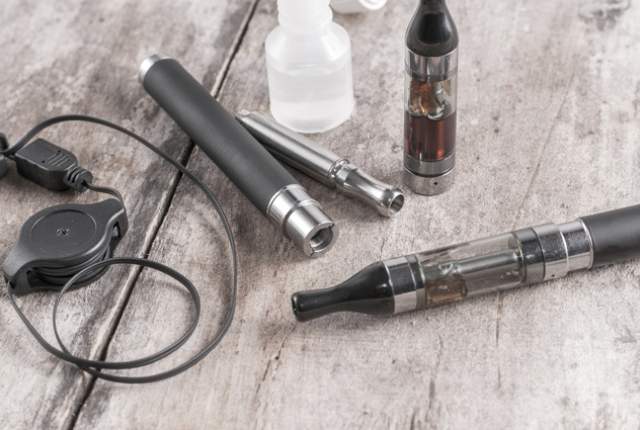 Wednesdays News at a glance:
The tobacco endgame – a critical review of the policy ideas … PhD in The Art of being Unclear? … Endgame: the Islamic State approach to tobacco control …Revolution to Evolution: Next Steps for the Vapor Industry  … Nicotine and Flavor Preferences in Vaping … Nicotine Science and Policy – Daily Digest – Wed, 4 March 2015
Introduction. This is the second of two pieces on the 'tobacco endgame'.  In the first, (Are we in the endgame for smoking?) I presented some data on global cigarette use to show that we are not in an endgame, at least in an endgame defined as "the late or final stages of any activity".  This is important because if policy-makers believe cigarette use is shortly to disappear, there is a danger they will be indifferent to or impatient with policies designed to mitigate the harm caused by ongoing use….
Let me digress slightly: I am not a scientist, doctor, advocate, or anything like it. Indeed I have only a modest education by comparison to the PhD's who litter (pun intended) the document where I found the above.  So how is it that a few minutes thought reveals to me a glaring weakness in the study which has supposedly gone unnoticed by the 'experts?' It, I think, has not, and if it has not, the research here is a downright lie…..
Clive Bates has just published an excellent analysis of tobacco control's "endgame" fantasies, specifically about a special issue on the topic in the journal entitled Tobacco Control (at least they were honest enough to give the journal a title that says "this is all about supporting a special-interest political position rather than doing honest science"). I wanted to add a few additional thoughts to what he wrote. Bear with me through a few musings before I get to the substance evoked in the dramatic title….
SFATA is proud to announce that Mitch Zeller, J.D., Director; Center for Tobacco Products will headline this year's conference.

As director of the Center for Tobacco Products, Mitch leads FDA's efforts to reduce the disease and death from tobacco use and bring previously unavailable information about its dangers to light. Director Zeller is dedicated to carrying out CTP's charge to reduce the harm from all tobacco products across the entire population – with a focus on how and why people start, stop, or start again after stopping…..
This Excellent survey is still running. Takes 5 minutes to join in.
Welcome to the nicotine and flavor preferences survey. It is my sincere desire for you to answer the survey completely and honestly. The purpose of the survey is to collect and aggregate data on the preferences of vapers with regard to flavor choices and nicotine levels. I sincerely appreciate your time and highly value your input….