In the News 4th August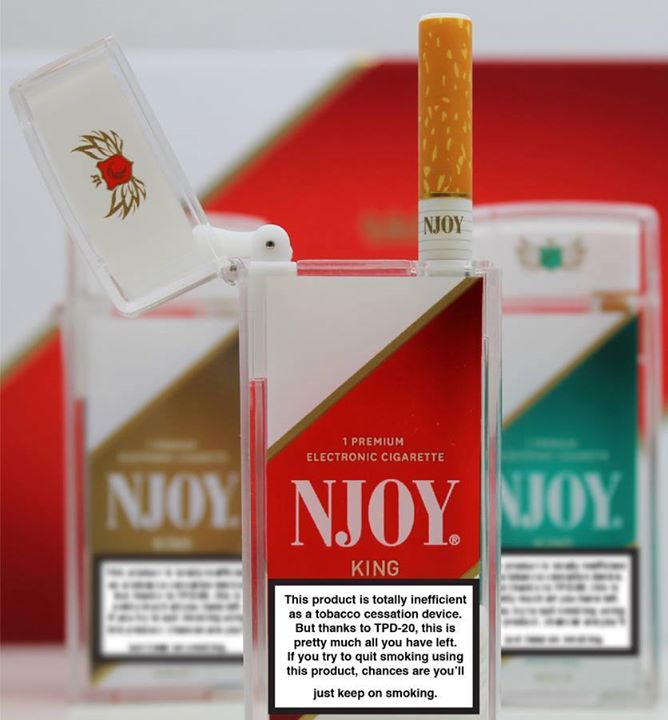 Tuesdays News at a glance:
Marketing. Branding. Product design & the harm it causes our community – Is Nicotine Really All That Addictive? – Surveys About Tobacco, Electronic Cigarettes and Other Nicotine-Containing Products – Smoking Still Kills – CASAA Podcast Update August 3, 2015 – What is the Grandfather Date of the Tobacco Control Act & How Will it Impact the Vapor Industry? – Vapor products aren't the same as cigarettes – Banning e-cigarettes will lead to smuggling – Nicotine Science and Policy – Daily Digest
And the harm it causes our community:
This is a topic that will always be a sore spot for many advocates simply because we know it is a battle that can't be won, at least not while we wait for the governments to step in and do what our community obviously can't do on it's own: regulate….
Lindsay Fox –
A commonly-repeated myth is that nicotine is as addictive as heroin. The CDC, as part of their apparent quest to demonize nicotine by any means necessary, states, "Research suggests that nicotine is as addictive as heroin, cocaine, or alcohol." This, in a word, is nonsense…..
ASH – See especially P5 for supportive organisations and Page 36 for ‪E-Cig‬ specific information
Smoking Still Kills is published by Action on Smoking and Health and funded by Cancer Research UK and the British Heart Foundation. The five-year strategy set out in the Government's Tobacco Control Plan for England comes to an end in 2015….
And Other Nicotine-Containing Products

CASAA's Jan Johnson and Alex Clark discuss legislative- and advocacy-related matters of current interest to CASAA members and THR (tobacco harm reduction) advocates…
& How Will it Impact the Vapor Industry? – SFATA
Although the FDA has promoted its proposed deeming rule as a reasonable regulation to protect children, the agency's proposal would ban the sale of most nicotine vapor products on the market because the Tobacco Control Act established February 15, 2007 as the "grandfather date,"
The vapor industry continues to support sensible regulation, such as prohibitions on selling to minors, reasonable licensing requirements and child-resistant packaging. Therefore, it was a big surprise when Sen. Mark Leno refused to accept the Assembly Governmental Organization Committee's amendments that would have adopted these exact measures to his bill….
The majority of e-cigarette users, or vapers, would seek to buy their devices and liquids from other countries if their sales were banned in Malaysia, a survey revealed. Seeking less harmful alternatives to conventional cigarettes, the vapers were also calling for the devices to be regulated properly and be more widely available….

 Todays Photo Credit again goes to Sébastien Lemens  Thank you!