In the News 20th October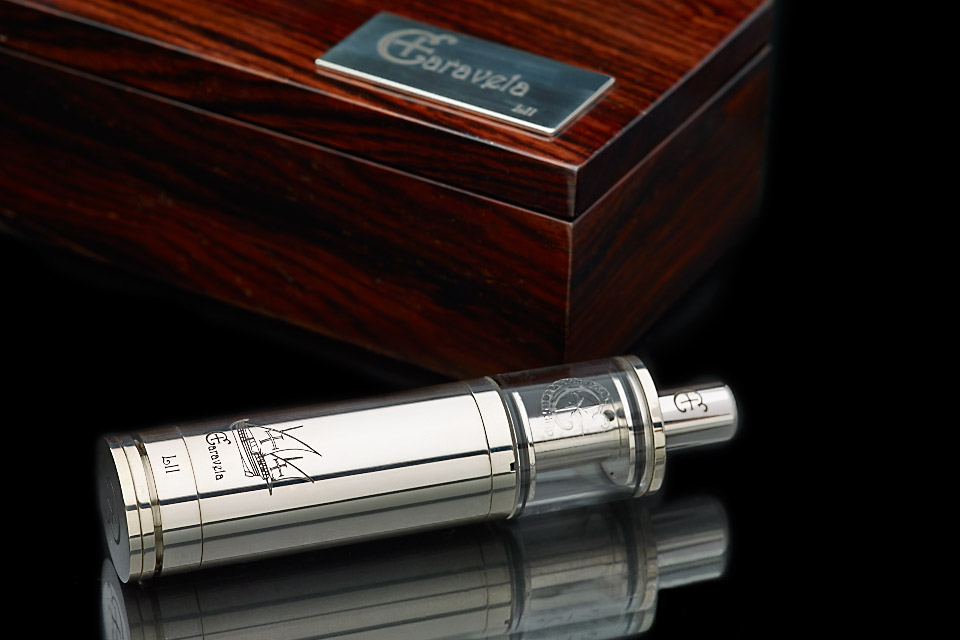 Tuesdays News at a glance:
Engaging the Professionals – The Battle of Ideas – Medical journal MISPRESENTS a case of hypersensitivity pneumonitis as popcorn lung disease caused by e-cigarette – We Claim Credit! – How insurers are fleecing e-cigarette users – Local e-cigarette shops wreathed in haze of regulatory uncertainty – Electronic cigarette use to be heavily restricted under proposed laws – Government plans to regulate sales of e-cigarettes -FTC to Put E-Cigs Under the Microscope –  Nicotine Science and Policy – Daily Digest – Tue, 20 October 2015
Facts Do Matter:
Back in August I had the distinct pleasure of meeting Nicky from the Harrow Stop Smoking Service to talk about all things vaping. Talking about the devices, reasons for using them, differences, experiences and all that. It was a really good positive meeting and could quite easily have gone on for far longer than the time allotted….
Christopher Snowdon – Velvet Glove. Iron Fist
As always, the Battle of Ideas was stimulating, thought-provoking and exhausting. It was good to see some of you there. There were too many highlight to mention, but there are two things worth flagging up from the debates I spoke in.

The e-cigarette panel, of which Lorien was the undoubted star, included a representative from the Royal Society for Public Health (RSPH). The RSPH has made the news this year for demanding outdoor smoking bans and a totalitarian approach to town planning….
Of hypersensitivity pneumonitis as popcorn lung disease caused by e-cigarette – Dr Farsalinos
It was shocking to see a public statement by Chest Journal on EurekAlert, (released by: Media Contact: Kristi Bruno,kbruno@chestnet.org, twitter: @accpchest, http://www.chestnet.org) reporting a case of popcorn lung disease in a patient using e-cigarettes. The title of the public release is: "Case report finds 'popcorn lung' in patient using e-cigarettes. Report points to possibility of diacetyl, a flavoring agent in e-cigarettes, to bronchiolitis obliterans syndrome"
Steve Christie
Here's a thing. No Ecigs in Australia. They introduce plain packs…totally FKN stupid idea but how can they justify it?
Simple….Turn a blind eye to eEcig imports, watch as the figures go down and grab the credit!
"We're very happy to say that plain packs have had a major impact on smoking!"
"Sure that's not down to ecigs?"
Adopts smug look!
"How can it be?….they're banned here!"
---
---
James Daley – The Telegraph
It's no secret that smoking tobacco isn't great for your health. But when it comes to the world of insurance, it's always been a little more complicated.
When you're young, and buy your first life insurance policy, being a smoker can be costly. In fact, it's likely to double your premiums. Same goes for any other kind of protection insurance – like critical illness cover or income protection….
Nelson Bennett – Vancouver
Just three doors over from Sunrise Wellness medical marijuana dispensary on West Broadway is one of the latest of a crop of new e-cigarette "vaping" shops to pop up recently in Vancouver.

Less than a year ago, Stacey White and Brendan Darby opened Thunderbird Vapes. It was the husband-and-wife team's first business venture together….
Darcy Costello – Maryland
After nine years of smoking, Ben Dugal decided it was time to switch from the tobacco-filled cigarettes to an alternative: electronic cigarettes.
He made the switch in just a day and has vaped for nearly a year and a half since.

"That's why I'm here today," said Dugal, who manages College Park's Vape Exchange. "It's all about helping people to get off harmful tobacco and move to a safer product."
Henry Belot – Canberra
The ACT government has moved to ban the sale of electronic cigarettes to minors and ensure they cannot be used in smoke-free areas across the territory.
Advertising of e-cigarettes – otherwise known as vapours – would be heavily restricted in public places and vending machine sales would also be banned.
Promotions and customer reward schemes would also be banned along with product giveaways and sponsorship deals….
News from Budapest
The bill would require manufacturers and sellers of e-cigarettes and cartridges to register their products six months before bringing them to market and pay an "administration fee" to the state healthcare authority….
From China…
While smoking is becoming less popular and more restricted in public places around the world, electronic cigarettes, or vapes, are a rising new fashion among young people. Although they are said be to 95 percent less harmful than traditional tobacco, vapes are coming under criticism from health groups, and the Chinese government is considering tightening controls on e-cigarettes…
CSP Daily News – Washington
The Federal Trade Commission (FTC) plans to begin a study of the U.S. sales and marketing of electronic cigarettes. To conduct the study, the agency will issue information requests to e-cigarette marketers and will use the information as a basis for a report on the sales, marketing activities and expenditures in this "new and complex" industry….
 Todays featured image borrowed from vaperev.com