In the News 14th April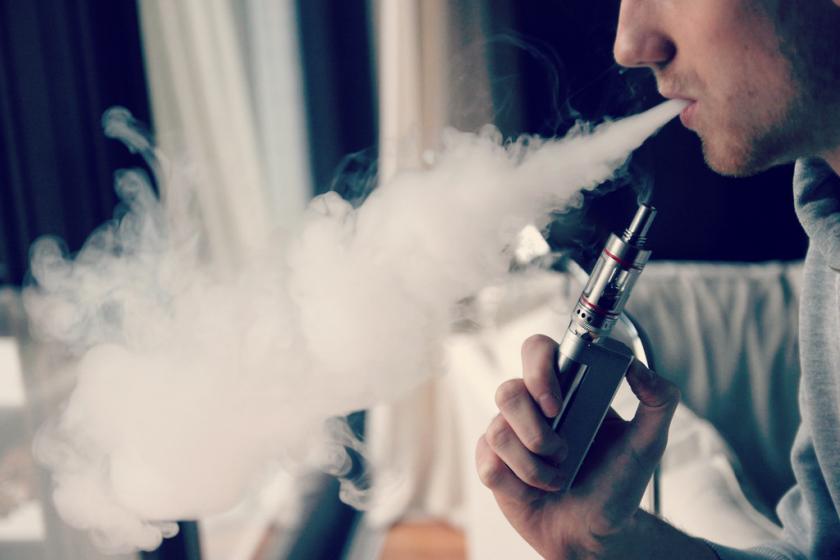 Tuesdays News at a glance:
Epithelial Research – Chinese Regulatory Working Group on Electronic Cigarettes – Two Prominent Tobacco Control Researchers are Not Sure Smoking is Any More Harmful than Vaping – Their Product Is Doubt–Deceptive Government Campaign Against Electronic Cigarettes – Truth About Vaping – Episode 1 "Why They Hate Us" – Nicotine Science and Policy – Daily Digest – Tue, 14 April 2015
A team made up of researchers from Cultex Laboratories (one of the world's leaders in the research and development of cell-based exposure systems), the German Institute of Pathology and Bielefield Hospital's Department of Thoracic Surgery have released their findings in a paper titled "Evaluation of E-Cigarette Liquid Vapor and Mainstream Cigarette Smoke after Direct Exposure of Primary Human Bronchial Epithelial Cells" – or, in plain English, the effects of vape and smoke on human airways….
Keller and Heckman is forming a new coalition of stakeholders dedicated to the development of appropriate regulations and standards for electronic cigarettes ("e-cigs") and e-liquids in China: the Chinese Regulatory Working Group on Electronic Cigarettes (the "Working Group").  The vast majority of e-cigs used around the world are produced in China and the domestic Chinese market for these technology products is beginning to grow…..
"someone who quits smoking before they turn 40 can expect to live as healthy a life as someone who never smoked at all, according to Dr. Jonathan Samet, a pulmonary physician and epidemiologist at the University of Southern California. … But how about people who quit smoking regular cigarettes and switch to electronic cigarettes? Does their health likewise improve? The short answer is medical researchers aren't sure. "We just don't have the data,"
C. Everett Koop, Surgeon General under President Ronald Reagan, was an ardent crusader against smoking. As he said of himself in 1998, "I frequently spoke of the sleazy behavior of the tobacco industry in its attempts to discredit legitimate science as part of its overall effort to create controversy and doubt." Koop was referring to doubt surrounding the relationship between smoking and lung cancer….