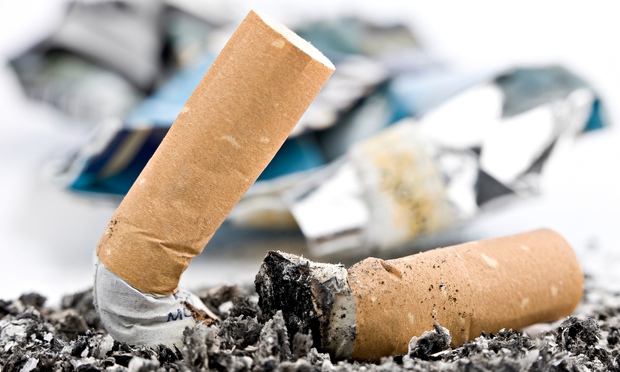 'Vaping leads to smoking' claim is stubbed out
Originally published by Siobhán Maguire Published: 26 April 2015
http://www.thesundaytimes.co.uk/sto/news/ireland/News/article1548987.ece?CMP=OTH-gnws-standard-2015_04_25
THE Irish Cancer Society has been criticised by a British cancer researcher and an economist for claiming that ecigarettes are being used as "a gateway" to smoking.
Robert West, a director of tobacco studies at University College London, and Christopher Snowdon, a director of the Institute of Economic Affairs (IEA) in London, are disputing claims that because 5% of smokers tried ecigarettes before tobacco, the devices "could now be considered an initiator to smoking".
"The authors have not interpreted their data correctly," said West, who analyses smoking trends in the British population.
"It is necessary to be able to rule out the obvious explanation that young people who start using an ecigarette and then smoke are not simply the kind of people who would have smoked anyway."
Snowdon said research to date has found no gateway effect. "It's flat-out wrong to say that 5% of all smokers in Ireland used ecigarettes before they started smoking, because that is not what the survey says. Initially the authors say they've got 324 smokers, of whom 276 have ever used ecigarettes, but when it comes to the gateway part they are only looking at a sample of 172. Assuming that's correct, then 5% would equate to eight people, a very small sample."
The Irish Cancer Society's study was undertaken by Coyne Research, a Dublin company, last March. It polled 1,150 people aged 15 and older, including 324 smokers. The study found that two out of three ecigarette users still smoked tobacco, and that using ecigarettes might increase smokers' dependence on nicotine.
The society called for the devices to be regulated.
Snowdon said the figures actually meant one-third of smokers had quit tobacco because of vaping.
"That would make ecigarettes 10 times more effective than the nicotine patches or gums that the Irish Cancer Society is so keen for people to buy," he said.
Kathleen O'Meara of the Irish Cancer Societysaid the research was conducted in a "scientific and professional" manner. She didn't accept the criticisms.
"Since we issued the press release another study has been published in America showing use of ecigarettes among middle and high-school students has tripled from 2013 to 2014," she said.
West cited new data from America that shows a decline in youth smoking saying while "one cannot go so far as to say that ecigarettes have caused this decline, it makes it hard to argue that ecigarettes have led to more young people taking up smoking".